Tech
The WhatsApp function that allows you to add contacts without having their cell phone number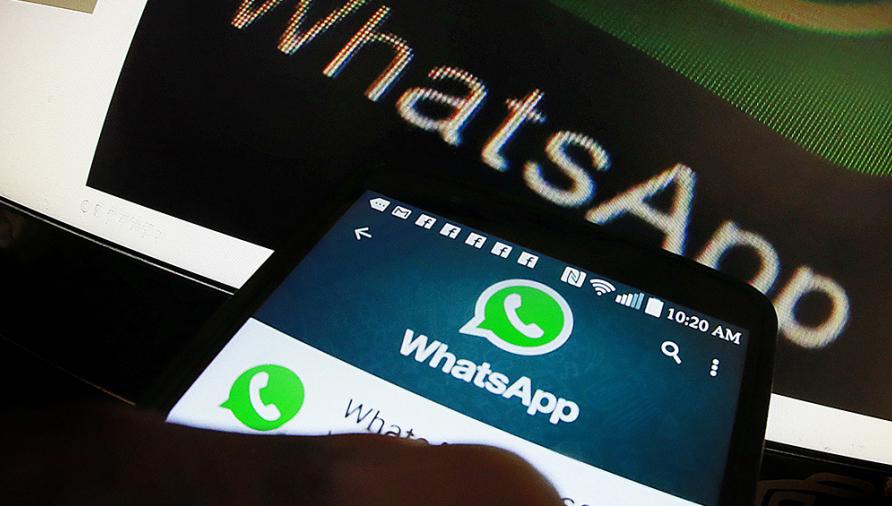 WhatsApp, the instant messaging application that counts more than 2 billion downloads worldwide, seeks to make life easier for its users. For this reason, it launched a function that allows you to schedule contacts without the need to have your cell phone number.
In order to carry out this procedure, it is important to have the latest updated version of the software. Also, the other key requirement is that the phone's camera works properly.
First of all, you have to have the QR code of the contact you want to book. How is this QR code generated? The WhatsApp application should be opened. Then, click on the menu with the three vertical dots in the upper right corner. Third, select "Settings".
Now, on the right side of the messaging application, a QR code symbol will appear next to the profile photo and the user's name.
By clicking on the little symbol, WhatsApp allows users to both generate their own QR code and open a scanner to scan new contacts.
When the other person scans the code with their camera, finally, the chat is automatically opened on their platform and a new conversation is generated. Then, that new contact can be scheduled, without having to have their phone number. This option is very useful especially for making personal or professional cards.