News
The winner of "Opposite Worlds" and Justin Bieber's double: This is what Viviana Flores looks like today
If we talk about the reality show "Opposite worlds", one of the most remembered and well-known participants of the space is undoubtedly its winner, Viviana Flores.
The young woman arrived at the confinement after only months before becoming one of the favorites of "My Name Is", a Chilean imitation program where Flores gave life to Justin Bieber.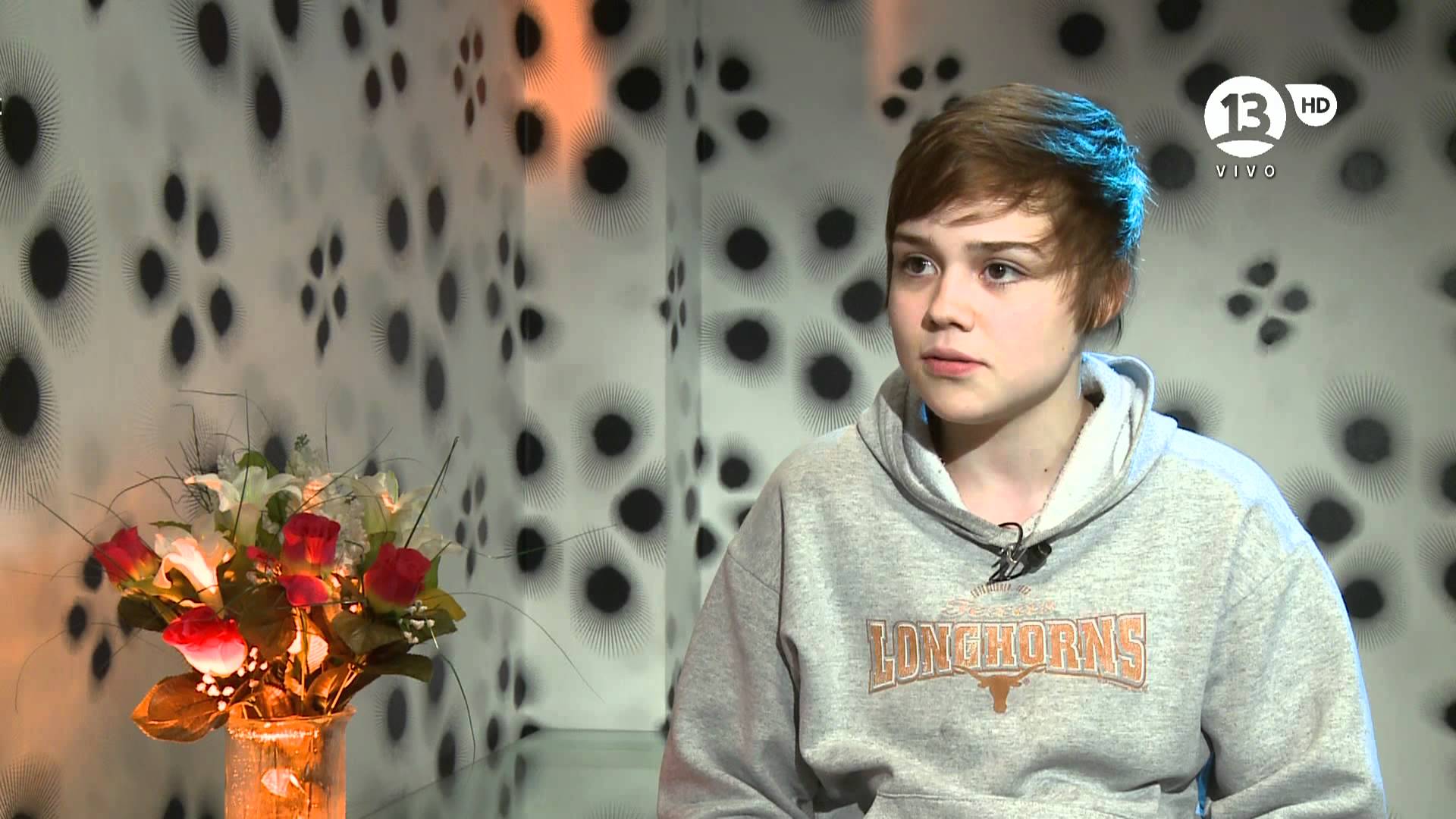 Although in the talent show she did not win, upon entering the confinement many remembered her for her time in the imitation program, which led her to be the brand new reality champion.
After winning the award, in 2014 Viviana tried again to win a television contest ("Jump If You Can") However, he did not achieve his mission and after that, he decided to withdraw from the media to dedicate himself 100% to his studies.
The present of Viviana Flores
For some years, Viviana began to study Geography and is completely dedicated to pursuing the career path of her choice.
His look changed completely, since now he has grown his hair, which keeps long and wavy, although it maintains its characteristic light color.
In her Instagram account she accumulates more than 50 thousand followers, and she uses it to share her activism as a vegetarian and, also, viralize photos that she takes in public space.
This is what Viviana Flores looks like today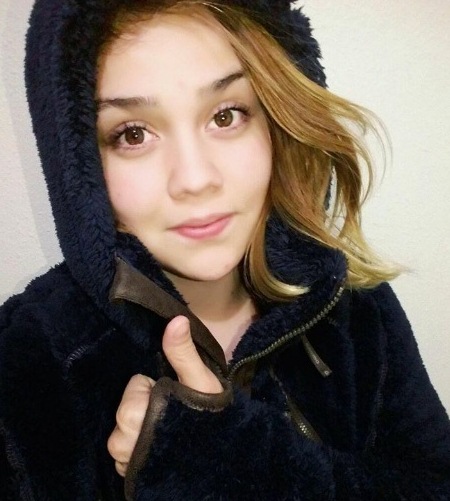 All about what it looks like
All about Famous Chileans