Sports
The WTA withdrew all its tournaments from China due to the Peng Shuai case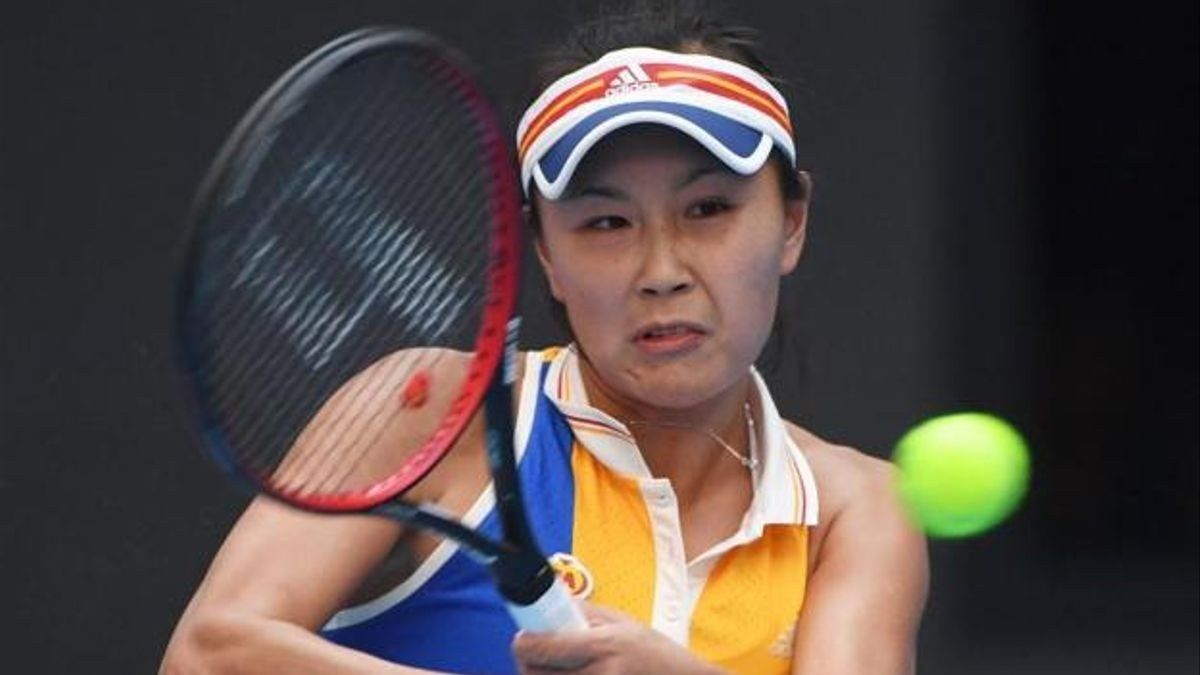 Peng, who became world number one in doubles, posted on the Weibo social network that Zhang Gaoli (Vice Premier of China between 2013 and 2018) the he had forced them to have sex and to be her lover for years. The post was deleted after 20 minutes by Weibo, but it had immediate repercussions on other networks.
The WTA – like other organizations such as Amnesty International and the UN – asked for reliable evidence that Peng was out of danger. The tennis player reappeared in a videoconference with the president of the International Olympic Committee (IOC), Thomas Bach. In that talk, the athlete explained that she was "safe and sound in her home in Beijing, but that she wanted her private life to be respected."
In the WTA statement, signed by Simon, they explained that "although we now know where Peng is, I have serious doubts that it is free, safe and not subject to censorship, coercion and intimidation. The WTA has been clear on what is needed here, and we repeat our call for a full and transparent investigation, without censorship, into Peng Shuai's sexual assault charge. "
"Chinese officials have been given the opportunity to end this censorship, verifiably demonstrate that Peng is free and can speak without interference or intimidation, and investigate the allegation of sexual assault. Unfortunately, China's leadership has failed to addressed this very serious issue in a credible way and none of this is acceptable, "the entity added.
The WTA, which announced the immediate suspension of all its tournaments in China, including Hong Kong, was concerned "about the risks that all of our players and staff could face if we were to hold events in China in 2022. We hope that leaders around the world will continue to speak out so that justice can be done for Peng and for all women, no matter what. the financial ramifications. "
"I am very sorry that it has reached this point. The tennis communities in China and Hong Kong They are full of great people we have worked with for many years. They should be proud of your accomplishments, hospitality, and success. China's leaders have left the WTA with no other option. I am hopeful that our pleas will be heard and the Chinese authorities will take steps to legitimately address this issue, "concluded Simon.