Showbiz
Theater, music and a prefestival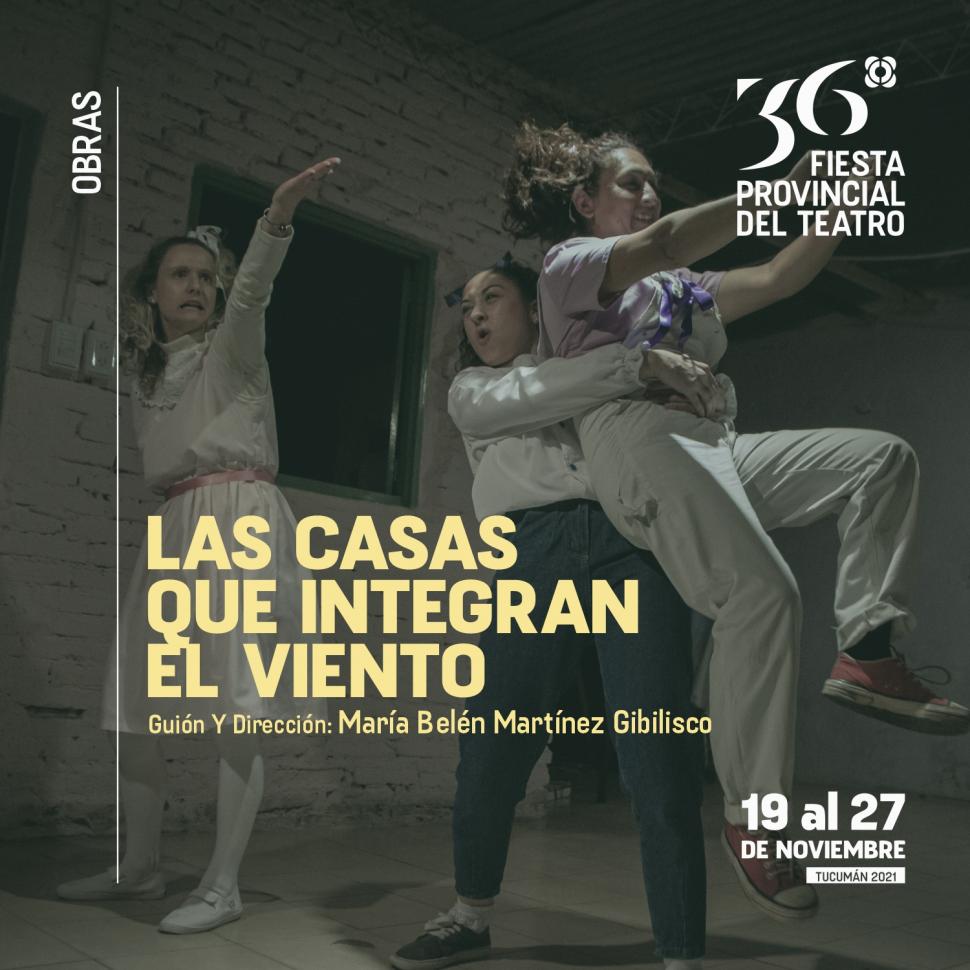 Two plays at the Theater Festival
As part of the 36th Provincial Theater Festival, today at 8:00 PM Casa Luján (Saavedra 74) will be seen the play "The houses that make up the wind" (photo left), with Analía Garrido, Laura Peiró, María Eugenia Maidana and Silvia Tártalo, under the direction of Belén Martínez Gibilisco. At 11 pm, in La Colorida (Mendoza 2955), "Ketchup" (right photo) will be presented, by the group made up of Lucas Romero, Madeleine Jaime Azcarate, Sofía Alarcón and Gonzalo Augusto. "Las casas …" is a documentary theater proposal that takes the public through different spaces of the property, which recreate moments of a story built from multiple voices on experiential experiences, centered on the bodies of each protagonist, their own memories and family secrets. For its part, "Ketchup" proposes, with humor and self-criticism, a journey through the corridors of art and the debates that arise there. It presents two protagonists who are avid and frequent consumers of art, who attend the latest exhibition of a well-known artist. To his disappointment, there is no vernissage or show, just someone who appears to be playing a character.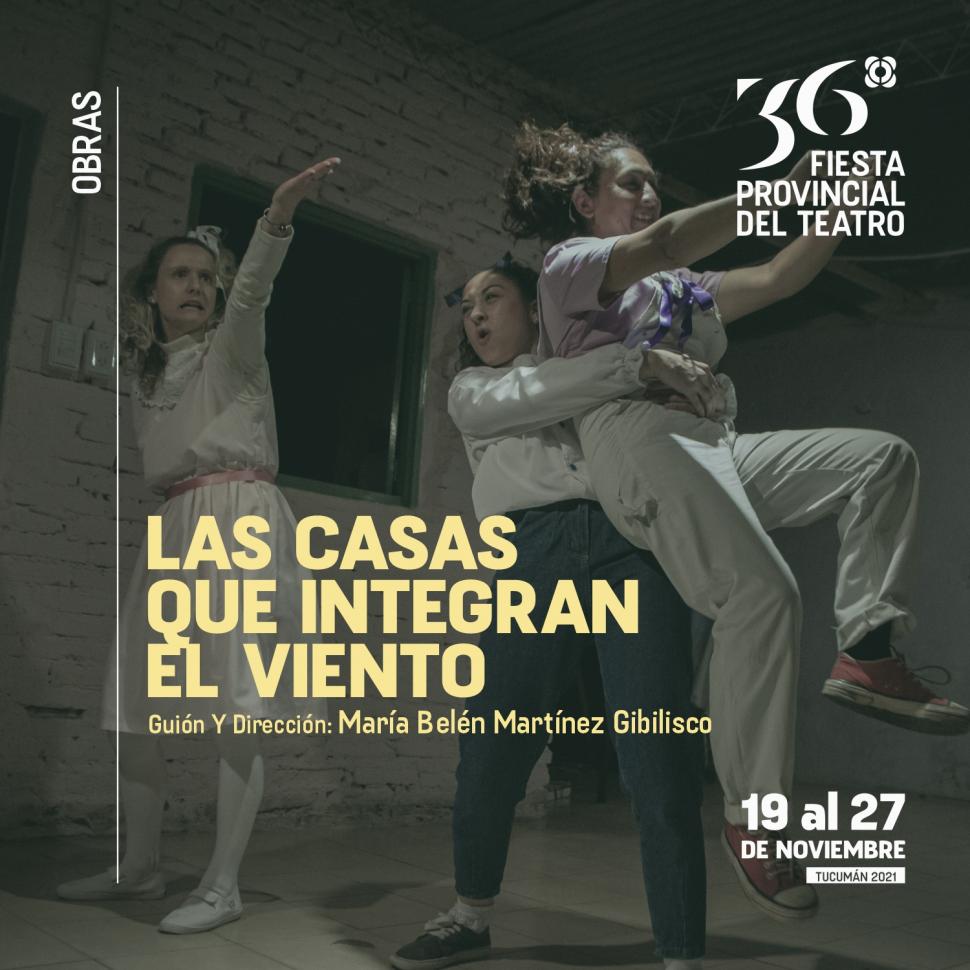 telam
The Symphonic Band plays at the San Martín
With a popular concert, the Province Symphonic Band will celebrate Music Day, today at 9 pm at the San Martín Theater (Av. Sarmiento 601). The show will be open and free of charge in order of arrival until the capacity is exhausted. Led by Álvaro García, the group will offer a concert of popular music, which will include works from all over the world, with waltzes, polkas, marches, tropical music. and Brazilian.
El Pre-Baradero selects artists
Registration for the Pre-Baradero 2022 contest will be open until Friday, every day from 9 a.m. to 12 p.m. and from 5 p.m. to 8 p.m. at the Alfredo Guzmán Theater (Banda del Río Salí). Those who are registered in the Music and Song categories may compete in the soloist or instrumental ensemble, traditional vocal or projection categories, vocal duo, unpublished song, reciter-narrator, folkloric or tango vocal soloist. Those who compete in the Dances category will be able to choose between a northern malambo soloist (male or female), a southern malambo soloist (male or female), a zamba partner (stylized or traditional) and a tango partner. The dance performances will take place on Saturday, from 9 am to 4 pm, and the music and song performances on Sunday, from 10 am to 4 pm. For more information, contact José María Montini, cel. 3814181653.
Concert in tribute to Piazzolla, on Thursday
On Thursday at 9pm at the Virla Cultural Center there will be a chamber concert to celebrate the 100th anniversary of the birth of Astor Piazzolla. It will be in charge of Florencia Masucci (piano), Gabriela Canaviri (cello), Genaro Sánchez and Emanuel Cardozo (violins). As special guests will participate Jesús Canaviri, Marina Jara, Jeremías Humacata, and Jorge Girbau. The repertoire will feature some of Piazzolla's most outstanding works, such as the Porteñas, Oblivion and others stations.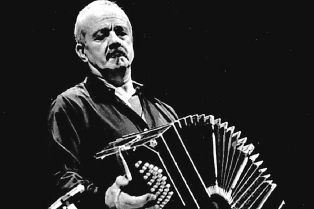 telam