World
they amputated penis and testicles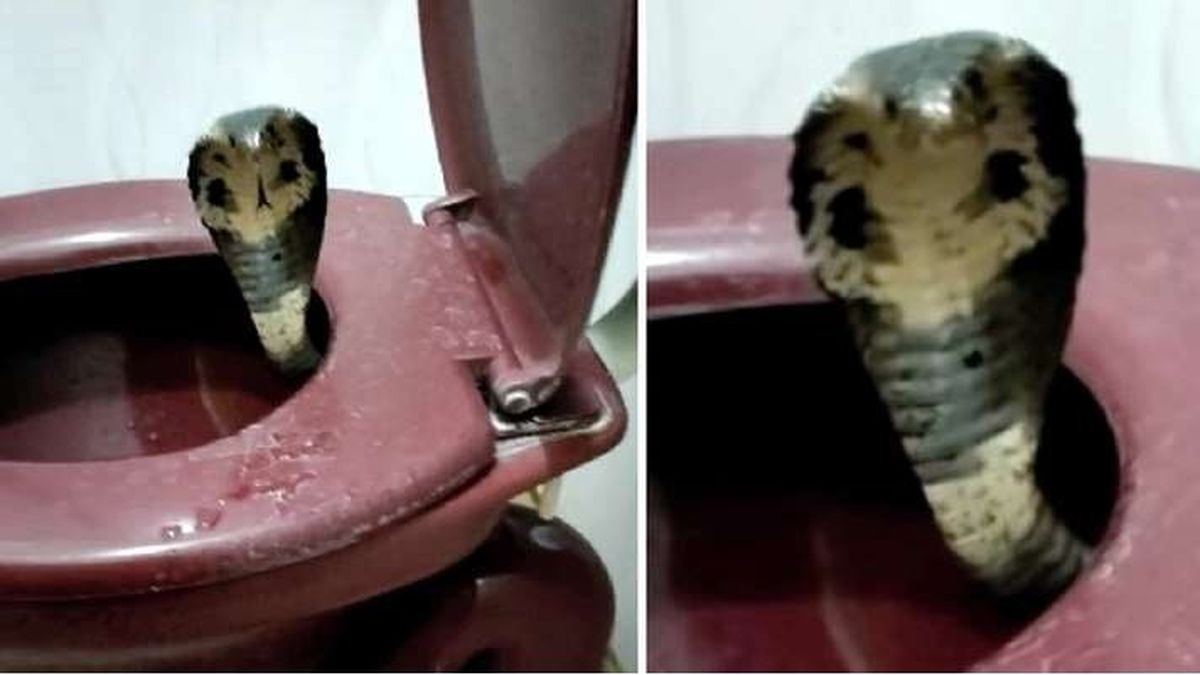 One of the most feared reptiles in the animal kingdom is the cobra, not only for its imposing presence before strangers and predators, but for the forceful and deadly effectiveness of its venom, which can kill a man in a few minutes.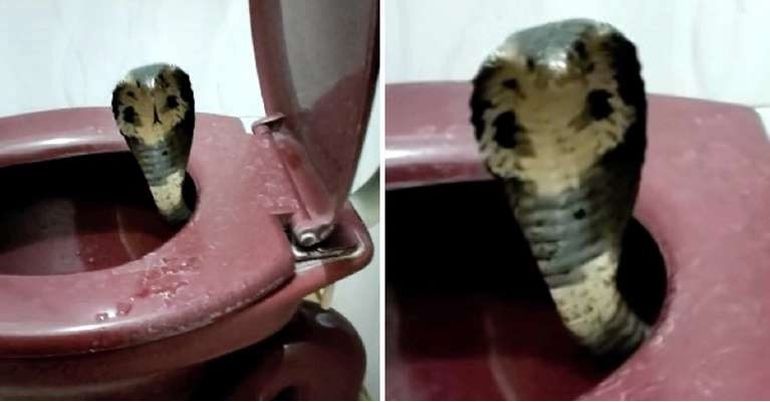 An example of this was a Dutch tourist who was on safari in South Africa and had to undergo surgery after being bitten by a snake on his genitals.
According to People en Español, the 47-year-old man was bitten by a cobra that was hidden in the toilet at the time the individual sat on it.
The victim had to be rushed by helicopter to a health center, indicating that he suffered scrotal necrosis due to the reptile's bite.
In this sense, it was indicated that after the bite the man had vomiting and a burning sensation, in addition to severe pain from the groin to the abdomen and upper chest.
The patient required hemodialysis due to the acute kidney injury and underwent reconstructive surgery on his genitals after the bite.
As reported by Urology Case Reports, the medical report detailed that "his penis and scrotum were noted to be swollen, dark purple in color and in pain upon admission to the hospital. He was diagnosed with scrotal necrosis and received multiple doses of a nonspecific snake venom antiserum and broad-spectrum antibiotics. "
"Scrotal necrosis was reported to affect the entire fascia (from the skin to the internal sperm) and was excised with extensive margins. A primary closure was carried out, leaving a drainage in situ ", he expressed.
Already on his return to the Netherlands, the unfortunate man had to remove even more dead tissue, so the Dutch surgeons decided to reconstruct his genitalia using a tissue graft taken from his groin.
The specimen was a snout cobra, known by the scientific name "Naja annulifera".