World
They authorize the first legal "assisted suicide" in Italy: what is it about?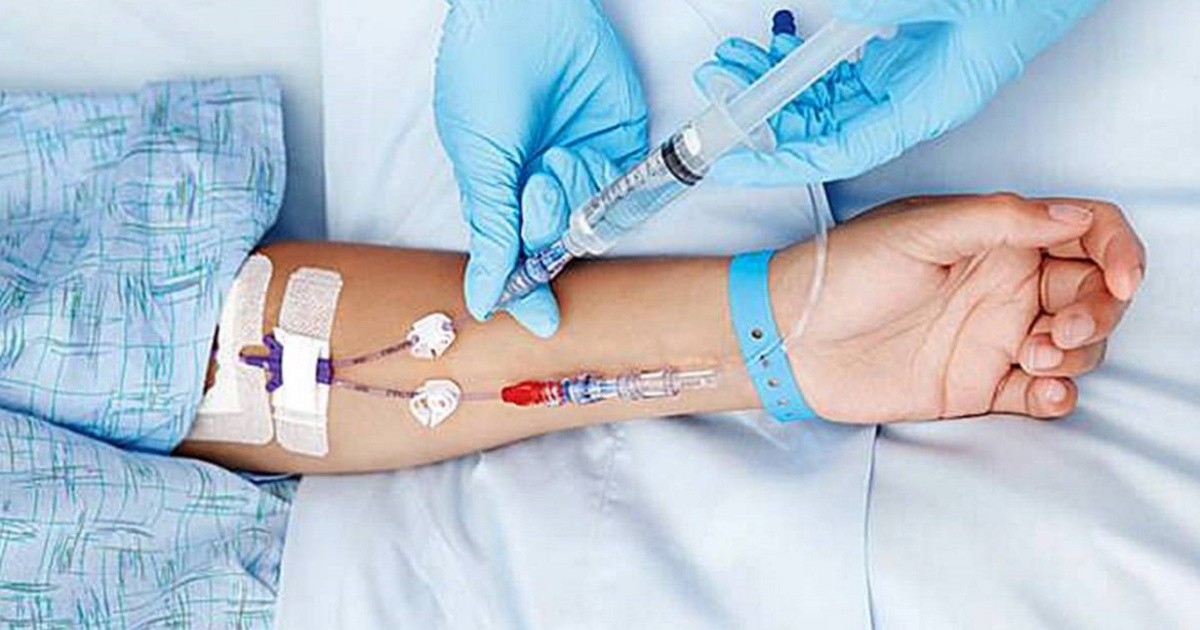 A medical center in the Italian region of Marche authorized the assisted suicide of a 43-year-old quadriplegic a decade ago, who thus becomes the first person in the European country to access drugs to end their life of your own free will.
The patient is "the first patient to get a free pass for medically assisted suicide in Italy"The Coscioni Association announced on Tuesday, which assists terminally ill people who wish to die.
The patient, a truck driver from Pesaro who was immobilized ten years ago after an accident, access the drugs that allow you to die after the endorsement obtained from the Asur de las Marcas Marcas medical center, in the heart of Italy.
Asur's decision, which comes after 13 months of discussions, came after a medical team confirmed the requirements requested by the Constitutional Court for this type of case, such as the irreversibility of the disease, unsustainable pain and the clear will of the patientreported the Rai network.
"I feel lighter, I got rid of all the tension accumulated over the years", highlighted the patient after the decision of the medical center, as reported by the Coscioni Association in a statement released by the newspaper Repubblica.
The decision of the medical center, endorsed by its ethics committee, comes while the meeting of signatures continues in Italy to call a referendum on legal euthanasia, a practice resisted by the Vatican.