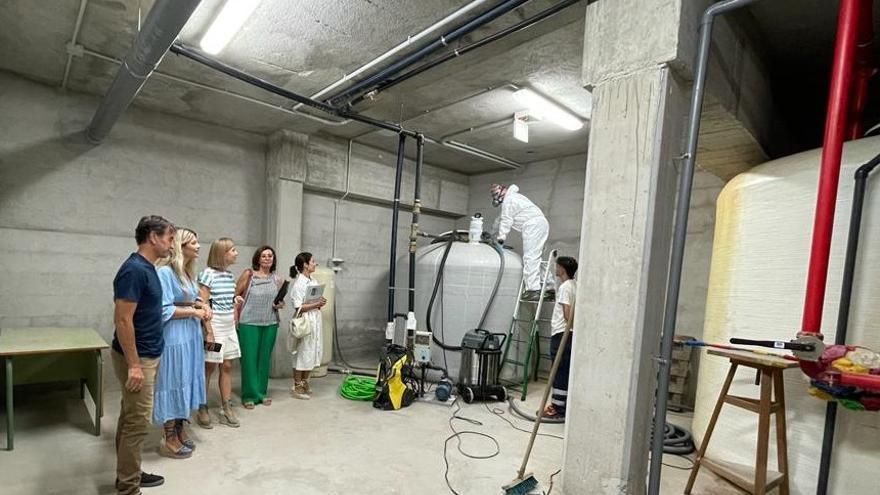 A few days before classes start, Lorca's health department is conducting a review of 38 schools in the city to find Legionnaires' disease. These prevention efforts also extended to the city's 66 ornamental fountains and eight sports facilities, as well as four shelters, with a particular emphasis on open areas and group uses that could be a source of disease transmission.
In this sense, having centers and facilities domestic hot water systemcontrols were developed more frequently due to the greater potential for bacterial proliferation and dispersal; whereas fire water systems and ornamental fountains were considered facilities with a lower dispersal potential.
It should be noted that in order to find samples Legionella pneumophila – May cause acute febrile episodes with milder prognosis leading to pneumonia with high fever – Sampling must be done 15 days after cleaning and disinfection.