The actress spoke about Martin Scorsese's '95 film and how she had to fight to be included in the nominations for "best actress".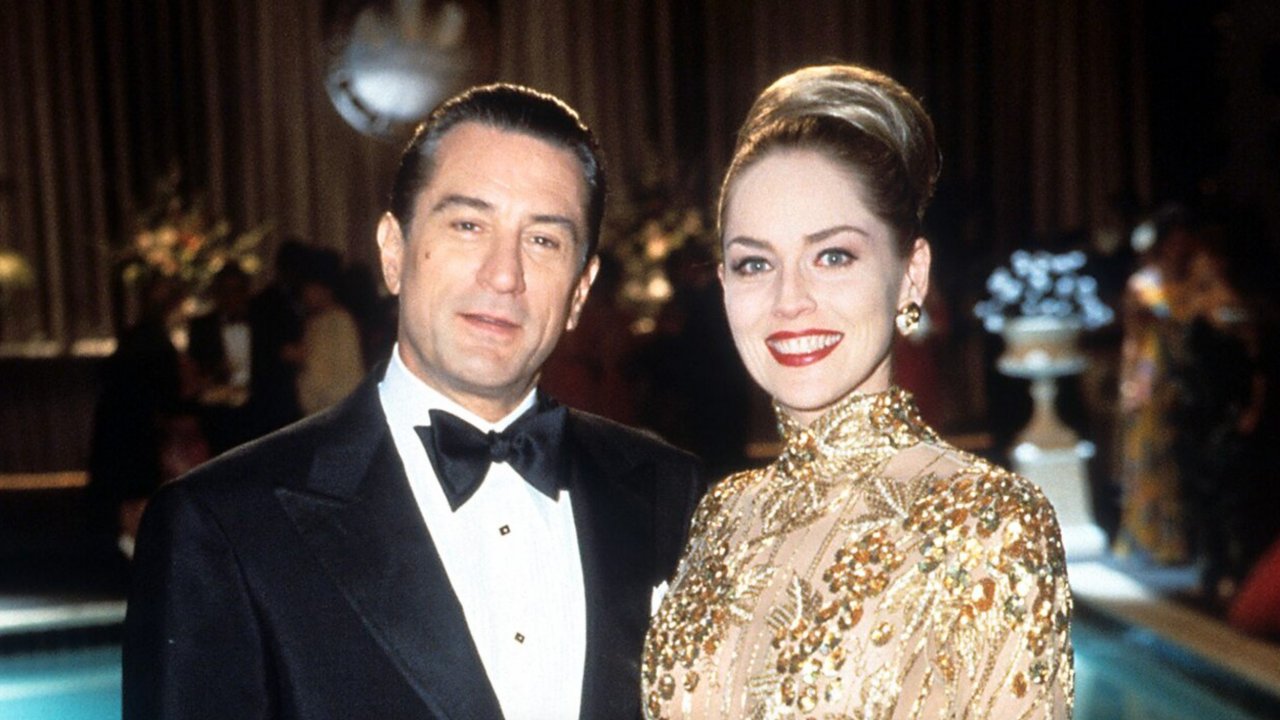 Sharon Stone amazed everyone with his performance in Casino, a 1995 film directed by Martin Scorsese. The actress had one nominations for the '96 Oscars as "best actress in a leading role", but the producers did not have such plans in mind for her.
"I was very surprised. They told me that I could compete for best supporting actress and only then would I win the Oscar. But I told them that I was the protagonist of the film and therefore I wanted to compete in that category, I didn't care about winning. I wanted that my five-month work with Robert De Niro, Joe Pesci and James Woods meant something. I had to fight to assert my reasons, "said the actress to the microphones of the podcast Table for Two with Bruce Bozzi.
Sharon Stone on Basic Instinct dress: 'It was designed to give me control over men'
Sharon Stone he then added: "I didn't expect to win the Oscar because people didn't think of me as an actress. They didn't think I was a person who loves her work because I don't go around saying it. I don't go on TV or anywhere to brag to be a dramatic actress". The actress then considered her experience on the set of Casino special, calling Joe Pesci and De Niro true gentlemen and Martin Scorsese the best director of all time.
Ultimately that year, Susan Sarandon took home the Oscar for her role in Dead Man Walking. Also among the nominees were Meryl Streep, Elizabeth Sue and Emma Thompson.