Business
they foresee turbulence and a new crossing of death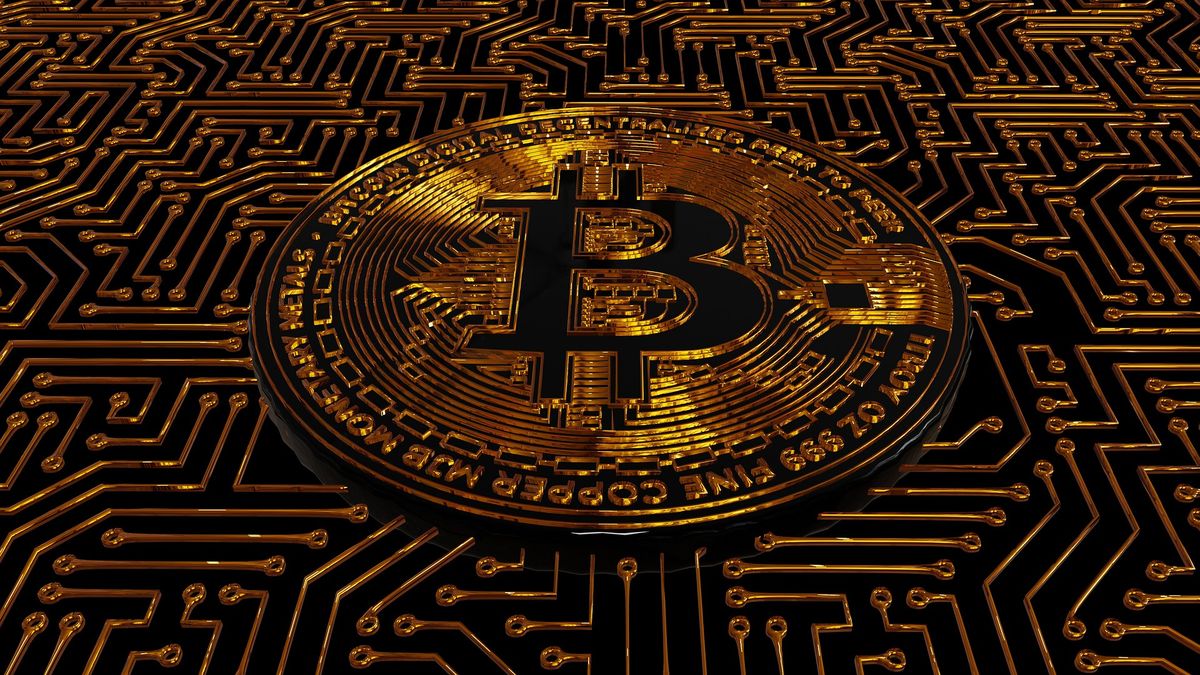 "The $46,500 recovery will be seen as a trend reversal. However, the whales will provide a bit of resistance there. All eyes on $46,500," said on-chain analytics firm Whalemap.
Independent market analyst Michaël van de Poppe opined: "This could be a very realistic scenario for Bitcoin. $46,000 first test, I doubt we'll make it all at once."
Based on the Bitcoin price charts over the past few months, according to crypto analyst Lark Davis, the value of the cryptocurrency is close to the ninth crossover of death in the price.
According to Davis, the previous eight death crosses generated massive sales between 30% and 65%.
Since the beginning of 2022, Bitcoin already lost 20% in the year, hitting the $40,000 mark and raising concern among crypto investors who believed in a new parabolic high that would take BTC above $100,000.
Some analysts still believe that the current bear market is only temporary. Others, however, argue that the bearish rally is not over.
Trader Peter Brandt hit a sharp pullback in Bitcoin price in 2018 that took it from a high near $20,000 to a low at the $3,000 mark.
Brandt points out that the current drop, unlike the others that occurred in 2021, shows that BTC has broken out of its parabolic advance and that this could mean a drop of around 80% in cryptocurrency and thus this would take BTC to the $8,000 level.
What will happen to altcoins? Andy Hecht, at Investing argued what the factors are on the upside. "The speculative frenzy is likely to continue as token prices remain at levels that created fortunes. The number of tokens continues to rise. Demand for cryptocurrencies supports the growing number of options as market participants seek the next token that offers similar rewards to Bitcoin or Ethereum."
He added: "Cryptocurrencies have become more common investment vehicles, encouraging market participants to diversify their portfolios to include exposure to cryptocurrencies. Faith in fiat currencies is waning, making cryptocurrencies a viable alternative".
As for the factors on the bear side: "Regulators are preparing to take a larger role in overseeing the market to "protect the public, and governments will end up deploying fiat digital currencies to compete with cryptocurrencies from a technology perspective.
"Cryptocurrencies threaten legislators and government officials' control over the money supply, which is not something governments are going to give up without epic value. Money is a root of power, and many," Hill.