World
They found out who was the first person with COVID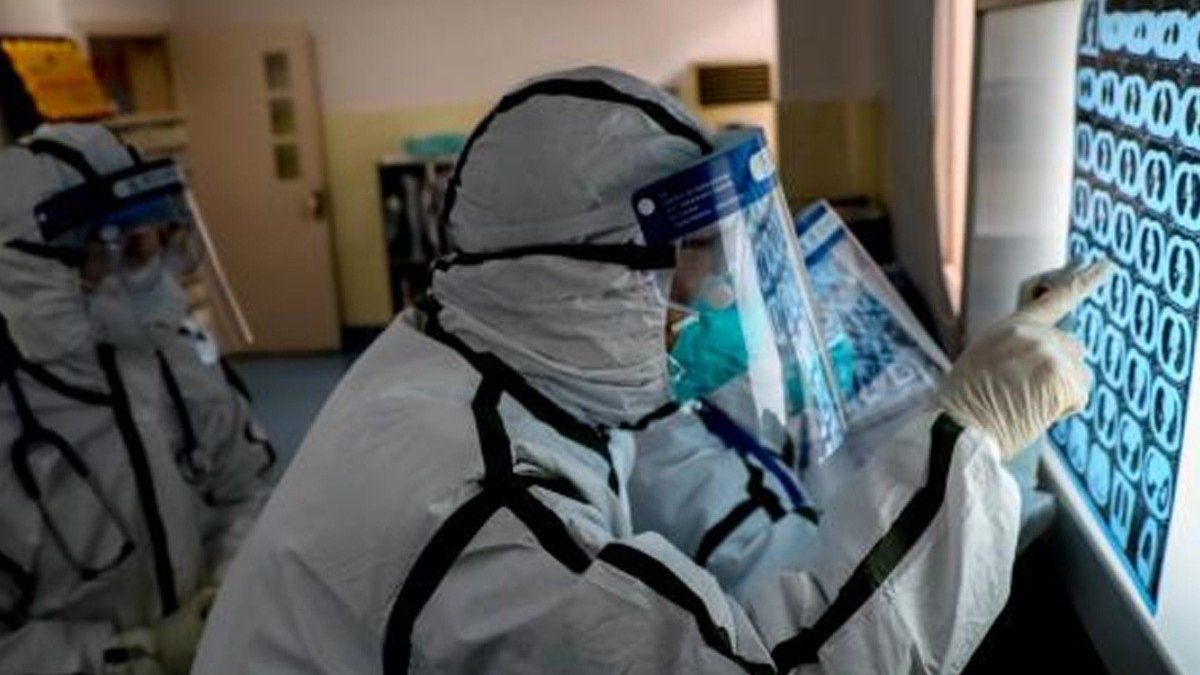 The first case of COVID-19 identified would have been a vendor in the market of the Chinese city of Wuhan, that was infected on 11 December 2019, according to an American report published in the prestigious journal Science.
Virologist Michael Worobey's investigation concluded that instead of corresponding to a 41-year-old man who had never been to the Wuhan animal market, patient zero would be a woman who worked in that public place with stalls selling dead and live animals. . These data, as well as the analysis of the first infections in the city, clearly tip the balance towards an animal origin of the virus, according to the North American specialist.
Worobey belonged to a group of 15 experts who published an article in the journal Science in mid-May asking for serious consideration of the hypothesis of a laboratory leak in Wuhan. However, he now points out that his research "provides strong evidence in favor of the origin of the pandemic from a live animal", probably a bat. The researcher analyzed the cases reported by two hospitals before the alert for the disease was given, on December 30, 2019. These infected are also largely related to the fair and those that are not, are geographically concentrated around to the.
After refuting the information about the alleged first case identified, which was not related to the market and it was believed that he had been ill since December 8, although in reality it was not until December 16, the scientist maintained that the The first patient is a woman who fell ill on December 11 and who worked in the Wuhan market.
COVID-19 does not stop its attack
Another deadly record in Russia
Yesterday, Russia reported 1,254 deaths from COVID-19, a new daily death peak for the third day in a row. In addition, 37,156 cases were diagnosed.
Austria requires vaccination
Given the increase in cases, the Government of Austria decided to confine its entire population for 20 days and approve mandatory vaccination from February.
USA approved the reinforcement
Regulatory bodies in the United States have enabled booster doses of the Pfizer and Moderna vaccines for everyone over 18 years of age.