World
They left the house to some friends to go on vacation and when they returned "they had barricaded themselves"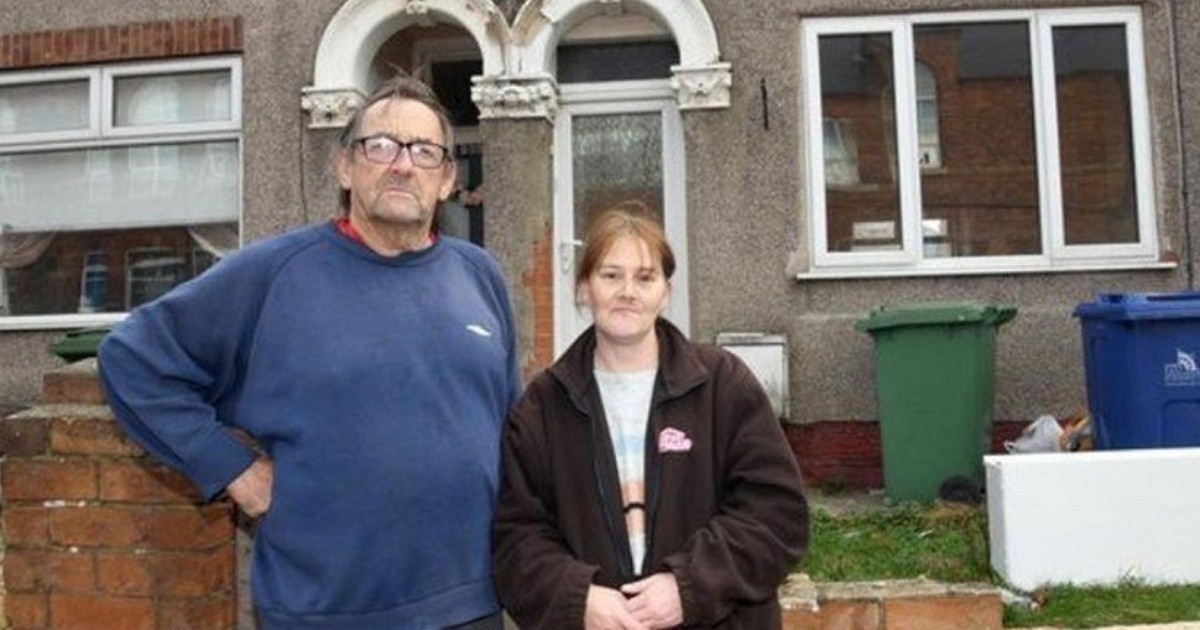 A marriage of Britain who went on vacation for a few weeks to rest he trusted that his friends would take care of his house during his absence, but when they returned they were in for a bitter surprise: "They told us that they had barricaded themselves and that they would not leave."
The protagonists of the story are Laura Blackham and John Goodhand, who, in order not to leave their home in Grimsby without a care, decided to give it the keys to some friends, not expecting that they would finally get hold of it.
"It was so weird because we didn't know what we had done to them wrong," Goodhand said, describing how they were scammed.
"We went on vacation about three weeks ago and we were confident that the house would be safe with our friend. But when we returned on Friday, November 12, we couldn't get in "said the man.
Goodhand said they tried "to fix and reason with them, but it was all to no avail," adding that the situation created stress and concern for both him and his wife.
In addition, the man said that beyond meeting the people who barricaded themselves in the house, they asked them to take care of it in part as a consideration given that they were having financial problems. In this way, they had three weeks to stay there while they looked for another place and some work to pay the rent.
As if the occupation of his house was not enough, John also said that they robbed her and he reiterated that together with his wife they could not believe it. "It is disgusting to be locked out of your own house," he said, adding that they quickly sought refuge in a home close to theirs.
"They threw our furniture into the backyard and destroyed it. They even took down part of the wall outside the property. We wanted the house back, "he said indignantly, calling what they did to his property" unforgivable. "
Through tears, he concluded: "It is a complete disaster and we are both deeply hurt by what happened to us."