World
They paid tribute to the people of Rosario murdered in New York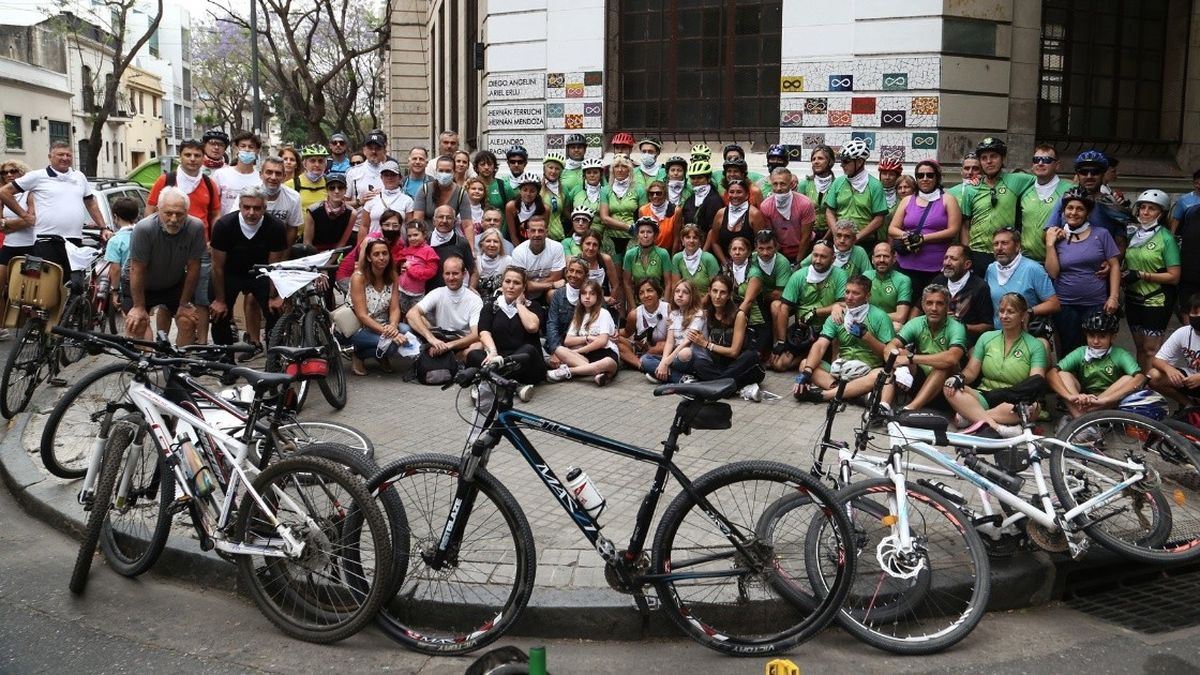 Throughout that journey, tears and memories were exchanged for these former Polytechnic students who died after a terrorist attack on October 31, 2017. In this way, the memory of these five Rosario friends continues to be protected by those who daily surrounded their lives, and also by those who learned to love them after that tragic episode.
Honor friendship
They represent to the city and to one of the best virtues of the people of Rosario: their non-negotiable honor for friendship. For this reason, their inexplicable losses penetrated very deeply in all the people of Rosario. Fate found them celebrating 30 years of graduates from the Polytechnic, while they were biking in a group along the Hudson River Greenway bike lane, and a terrorist driving a pickup truck ran over them. That unreason generated a flame of collective anguish that will never subside.
That episode crossed borders and shook the whole world. Meanwhile, for the people of Rosario it immediately became a sign of indelible pain. Beyond those regrets that keep flying over these stories, yesterday the relatives reaffirmed the nobility of their commitments with a phrase of extraordinary healing power: "May love conquer hate."
Supported by this praiseworthy position, they continue to await the start of the trial against the Uzbek Sayfullo Saipov, detained since the day he committed the attack, which may begin next year, although the date remains to be defined since the judge in the case, based on to the requests of the prosecution and the defense, you must determine if it will be during the first or second semester.