Business
They predict which token could see a rise of almost 800% in crypto exchanges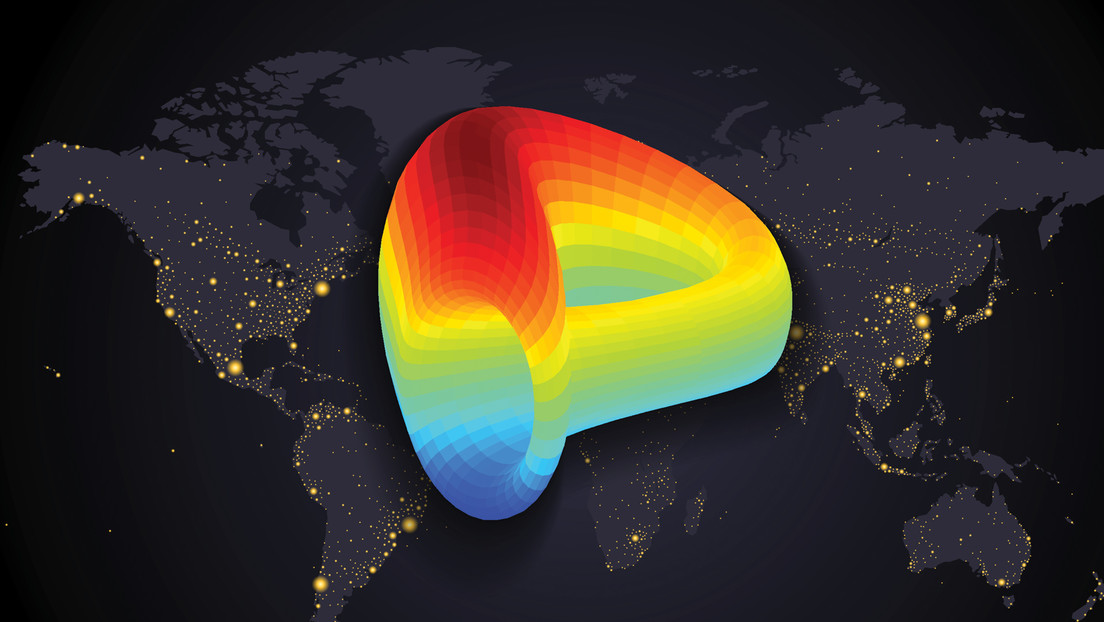 Published:
Nov 24, 2021 11:34 GMT

Cryptocurrency specialist account Credible Crypto has named an undervalued asset that has the potential to grow up to tenfold, according to its estimates.
The user, who has almost 270,000 followers, estimates that the multiplication by ten in the quotes of the cryptocurrency CurveFinance (CRV) "is not only possible but probable."
According to the tweeter, it is still "a conservative estimate" for the decentralized finance protocol behind this crypto asset. The analyst also argues that 90% of the total supply of this token has been "blocked for almost 4 years" and that the accumulation in the portfolios for 9 months prepares it for a technical rise. At the end of the cycle, Credible Crypto expects a price of at least $ 40 for the CRV, which is an increase of almost 800% over current rates ($ 4.79 at the time of writing this article).
A 10x on $ CRV from here is not only possible but probable. It's a conservative estimate for the leading DeFi protocol in the space with 20B in TVL, 90 +% supply locked for nearly 4 years, and a technical breakout of a 9 month accumulation structure. $ 40 + $ CRV by end of cycle. https://t.co/FsWAweZdkc

– Credible Crypto (@CredibleCrypto) November 21, 2021