Sports
They revealed where the heart of Diego Maradona is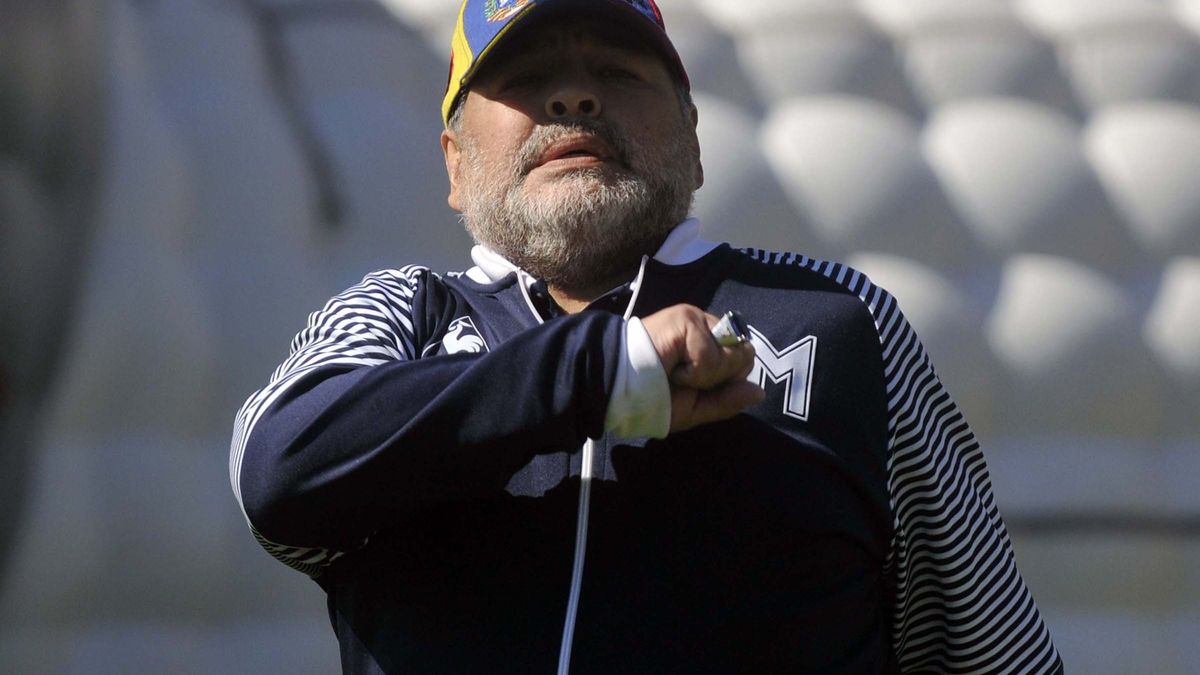 Days ago it was revealed that Diego Maradona's body was buried without a heart. Finally this Wednesday, one day before the first anniversary of the death of the Ten It was confirmed that his heart is in the Department of Pathological Anatomy that belongs to the Buenos Aires Police, in La Plata.
Maradona's body was also buried without a liver or kidneys, a common practice in bodies that must undergo autopsies to determine the causes of death.
According to what emerged, the place where Maradona's organs are kept was sheltered, but in the last hours they decided to disclose the whereabouts of Diego's heart after it emerged that a group of Gymnastics fans planned to go in search of the organ. The Justice has already determined that these organs will remain in La Plata for study and conservation, protected in formaldehyde for the next 10 years.
>> Read more: Nelson Castro's revelation about Diego's death: "Maradona is buried without a heart"
A week after Maradona's death, on December 2, 2020, the organs had been transferred to the dependency of the Scientific Superintendency of the Buenos Aires Police to carry out complementary studies in the search for anomalies that would provide data on the death.
That morning, Cosme Iribarren and Laura Capra, two of the prosecutors who worked on the file, went to that office located in La Plata to certify that everything was done correctly. On the way they were alerted that upon arrival they would find a special operation planned by the Buenos Aires Police.
An intelligence report warned that an attack on that venue was being planned on social networks and in different areas related to the gymnastics bar with the aim of stealing Maradona's heart and keeping it as a trophy.
However none of this happened and Maradona's organs reached their destination.