World
They took him out of the coffin for a motorcycle ride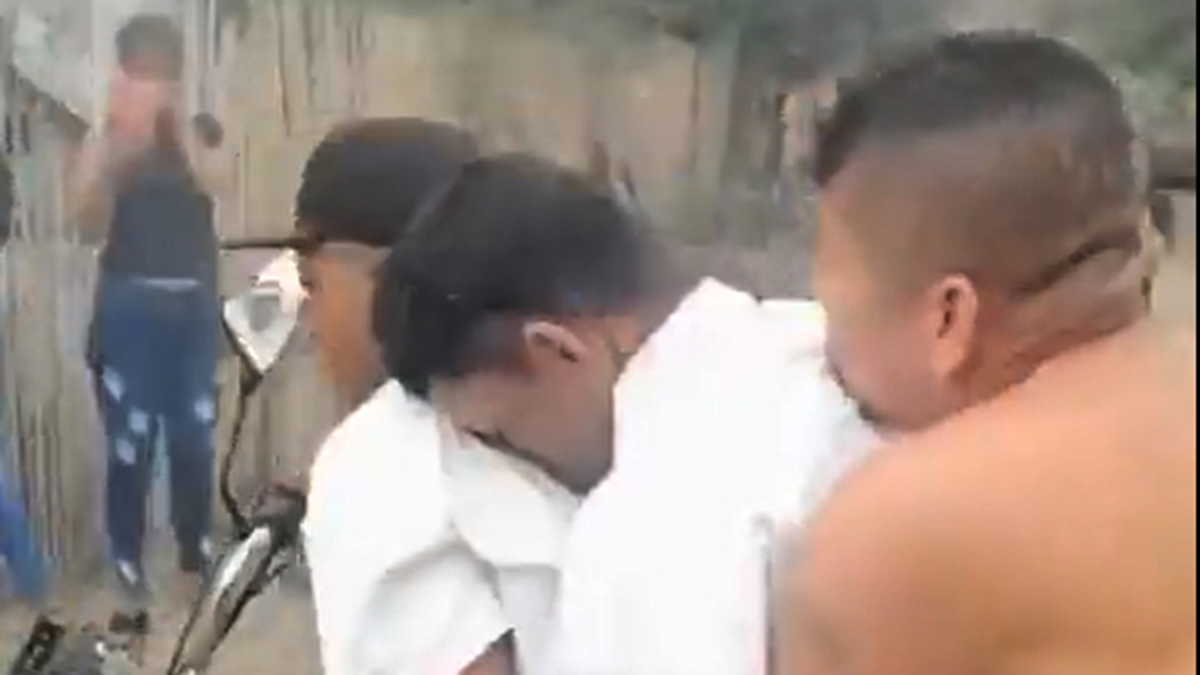 The corpse of a young man was taken from the coffin and paraded in a motorcycle before being buried in Portoviejo, capital of Manabí, Ecuador. According to friends and family of the deceased, the motorcycle ride was a final tribute to Erick Cedeño Méndez, who was killed on Sunday while on his way to the funeral of a friend. The boy was 21 years old.
A local police source said "this is the first time this has happened" in the city and called it "an aberrant and unhealthy act." The victim was laid to rest on Monday.
In videos shared on social networks it is observed the moment in which, between pushes, several young people place the coffin on the ground and take out the body, dressed in black pants and white shirt; subsequently They load it to place it on the motorcycle between two of their friends. Shouting "give it, give it", the motorcyclist starts to take a ride around the area, while another young man holds the corpse of his friend from behind to prevent the body from falling or causing an incident due to speed.
The dramatic situation occurred in the El Florón neighborhood, a popular sector of Portoviejo, where an estimated 36,000 people live. This settlement is about 40 years old and was born when thousands of inhabitants lost their homes due to the 1982 El Niño phenomenon. The residents occupied the land that belonged to the Manta Potable Water Company. So far this year there have been 178 violent deaths in the province of Manabí.