Health
Third doses of vaccines will be applied to those over 50 and health personnel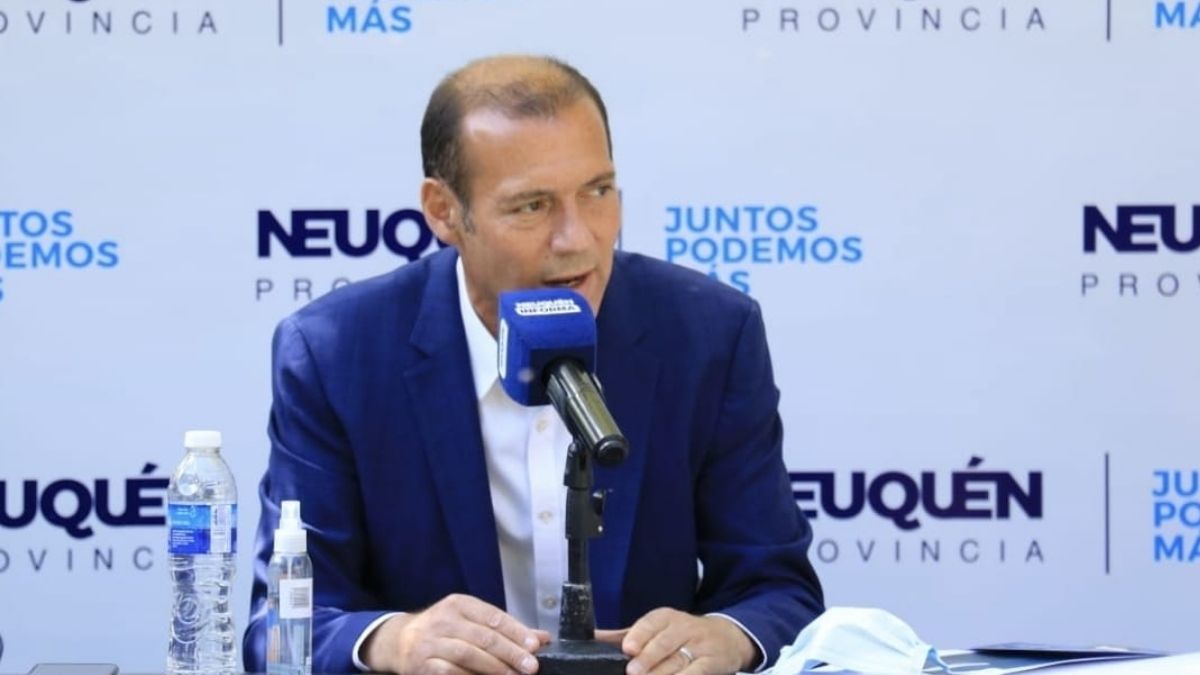 The governor Omar Gutierrez announced that from this Friday, November 12, the third dose of all the components of the coronavirus vaccine to people over 50 years of age with a complete schedule, who have received the second dose before May 12, and also to health personnel.
In a press conference at Government House, the president explained that this process will be carried out in the different vaccination centers, health centers and hospitals, in order to strengthen collective immunity and the health barrier.
"There are all the necessary vaccines in the province of Neuquén to apply third doses to all those over 50 and health personnel from this Friday," said Gutiérrez and explained that there are 43 thousand Neuquén and Neuquén who are registered to receive the immune booster against COVID.
The governor explained that this process will be voluntary, free and free, and will reach all the people who have received any of the components applied in the province, with the only exception that they have a complete scheme with a window greater than six months, therefore they must have received the second dose before May 12.
In addition, he reported that for health personnel there will be no requirements, but that vaccines will be applied to all agents who work in the health system and already have the first two doses.
In that sense, Gutiérrez highlighted the importance of reinforcements in immunity against COVID to avoid new waves of infections, as happened in other parts of the world. "We need to continue building herd immunity and sanitary barriers," he added.
"In humanity there have been four, five or six waves, this has to be what is the degree of strength of the immunity built and In some places the virus could enter with pandemic force because the antibodies had decreased, so it is important that those who have passed more than six months access this reinforcement", said the president.