Business
This crypto guru invested $ 414 million in one in particular: what is it and why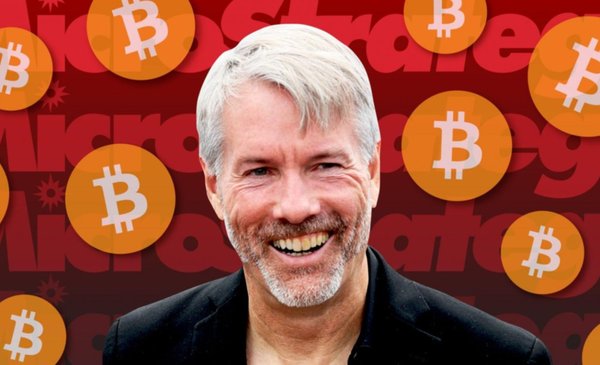 MicroStrategy, the data analytics firm led by the crypto bullish billionaire, Michael Saylor, announced another major bitcoin investment yesterday morning, doubling down on its staggering commitment to the world's largest cryptocurrency as the nascent market reels from a nearly 15% correction this month and the threat of a new variant of the coronavirus. .
The corporation led by this guru of the crypto world owns more bitcoins than any other company in the world. Now revealed an approximate purchase of 7,002 bitcoins for around US $ 414.4 million in cash between October 1 and November 29.
Right now, the company has roughly 121,044 bitcoins, bought for nearly $ 3.6 billion, or an average price of $ 29,534 for each bitcoin.
His latest reversal comes as the price of bitcoin struggles near a seven-week low after fears over a recently identified coronavirus variant, dubbed the Omicron, sank the broader market on Friday.
With around US $ 57,000 the Monday in the morning, the price of bitcoin plunged nearly 18% from an all-time high of around $ 69,000 set earlier this month.
Look at the full note here!