Business
This is the Mandarin Oriental New York hotel bought for US 100 million – Connoisseurs.com
It is located in one of the most iconic places to stay in New York, across from Central Park and on the corner of Columbus Circle. The Mandarin Oriental New York hotel was just bought for $ 98 million by Mukesh Ambani, Asia's biggest billionaire.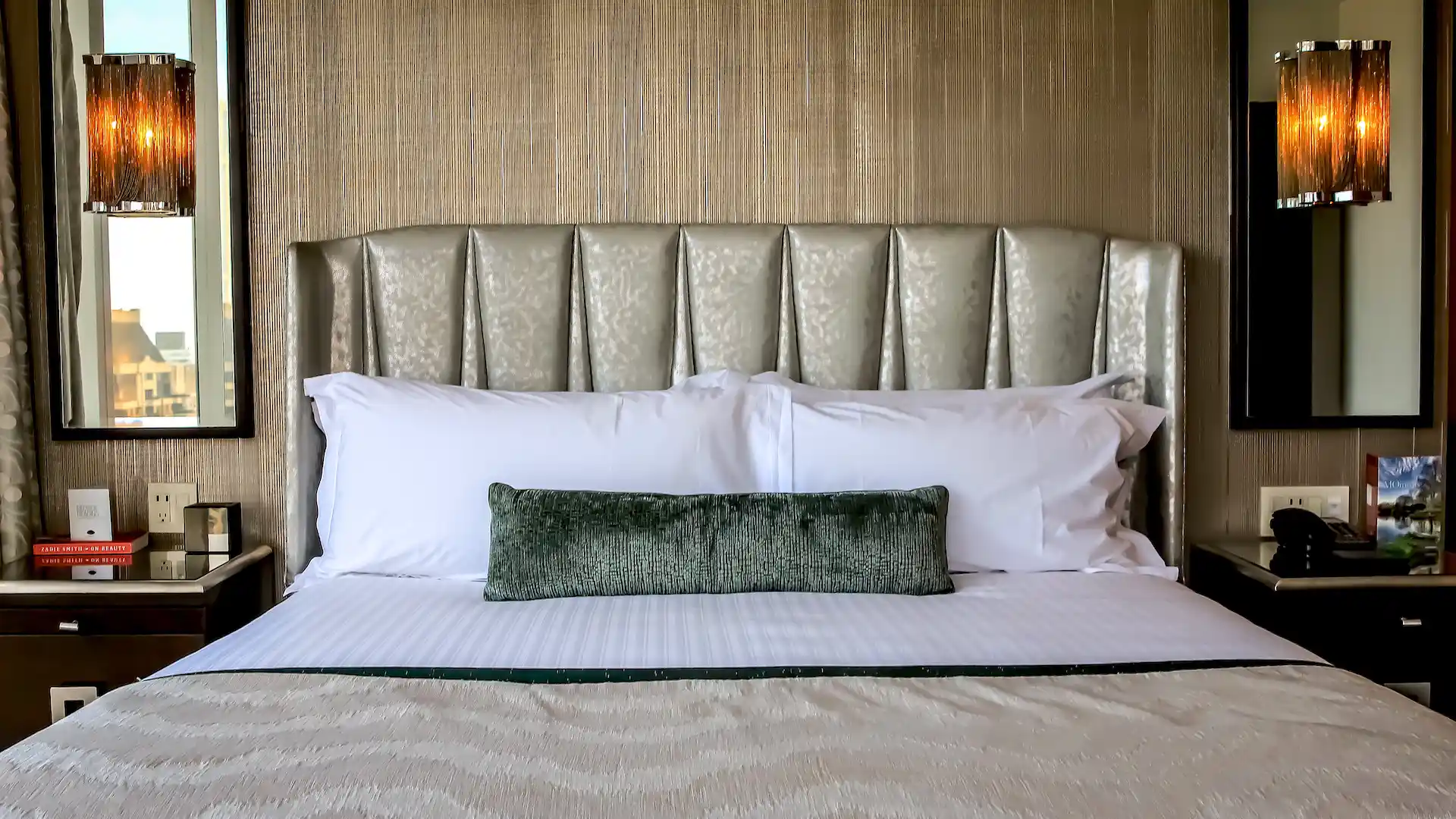 Reliance, the company Ambani runs, is known for its energy, retail and technology businesses, but in recent years, they have started investing in hospitality, including hotels in India and the UK.
It is the most profitable company in India, the second largest publicly traded firm in the country by market capitalization, and the second largest company in the nation by revenue, second only to the state-owned Indian Oil Corporation.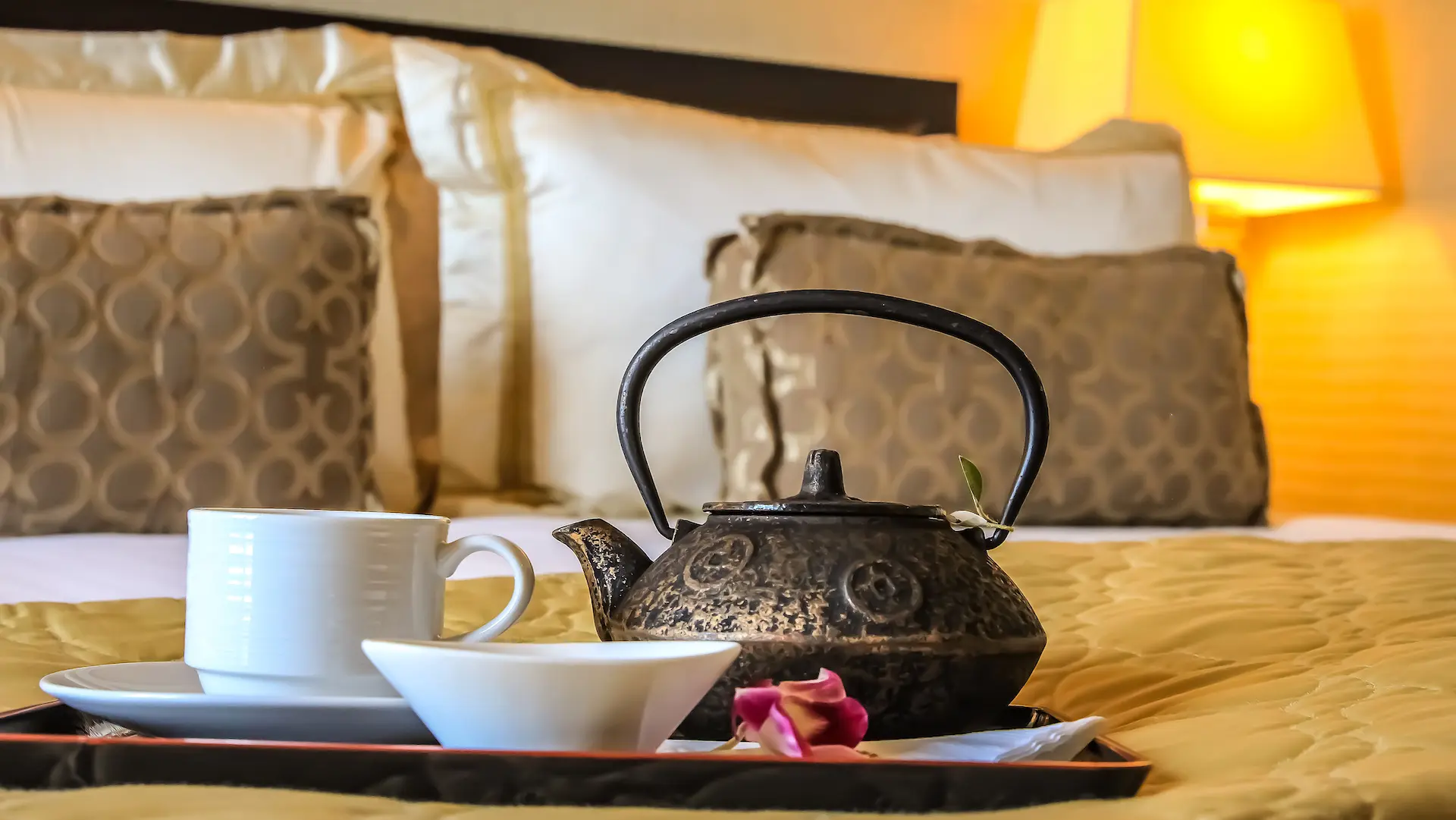 The property is located in a truly privileged place. It occupies floors 35 through 54 of the Time Warner Center complex, where CNN has its main studios. We also find a shopping center (which we can enter through private access) with different brands such as Hugo Boss, J. Crew or Coach.
In this way, the combination of its location includes panoramic views of the most famous park in the city, Columbus Circle and the Hudson River.
In addition, it is minutes walk from the mythical 5th Avenue with its luxury shops, museums such as the MoMa or the Guggenheim, and the always striking Times Square.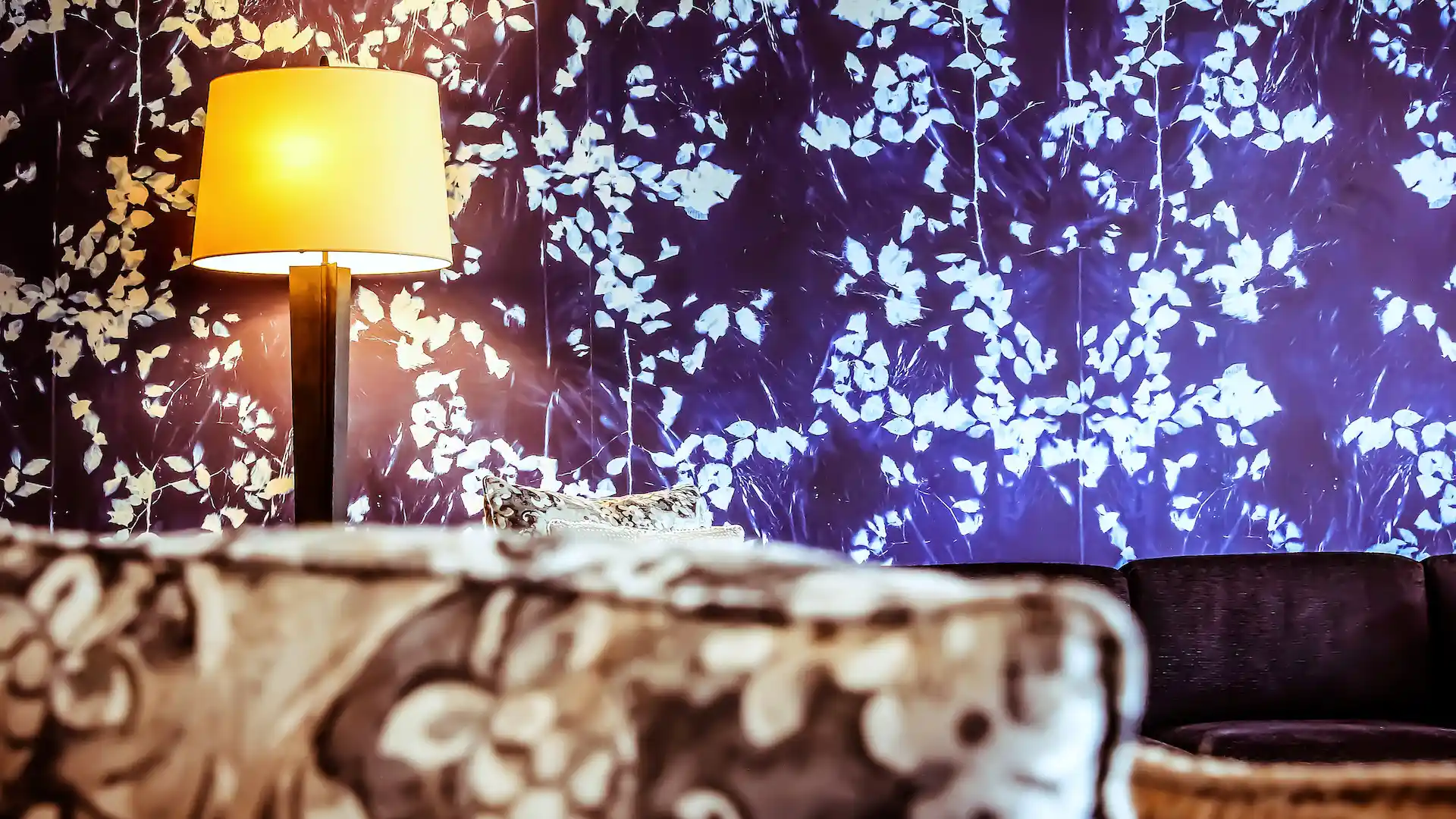 You can read the professional review of the Mandarin Oriental New York and access the exclusive images of CONOCEDORES.com®, by clicking here.