The seemingly idyllic relationship between singer Machine Gun Kelly and sexy actress Megan Fox suffered a bad blow a few months ago, the causes are still unclear: but where are they now?
Megan Fox and her relationship with Machine Gun Kelly: a mystery that fans are unable to solve, with the total absence of clear clues regarding the evolution of their relationship on social media. Fox, after a few days of silence and having deleted her Instagram profile, returned to speak but only for a short time and with a not overly communicative post. In short, the fans do not know what happened to the dream couple made up of the beautiful star of Transformers and the famous singer.
For some time there has been talk of a flirtation between Colton (real name of Machine Gun Kelly) and his guitarist Sophie Lloyd. However, Megan Fox herself took the press by the horns of her by clarifying that the poor musician was absolutely not involved in their falling out. What happened and where are they at the moment?
Megan Fox and Machine Gun Kelly: where is their relationship at the moment?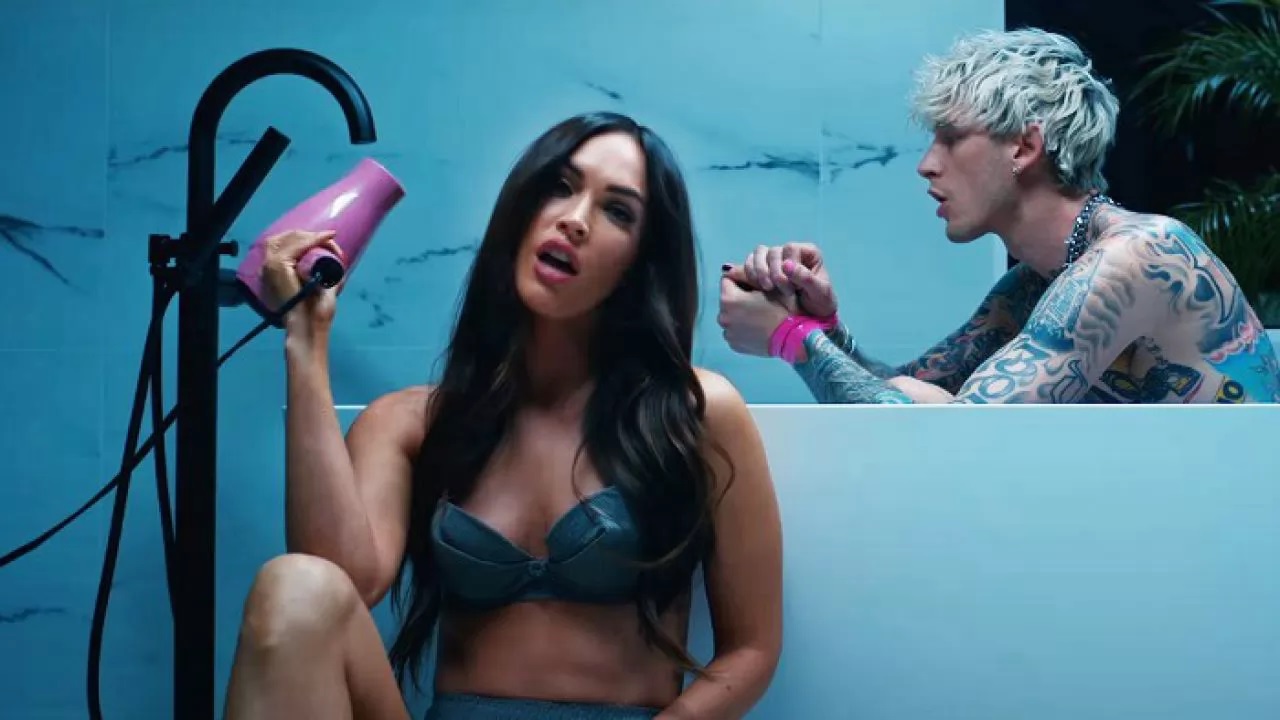 Despite the disappearance from social media and a post that clarified the situation still "not good" between her and her future husband, Megan Fox has not yet broken off the official engagement from her partner Colton Baker. The wedding, announced in July 2022, is still in the works. As Fox pointed out, there's no third party involved in their story and that their issues are a "matter of lack of trust." Despite this, it seems that the couple are still together and are trying to resolve their internal issues.
According to some gossip experts, Megan would have found ambiguous conversations on Baker's cell phone, fomenting her jealousy and a sense of distrust towards her potential future husband. The latest certain news on the fate of the couple dates back to February 20, 2023, when the star returned to talk about their story on Instagram, reactivating her account. Since then, however, there have been only speculations and rumors that neither confirm nor deny any truth. We await updates from the two beloved stars, beautiful together more than ever, but probably in a difficult period of their love.