World
Three cities that won't see the sun again until 2022 – World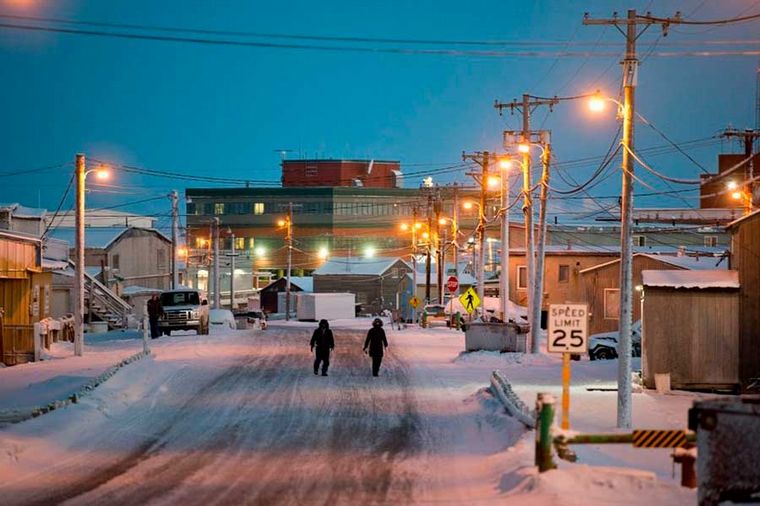 Until 2022, several areas of the world will not see sunlight again. These places will remain in darkness for more than 66 days as a result of the arrival of the Polar Night.
According National Geographic, this situation occurs due to the inclination of the Earth's axis "in which the absence of sunlight lasts more than 24 hours in the Arctic and Antarctic Circle. During the polar night, the Sun does not reach a sufficient height to appear above the horizon in the regions closest to the poles, causing weeks and even months of darkness ".
These are three cities that will suffer this phenomenon:
1- Barrow, Alaska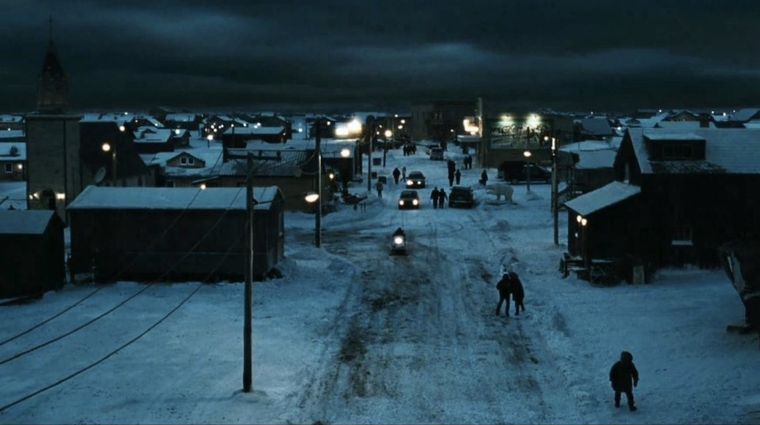 It is north of the country that has the custom of meeting on November 18 and 19 of each year to see the last sunset of the year. It is known by the name of Utqiagvik and, during the months when it remains dark, the street lights remain on all the time.
/ Embedded Code Home /
/ End Embed Code /
2- Murmansk, Russia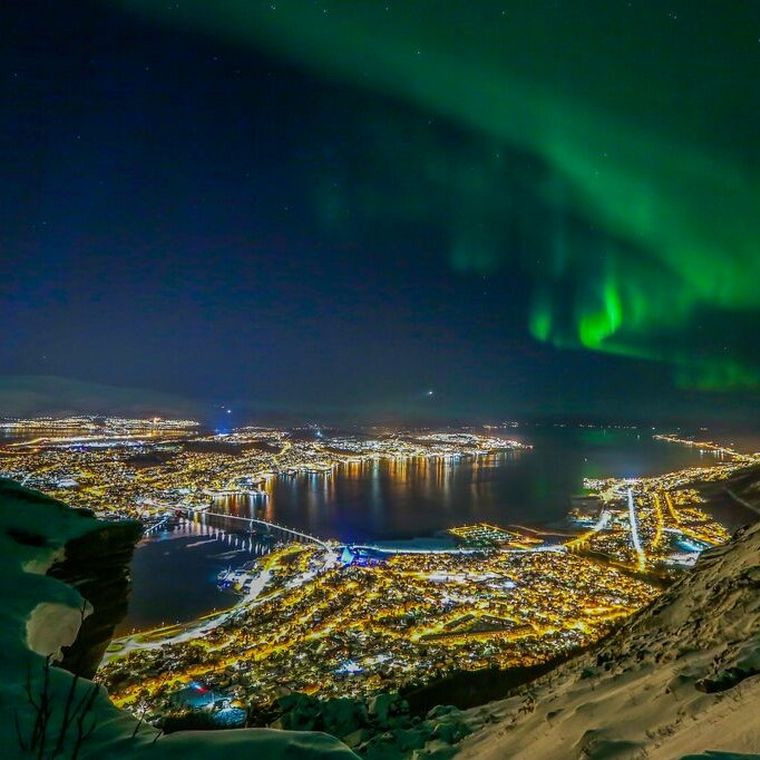 It is in the north of the country and has about 300 thousand inhabitants. According NatGeo, "Unlike other bodies of water that are in the same latitude, the port of Murmansk (one of the European coal export epicenters) remains active during the polar night thanks to the sea current warm North Atlantic, which prevents the freezing of its waters ".
3- Tromsø, Norway
This city is known because many tourists come there to see the Northern Lights. or to practice winter sports. In this place, the sun will show again on January 15. It is considered the capital of the Arctic.