Intimate enemies
Younes Barceló, Raúl Cortés, and Andrés Mejía belong to different teams in 'El Domo del Dinero', and they make their presenters Zuleyka Rivera and Karim Mendibur run. But off-screen they are encouraged to make a HOT video on Tik Tok.
They are three of the audience's favorites from the 7/6 PM Telemundo Center game show , because they are funny, sometimes they discuss everything and especially about their life stories.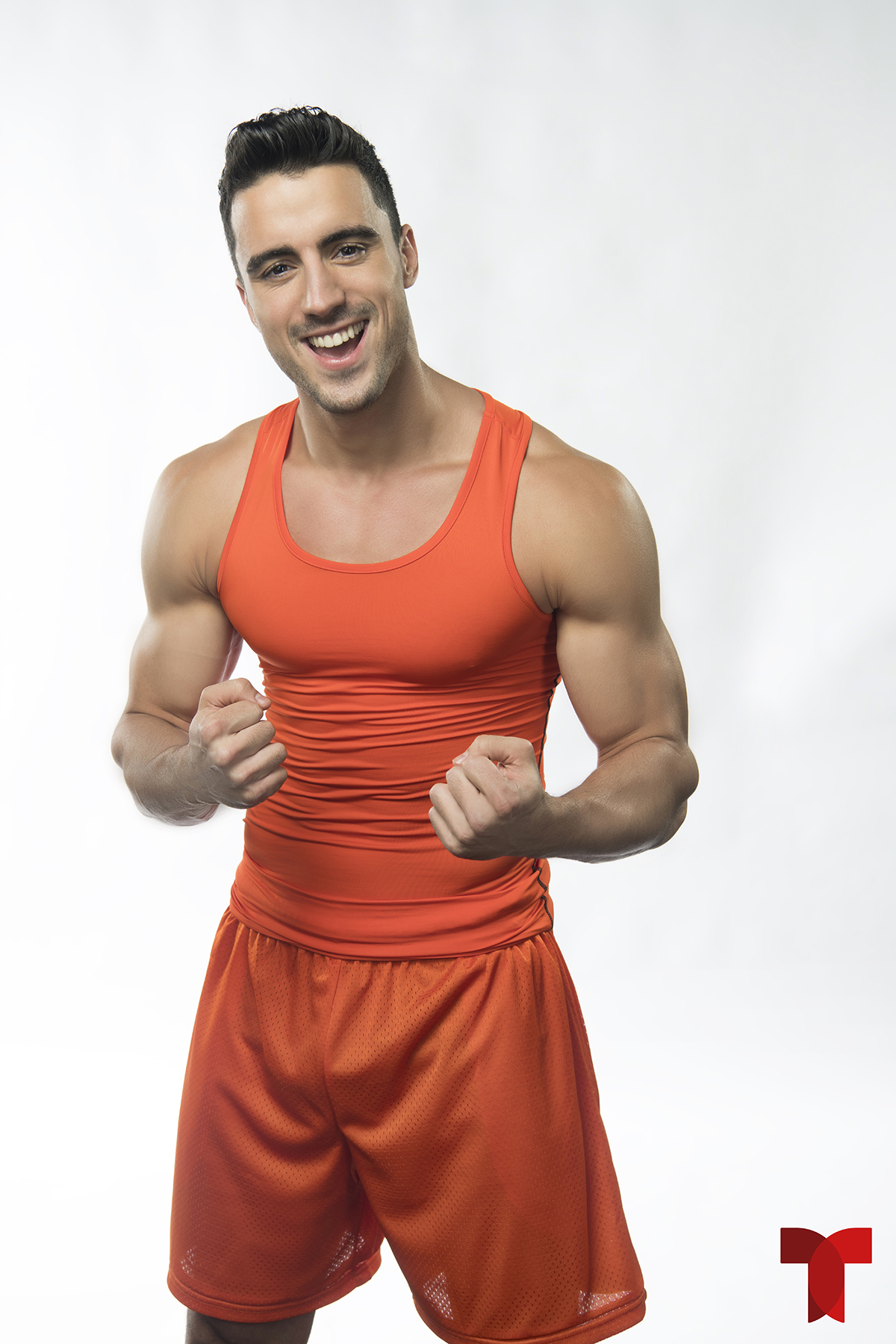 Younes Barceló: he is 28, he comes from a humble family in Spain. His childhood was a constant adaptation to problems, which forged his character into a contender for life. He learned to overcome the hostility of his neighborhood with good humor and the unwavering support of his family nucleus. At age 21, he moved to the United States with his brother. He arrived with only five euros in his pocket and a suitcase full of dreams. Between the two, they looked for a way to get ahead, using soccer as a tool to break through in this country and at first he worked as a waiter. He currently lives in Las Vegas, and works as a sales representative.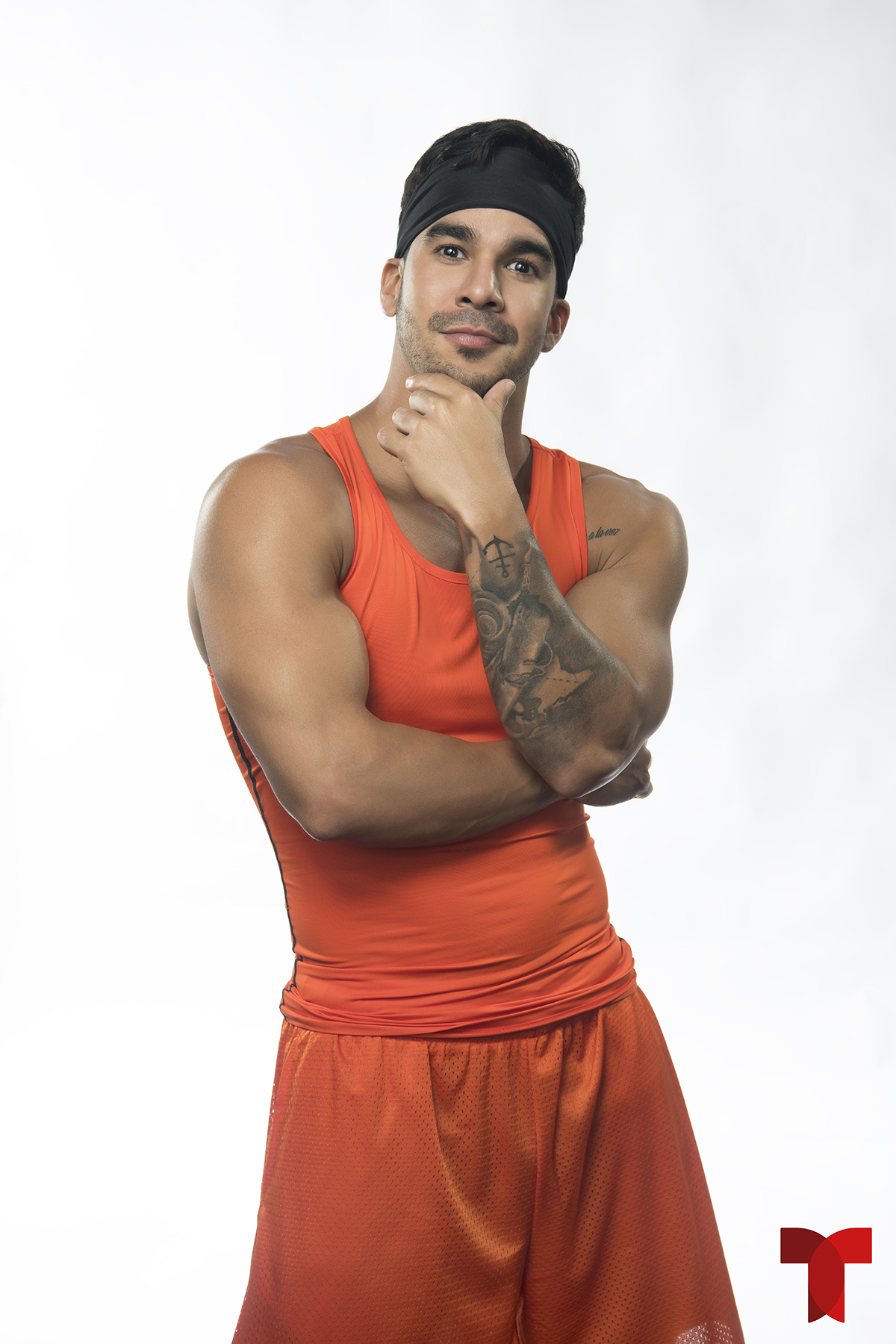 Raúl Cortés: he is 29, he defines himself as a kind, adventurous, and adrenaline loving boy. He is from Cabo Rojo, Puerto Rico. Sport has been paramount in his life. Since he was little, he practiced baseball and basketball and was accepted at the Puerto Rico Olympic Hostel, where he trained in various disciplines such as tennis, boxing, and judo. He was a national champion in this last discipline when he was 15 years old. Practice CrossFit and was in first place in a competition in this discipline. In college, he obtained a degree in finance and marketing and now he is dedicated to renting tourist boats, but with COVID-19 tourism on the island stopped and his business has suffered greatly.
Andrés Mejía: he is 34, originally from Colombia, he is a triathlon winner athlete. he lives in Los Angeles, and from his family, he learned a love for art, from classical music to dance and theater. His school life was difficult as he suffered bullying as a child. However, that forced him to be strong, and he says that now he is a person who is not afraid to pursue his dreams. He represented his country as Mister Colombia, and won the title of Mister Amistad.
WATCH THE SEXY VIDEO HERE:
View this post on Instagram