Director Greta Gerwig said actor Timothée Chalamet visited the Barbie set and regrets not being in the film.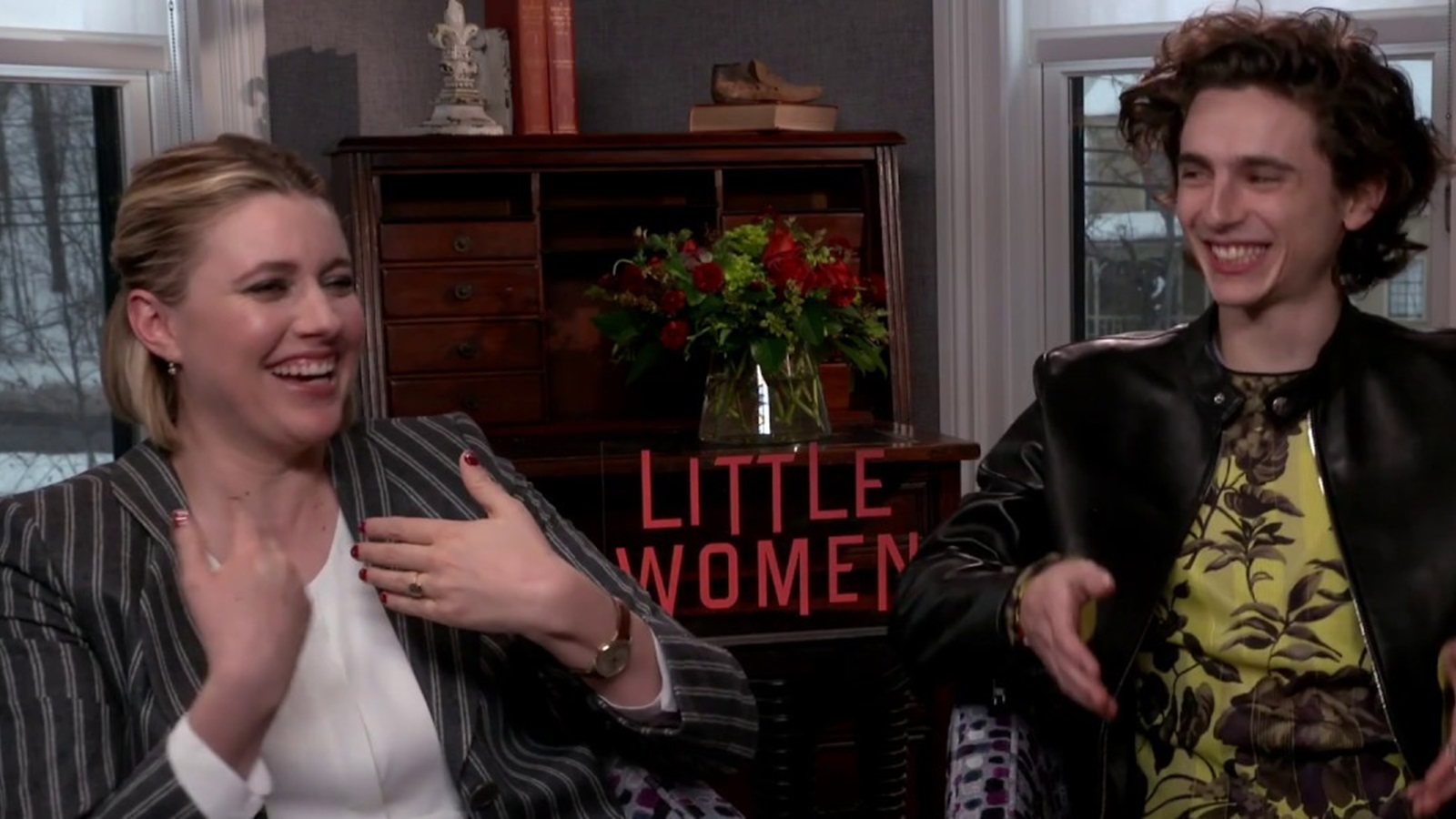 Timothy Chalametaccording to director Greta Gerwigvisited the shooting Barbie In London.
The Dune star collaborated with the director on Lady Bird and Little Women, but did not participate in the Mattel-produced project.
unexpected visit
Barbie was filmed in London, and as Greta Gerwig said Hollywood first look, had a surprise visit to the set. Speaking about the possibility of a cameo appearance with the stars of "Lady Bird" Timothée Chalamet and Saoirse Ronan, the director explained: "I tried to use both. They failed to film a cameo role. Even if Timothy came to the set and then said: "I was supposed to be in this movie." And I said, "I know! Why aren't you in this movie?".
Barbie: Greta Gerwig wanted Timothée Chalamet and Saoirse Ronan to do cameos
Relationship between director and stars
Greta previously explained that the fact that the two young stars couldn't break free from their obligations didn't change their bond: "I love you both so much. But I felt like I was working on something without my kids. I'm not their mother, but I almost feel that way".
Ronan was busy filming Overtaking, while Chalamet had duties related to Dune – Part 2 and Wonka.