Delta Air Lines said it would hire former star quarterback Tom Brady as a "long-term strategic advisor."
Brady is a seven-time Super Bowl champion with the New England Patriots and Tampa Bay Buccaneers.
"The addition of a leader like Tom to the Delta team will further our mission of connecting the world," Delta Air Lines CEO Ed Bastian said in a press release announcing the association's formation. All the while accelerating the pace of our continuous improvement for our colleagues, customers and communities."
Delta did not say how much it would pay Brady.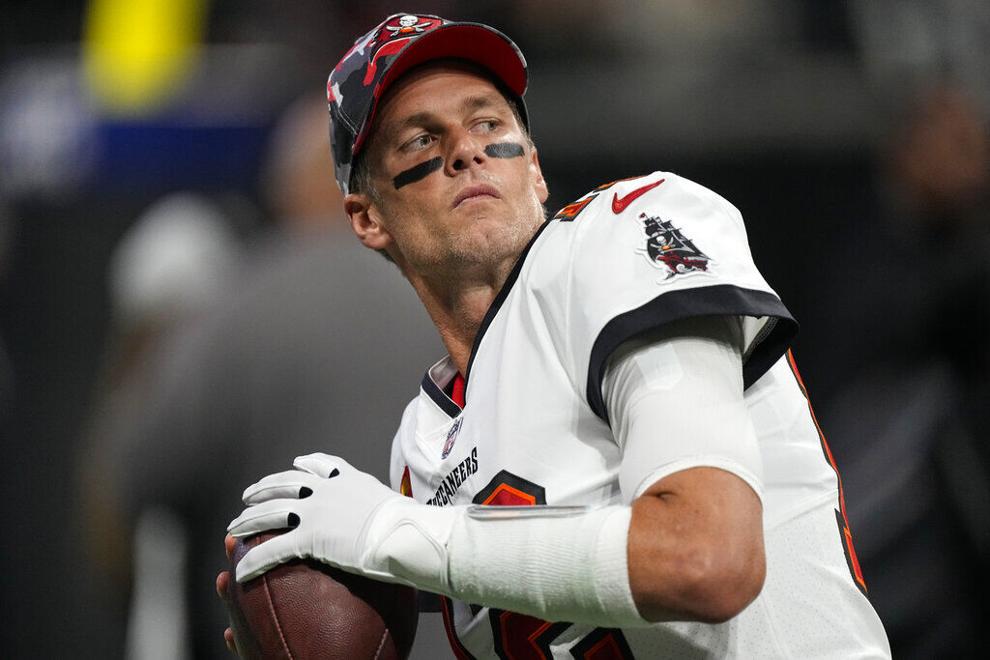 BIRMINGHAM, ENGLAND – Tom Brady becomes minority shareholder in Birmingham club…
Delta said Brady will play a marketing role and help the Atlanta-based carrier develop training and team-building tools for its more than 90,000 employees. He'll even appear in Bastian's "Gaining Altitude," a series of video interviews covering topics like overcoming adversity.
Brady said he and his NFL teammates have flown Delta several times, "including celebrating a Super Bowl victory on the plane," and that he has "loved and respected" the airline for years.
"My mother was a flight attendant and I grew up admiring those who make air travel smooth," he said in a statement released by the airline.
Brady, who is retiring after the 2022 NFL season, recently spoke with The Associated Press about his various new projects.
The five-time Super Bowl MVP, who turned 46 last month, signed a 10-year deal with Fox Sports as its top NFL game broadcast analyst, is a minority owner of the WNBA's Las Vegas Aces and owns Apparel and wellness brands, appeared in TV commercials for Hertz rental cars, and even featured in a feature film: "Brady Turns 80," about four elderly women who travel to see him play at the Super Bowl.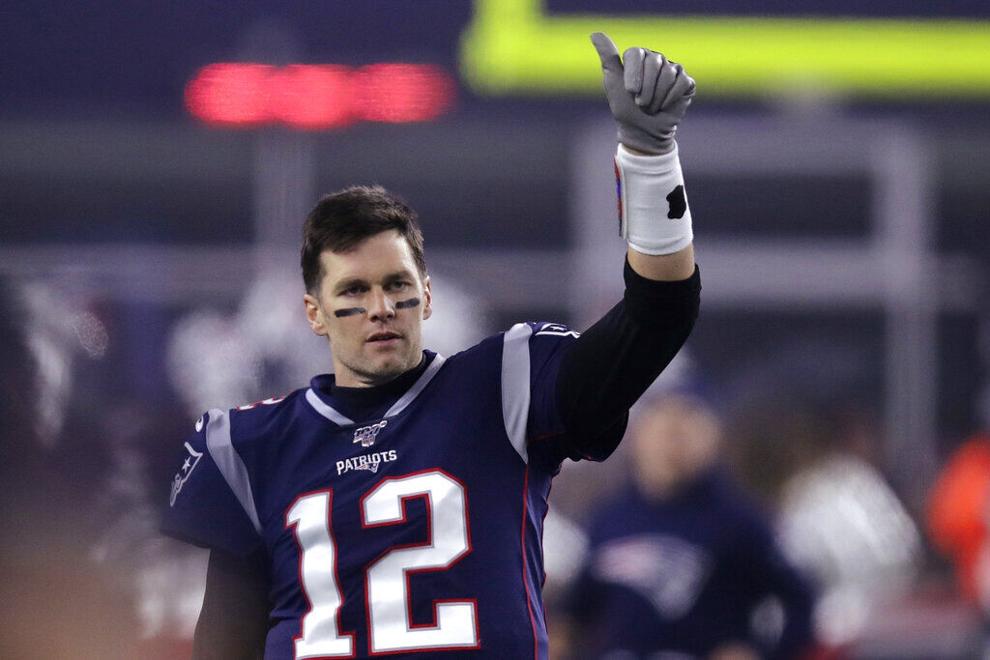 The seven-time Super Bowl champion will start his career next year
Brady also sponsored the FTX cryptocurrency exchange that went bankrupt last year. Brady is one of the celebrities being sued for his endorsements. Brady owned more than 1.1 million shares in January, according to FTX's bankruptcy filing.