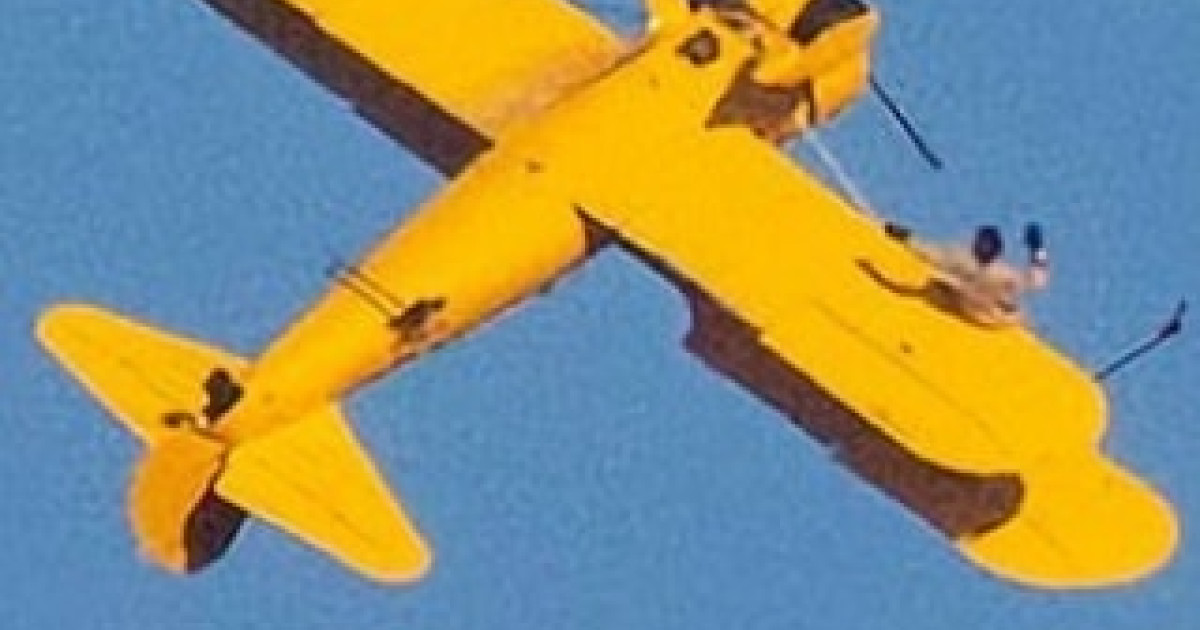 Tom Cruise began rehearsing scenes for Mission Impossible 8, just before Part Seven hit theaters.
He was photographed by British tabloids during a dangerous scene.
Tom Cruise performed a dangerous stunt with a World War II plane. The 59-year-old actor is sitting on the wing of a plane in flight.
Tom Cruise is known for performing most of his stunts on his own.
"Mission Impossible 7" is set to hit theaters in September 2022 after several delays. The actor said that during those films "he performed the most dangerous stunt in his life". During a scene, the actor had to ride a motorcycle on the edge of a cliff. A sequence for which he risked his life, he told Empire magazine.
Editor: GM