Entertainment
Tom Holland advances the jump to the university in the UCM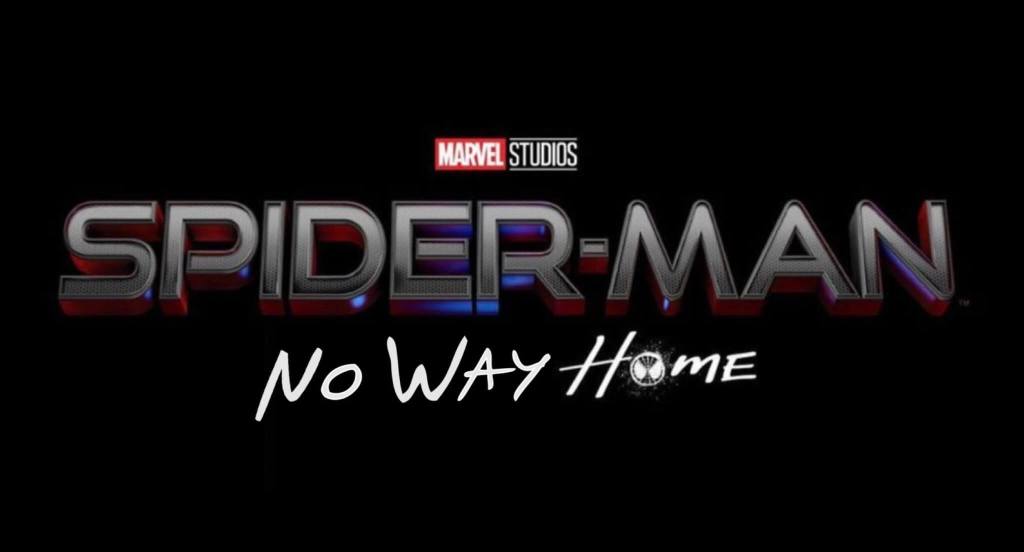 In an appearance at the CCXP Comic Con of Brazil through a video, Tom holland offered fans an exciting glimpse into what's to come from Spider-man in the Marvel Cinematic Universe after Spider-Man: No Way Home.
Speaking specifically about the movie, Holland delved into the expectations that exist by telling fans that there are things in the movie that they have never seen before.
I know people say this a lot, but I really mean it when I say that you are going to see things in this movie that you have never seen before. I'm talking about pumpkin bombs, sandstorms, the multiverse, things that are worth, you could have seen them before, but I promise you not in this way and not together.
Following this, Holland spoke about Peter Parker's future in the Marvel Cinematic Universe, confirming that if movies continue to be made, Parker will eventually go to college in a world that knows he is Spider-Man.
Plus, Peter Parker is finally going to college, and you know. So yeah, everyone knows that he is Spider-Man. So throw your theories out the window, because they are probably not true. Or are they? And get ready to see one of the most ambitious movies we've ever made. An incredible story with lots of heart, laughs, high-flying action, spectacular effects, and some impressive villains. No Way Home is the culmination of the Homecoming trilogy and the beginning of the possibilities of the multiverse.