Tech
Tor will give away t-shirts and sweatshirts so as not to run out of servers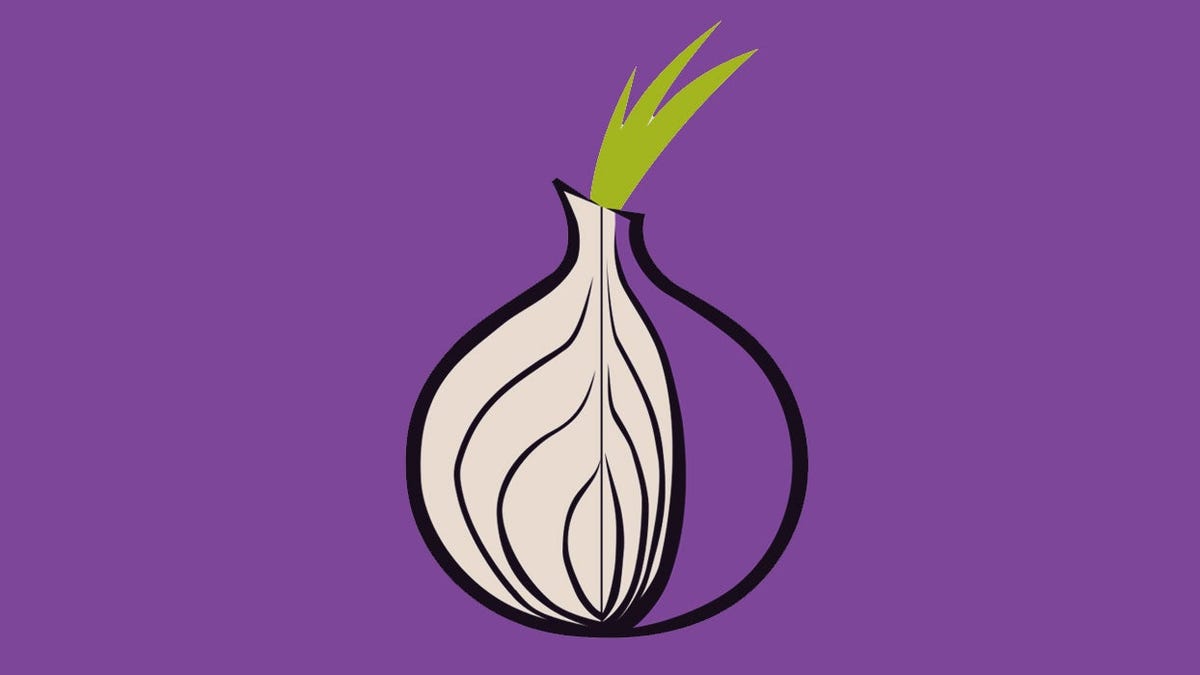 Tor is in danger of extinction. The most famous network of the dark web, which also works as a super-private browser To access the Internet anonymously, you are running out of volunteers to sustain your infrastructure.
Tor needs new bridges. Private "bridges" or relays are computers that move users from one node to the next so that people from China, Belarus, Iran or Kazakhstan, where the network is censored, can access the open Internet.
Tor currently has 1,200 bridges, 900 of which support the obfs4 obfuscation protocol, but their numbers have been declining since the beginning of the year. Bridges are blocked as soon as they are discovered, and the flow of new collaborators is not enough to maintain the network.
To reverse the situation, Tor has asked its users for help. The nonprofit organization will give away stickers, t-shirts and hoodies to volunteers who create new Tor bridges between now and January 7, 2022.
The organization's goal is to bring more than 200 obfs4 bridges online in the remainder of the year. It's not something a non-technical user should do, but there are various guides on how to achieve this (a static IP address is required to begin with), as well as a list of conditions that must be met to start receiving gifts.
G / O Media may get a commission
Can some stickers and T-shirts reverse the apparent decline of Tor? If someone needs a free, anonymous, decentralized tool to access the Internet, it might be worth a try.