Showbiz
tricks of the application that perhaps you did not know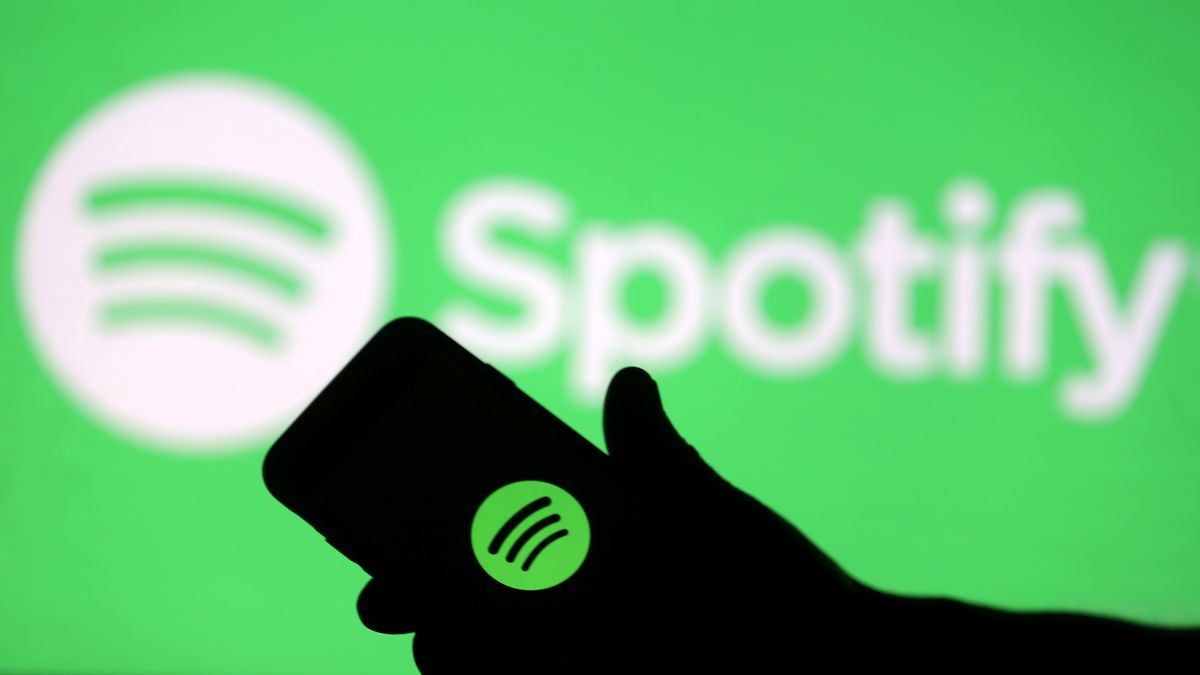 But it has a series of functions that not all its users know about. Here we reveal them:
Listen to music that is not on Spotify
In addition to the extensive library that Spotify has, the platform allows users to play themes that are found on the outside.
For that you must:
-Go to Settings.
-Keep scrolling down until you find "Local Files".
-After activating Show Local Files, you will see an Add Source button underneath. Click on it to add non-Spotify music.
Find artists related to your favorite songs
One of the things that nobody tells you when downloading Spotify is that nobody really knows, most of the time, which song they want to listen to.
That is why Spotify added a function where it seeks to become that friend who, based on your musical tastes, recommends new artists.
To activate this function you must go to the profile of the artist that you like, and then go to the option "their fans also listen". At that time you will access the list of other related artists that you listen to.
Spotify Karaoke
This function is the most recent within the platform who announced an alliance with Musixmatch to add lyrics to all the songs you listen to instantly.
To activate this function more comfortably, you must use it from the external platform. So the step by step is:
-Enter the official Musixmatch site and download its application for Windows or Mac.
-Run, and as soon as you start it it will ask you which application you want to use it for.
-If you don't say anything, it will automatically detect it and start showing you the lyrics.
-You can choose to see only the phrase that they are saying now in the song or the complete lyrics.