World
Two journalists were detained in Qatar while filming a migrant worker camp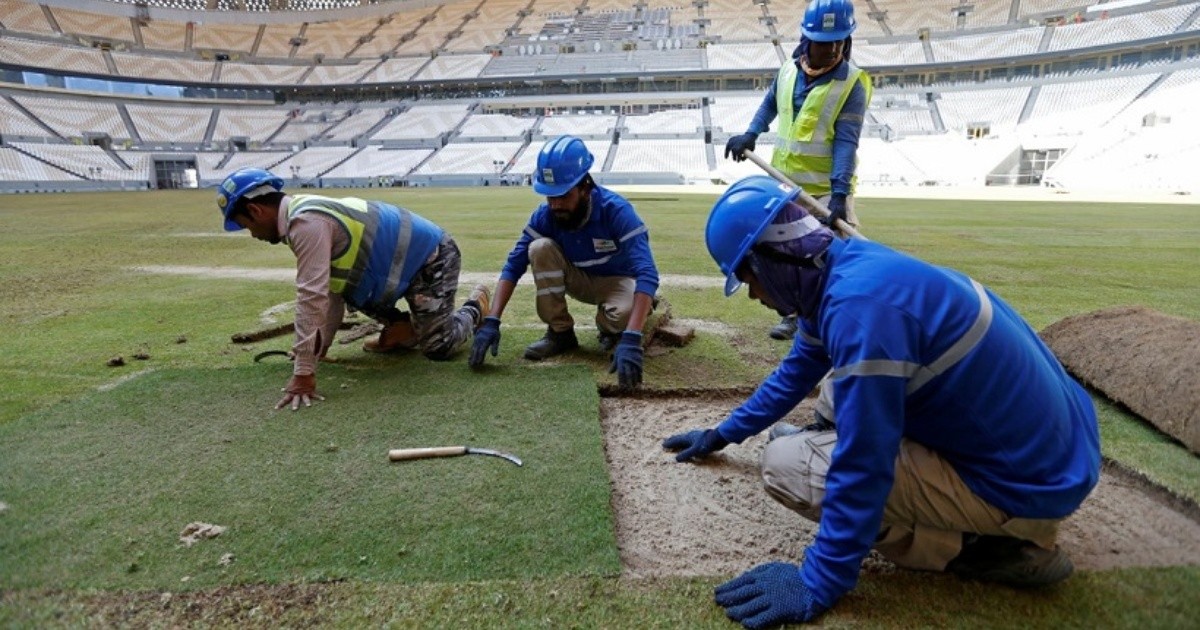 Two Norwegian journalists who were in Qatar recording the situation in a migrant worker camp were detained and delayed for more than 30 hours by the national security forces, who deleted the videos they had recorded.
Journalists Halvor Ekeland and Lokman Ghorbani from the Norwegian state television network NRK, were preparing a report on labor issues related to the 2022 World Cup, according to the authorities.
The Qatari government accused the journalists of "entering private property and filming without permission", a fact that was highly questioned by the Norwegian government.
Along these lines, Prime Minister Jonas Gahr Stoere said his arrests had been "unacceptable". "A free press is vital in a democracy," the leader wrote on Twitter.
This is not the first time that journalists have faced similar situations with arrests and extraditions by the Qatari government.
Ekeland, who is a sports journalist, and Ghorbani, a photographer, they were allegedly arrested after making a live broadcast about the conditions in which migrant workers work, which was questioned by Amnesty International a few weeks ago.
What did the detained journalists say?
After being released, the journalists spoke to the NRL news network and noted that they were not allowed to take their equipment. "They were tough days, but we knew there were a lot of people who cared about us," said Ekeland, who also assured: "They held us for 32 hours."
The Qatari government said in a statement that the Norwegians had been detained after receiving a complaint from a private property owner who was not identified in the country's industrial sector, where there are worker camps.
Criticisms of the Norwegian Government
Norwegian Foreign Minister Anniken Huitfeldt said that Qatar violated freedom of expression as the journalists "were arrested while doing their job."
"Freedom of expression is a pillar of any democracy that works and fundamental to being able to fulfill other human rights," he added.
They have also registered accusations by various NGOs against the Government of Qatar, in which they denounce deaths, confiscation of passports, unpaid wages, excess work hours in the midst of high temperatures, overcrowding and poor sanitation conditions.