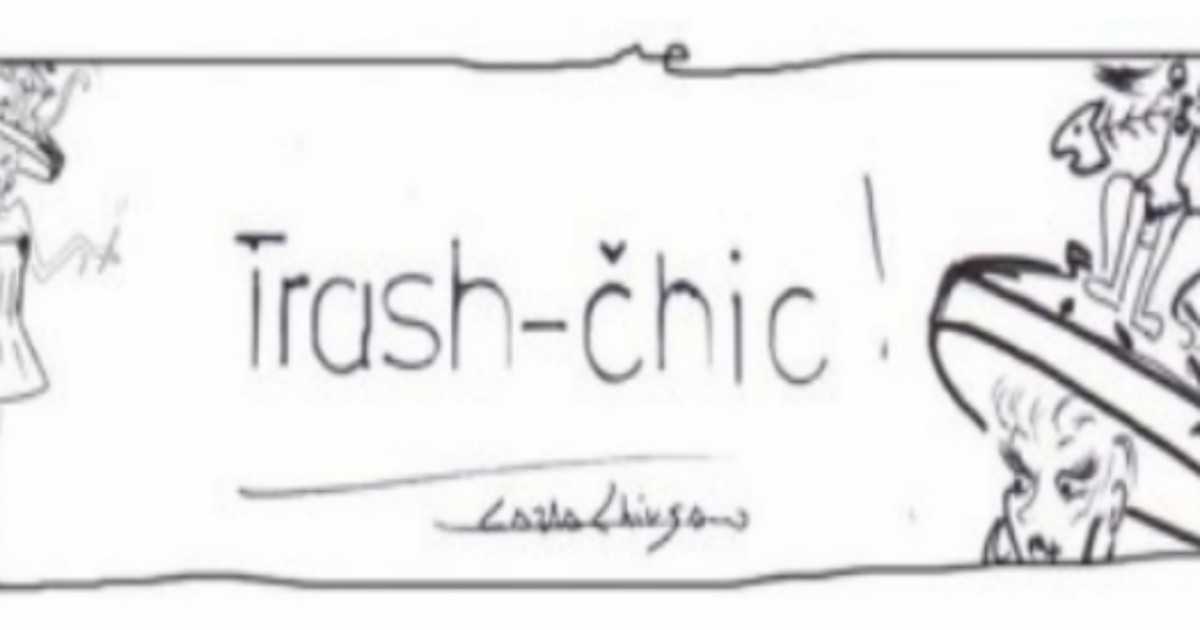 And then there are those who flee to Gstaad in the farmer's gallery of Carla Milesi di Gresi.
Summer is coming to an end and turmoil. Blows (not just heat) at the end of the season. High prices make the first casualties: sales in June/July. half-empty hotels and boarding houses in august. There is a queue, but only in Anima and Kor to drum with the scullete. Jennifer Lopez and Gianluigi Lembo and band "I will Survive". We will not survive the invasion of the destroyers, they reached a peak of 14,000 a day with packed snacks, get dirty, brush their teeth and armpits in the fountains of the ancient via delle cisterne and leave. Ermanno ZaniniCEO of Capri Palace, we do not charge tourists a hit fee and we charge a tourist tax (only those who stay at the hotel) so that the "karonti" ferry traffic is not satisfied.
So many wonderful people from Giuliano and Andrea del Uva (he was named the best designer of the year by the magazine El Decor. A lively Cuban salsa party with guests from all over the world showed the former ruins converted into a house of wonders with scents spread across a Mediterranean garden. Ravello Festival: another gazebo at Villa Rufolo, suspended between sky and sea. In the shadow of the path of the gods master Kent Nagano (world relay) conducts one of the pieces of Wagner's tetralogy. "Gold of the Rhine"Between myth and legend unfolds a nine-hour mise-en-scène representing the entire Wagner opera and to be staged from 2023 to 2026 at the world's most important opera houses. Great Master's Choice Alessio Vlad, artistic director of the Rome Festival and Opera.
Gstaad and Polo skillfully. After the polo gala (offer 1000 francs per person). We are in the land of wealth, but thanks to the compensation law, Tiare von Meister and Sabrina Schertz's Use Less startup is starting here by the pool of the luxury hotel Il Palace. And opening day The Farm Gallery by Carla Milesi from Gresi (writer and sculptor) in her 17th century chalet. Artist St.imon bagnoRoman, who lived for 30 years in New York City, is a film director at the UN mission, presenting his humorous illustrations of animals (Karla has us among the cubs and calves) and surreal situations reminiscent of Walt Disney's imagination.