Business
Uber takes its first step into the cannabis market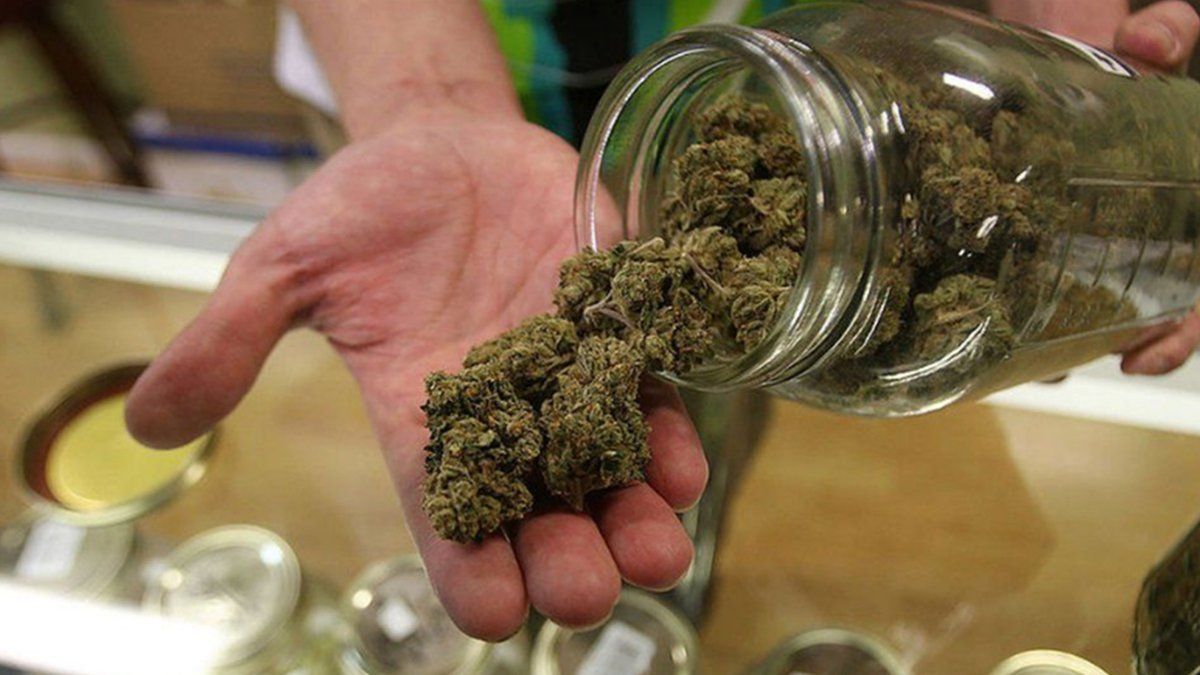 As delivery of all kinds became general during the pandemic, Uber and other food delivery companies – which remain unprofitable – expanded to other categories beyond food.
Uber is making its first foray into the market of marijuana, as Uber Eats users in Ontario, Canada, soon they will be able to order cannabis products in the app.
Starting next November 29, users will be able to order in a section of the application dedicated to the cannabis retailer Tokyo Smoke and then go to look for the purchase in the nearest business.
The Canadian marijuana market is worth about C $ 5 billion ($ 4 billion) a year.
The company explained that Uber Eats users they will have to verify their age in the app and then they will be able to pick up their orders within an hour. Under Canadian law, although the use of marijuana has been legal since 2018, it is still illegal to give it away.
Uber has had its sights set on the burgeoning cannabis market for a long time. In April, CEO Dara Khosrowshahi said the company will consider the delivery of cannabis once it is permitted under US law.
Illegal producers
Despite the fact that the sale of cannabis for recreational use was legalized in Canada three years ago, illegal producers continue to control a large part of sales. This is something the government is trying to eliminate to give consumers more security.
Uber said its partnership with Tokyo Smoke will help the country's adults buy safe and legal cannabis, fighting illegal sellers.
The Canadian cannabis market is projected to continue to expand in the coming years, and industry research company BDS Analytics expects sales to grow to $ 6.7 billion by 2026.
"We will continue to closely monitor regulations and market-by-market opportunities. And as federal and local laws evolve, we will explore opportunities with merchants operating in other regions," said an Uber spokesperson.
Demand for cannabis products grew significantly last year when people stayed home during closings.