World
UK Becomes First Country to Approve MSD Covid-19 Oral Pill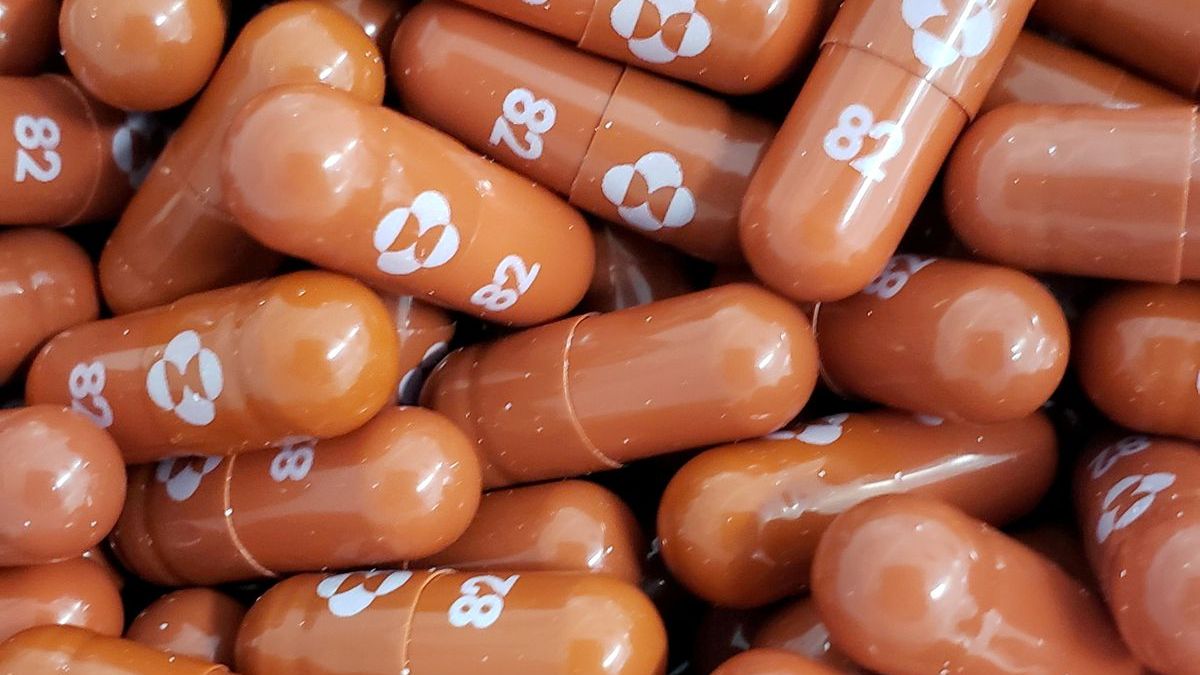 The Medicines and Health Products Regulatory Agency (MHRA) recommended that the medicine, molnupiravir, be used as soon as possible after a positive Covid-19 test and within five days of the onset of symptoms.
The government and the National Health Service (NHS) will confirm how that COVID-19 treatment will be implemented in patients In time. Separately, MSD said it expected to produce 10 million courses of the treatment by the end of this year, with at least 20 million to be manufactured in 2022
In a statement released last month, the American pharmaceutical giant noted that "if licensed, Molnupiravir could be the first oral antiviral drug for the treatment of COVID-19 ".
It is "an oral antiviral drug in research phase for the treatment of mild to moderate covid-19 in adults who are at risk of developing severe covid-19 and / or being hospitalized ".
The drug had been presented on October 1 and then, the laboratory assured that Molnupiravir "reduced the risk of hospitalization or death by approximately 50 percent compared to placebo for patients with mild or moderate COVID-19 in the positive interim analysis of the phase 3 study. "
The drug was tested in 170 countries, including Argentina.
Now MSD is waiting for FDA approval to be able to sell it, while it also hopes that other regulatory agencies will also authorize its use.