World
Union would have asked about the goalkeeper Santiago Mele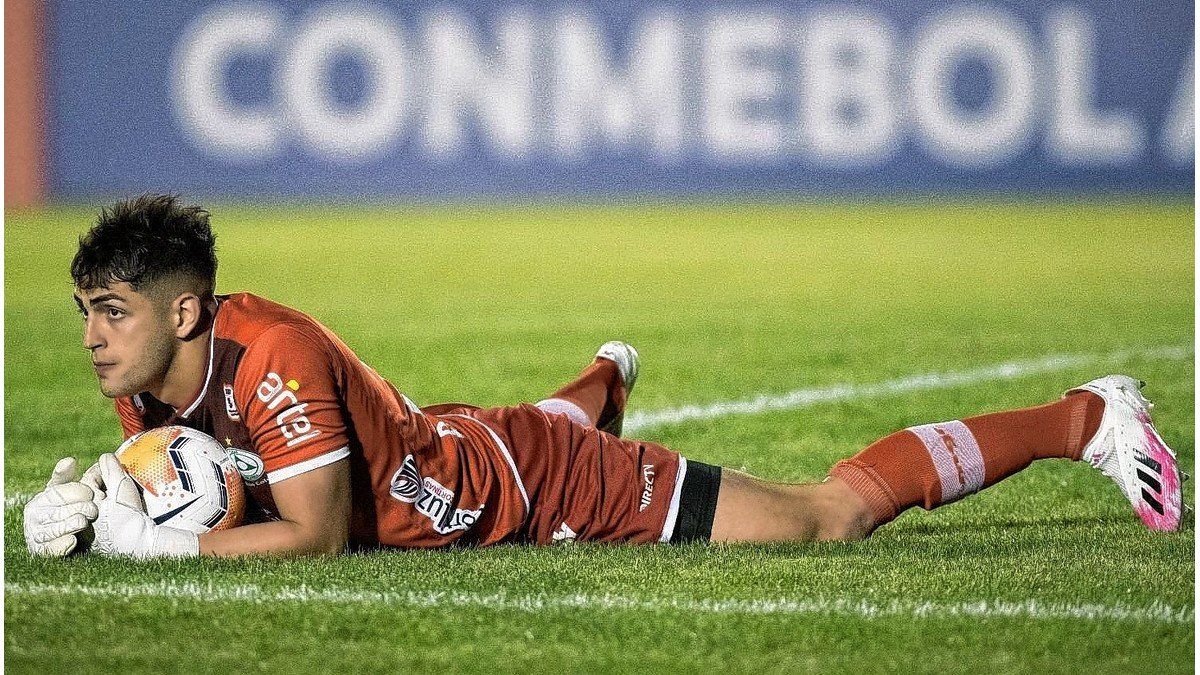 He is also from Uruguay and was a member of Plaza Colonia last season, playing 21 games. He is 24 years old (September 6, 1997), 184 centimeters tall and, despite his youth, he has experience in Europe, but in less relevant teams. He started with Fenix ​​in his country, then with Ankaraspor in Turkey and Esportiu de Lleida in Spain.
During this pass market, Unión consulted conditions by the experienced Matías Ibáñez de Patronato, but nothing more was known. Gustavo Munúa had already let the technical secretariat know that he intended to promote internal competition in the goal and that is why he requested another alternative.
• READ MORE: Jonatan Álvez, the striker who is beginning to sound strong in Unión
Noticing this, Federico Bonansea, who was Moyano's substitute, preferred to go to Agropecuario to seek continuity. Ignacio Arce terminated his contract and is now a new player for Unión La Calera de Chile, and Marcos Peano would remain after returning from Defensores de Belgrano, where he barely played six duels.
• READ MORE: Union made the arrival of striker Leonardo Ramos official
The thing about Santiago Mele would be related to the fact that there is a nice dispute for ownership. Today Sebastián Moyano is undisputed, but the coach does not want to settle for that and promote both. At the moment they would be consultations, but the way could be suddenly opened for their hiring.