World
United Kingdom exceeded 150 thousand deaths from Covid-19 – News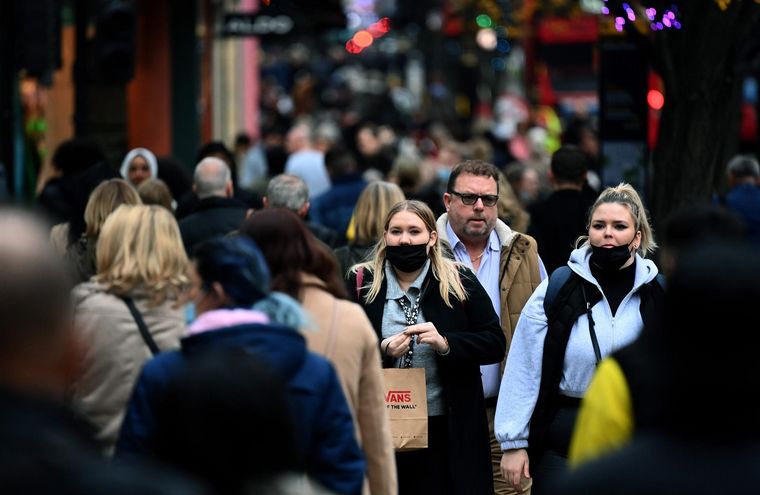 The United Kingdom this Saturday became the seventh country to exceed 150 thousand deaths from Covid-19 in this pandemic, behind the United States, Brazil, India, Russia, Mexico and Peru, and after adding 313 new deaths in the last 24 hours.
After knowing the official figure, a spokesman for the Government of Boris Johnson said: "Every death from this virus is a tragedy and our solidarity is with all those who have lost loved ones," according to the news network. BBC.
The British Government also reported that more than 146,000 new cases were registered, which would confirm the decline that began just a few days ago, after the country surpassed 218,000, a record.
/ Embedded Code Home /
Look also
Third wave of coronavirus
/ End Embed Code /
However, as happened in other waves, the daily deaths continue to increase, although with much lower figures than those registered with previous outbreaks and experts maintain that it is due to the high vaccination rate in the country.
More than 70% of the population has both doses and more than 52% have already received the third booster.
In addition, the hospital system in England continues to be highly stressed, mainly due to the lack of medical and non-medical personnel, affected by the isolation of contagions and close contacts.