World
United Kingdom: tourists must submit a negative test before traveling | Given the increase in cases due to the Omicron variant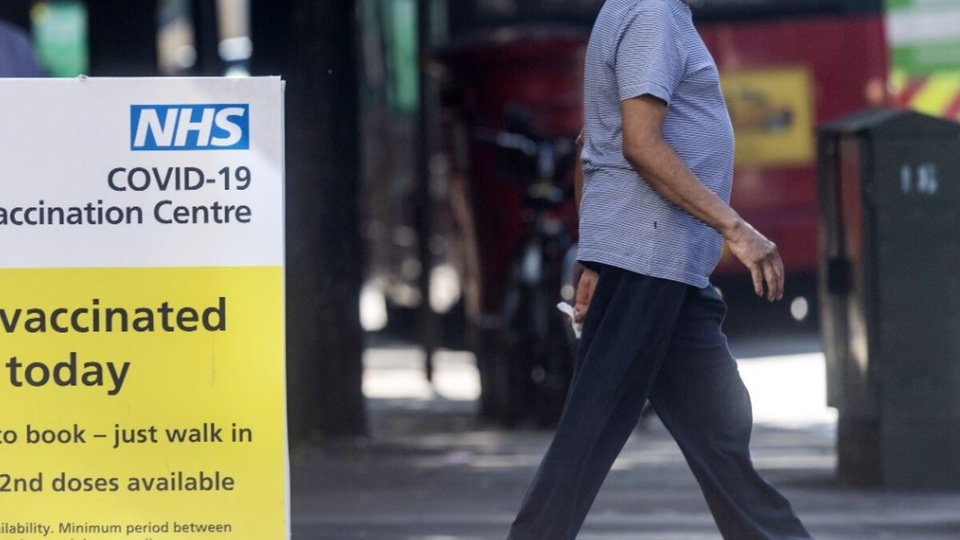 The British government announced that as of this Tuesday It will be mandatory for tourists who want to travel to the United Kingdom to present a negative test for coronavirus before leaving. The measure, which generated discontent in the tourism sector, seeks to stop the advance of the Omicron variant. The administration of Prime Minister Boris Johnson had already reintroduced the mandatory use of chinstrap in public transport, shops and closed spaces.
"Anyone over the age of 12 who wants to travel to the UK must present a negative test (antigen or PCR) "carried out maximum 48 hours before departure, to "stop the importation of the new variant," said the Executive on Saturday night in a statement.
Until now, travelers arriving in the United Kingdom only had to have a PCR no later than two days after arrival, and isolate themselves until the results were obtained.
Representatives of the tourism sector criticized the new measure. Clive Wratten, director of the Business Travel Association, called it a "blow", while Tim Alderslade, of the association of airlines Airlines UK, considered it "premature", in the absence of having all the clinical data on the new variant Ómicron, the AFP news agency reported.
"I know it is a burden on the travel industry but we have made tremendous progress in this country, with about 81 percent of those 12 and older vaccinated and a booster dose administered to 34 percent of the eligible population," he said Deputy Prime Minister Dominic Raab, speaking to Sky News.
"We must take precise measures to prevent the new variant from being implanted in the country and creating a problem even in Mayr "he assured.
Last week the British Government had advanced that it would impose new restrictions on travelers entering the United Kingdom, after two days before the first cases of the Omicron variant in the country.
The British Parliament approved the mandatory chinstrap, while Johnson announced that a booster shot will be offered each adult by the end of January to prevent the spread of this new variant of the coronavirus.
Cases with the Omicron variant went from two to 160 in the last week and the scientists recommended to the government that social contact is minimized. In addition, they warned that if it continues to expand, the Ómicron it could cause "a great wave of infections and a high number of people who will have to be hospitalized".
A document that was released on Friday and produced by the Scientific Advisory Group for Emergencies (Sage) said that it is very likely that Ómicron could escape immunity, although it was unclear how much.
The text warned that although vaccination, including boosters, continues to protect people against severe disease, any significant reduction in protection could lead to a large wave of infections.