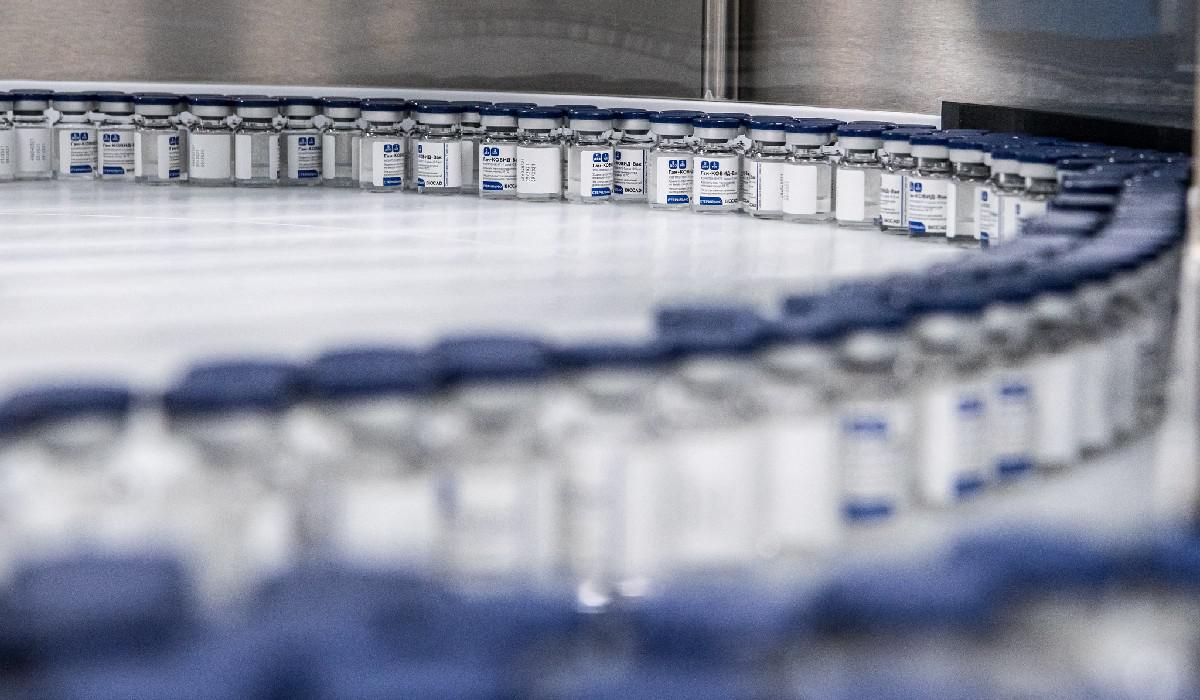 U.S. Food and Drug Administration (FDA) Update on Monday's approval of Pfizer and Moderna vaccines.
Immunology against XBB.1.5 omicron variant approved Suitable for ages 12 and up and authorized for emergency use in children 6 months to 11 years old.
"Vaccination remains critical to public health and continued prevention of severe consequences of Covid-19, including hospitalization and death," said Peter Marks, MD, PhD, director of the FDA's Center for Biologics Evaluation and Research.
The expert said, "The public can be confident that these newer vaccines Meets the agency's rigorous scientific standards for safety, effectiveness and manufacturing quality. "We strongly encourage those who are eligible to consider getting vaccinated."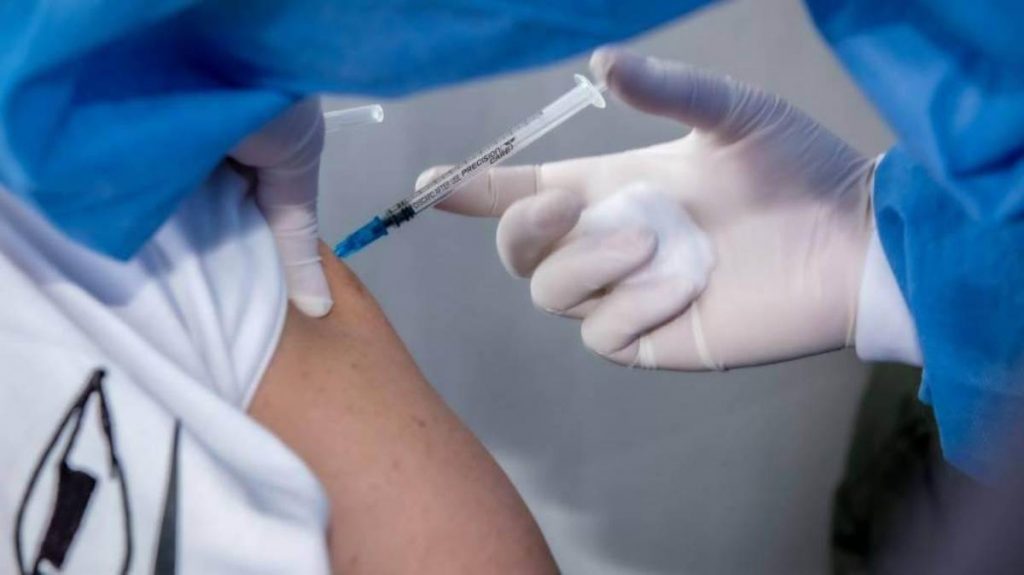 Respected: Colombia's Tecnofarma and Moderna enter into alliance for Covid-19 vaccine
Updated Pfizer and Moderna vaccines not yet available to Americans. However, as CNBC reports, an advisory panel to the CDC (Covid Data Tracker) is scheduled to meet on Tuesday to vote on recommendations for the use of these vaccines.
"Once these recommendations are approved, the injection will be Give shots at pharmacies, clinics and other vaccine distribution sites", the media said.
Novavax's Covid-19 vaccine
U.S. President Joe Biden's administration recently expressed the hope that New single-strain vaccines from Pfizer, Moderna and Novavax targeting the XBB.1.5 variant will be available to the public by mid-September.
However, Today's FDA announcement does not mention Novavax among the updated vaccines approvedAlthough the company has previously said the entity is reviewing immunology.
"The Novavax vaccine uses protein-based technology, a decades-old approach used for routine vaccination against hepatitis B and shingles. Meanwhile, Pfizer and Moderna's vaccines use messenger RNA, which teaches cells how to make proteins that trigger an immune response to the coronavirus" CNBC said.
The unsatisfactory announcement of its updated approval caused the company's stock price to fall 13% on September 11.
—