World
US Congress approved the billionaire infrastructure plan promoted by Biden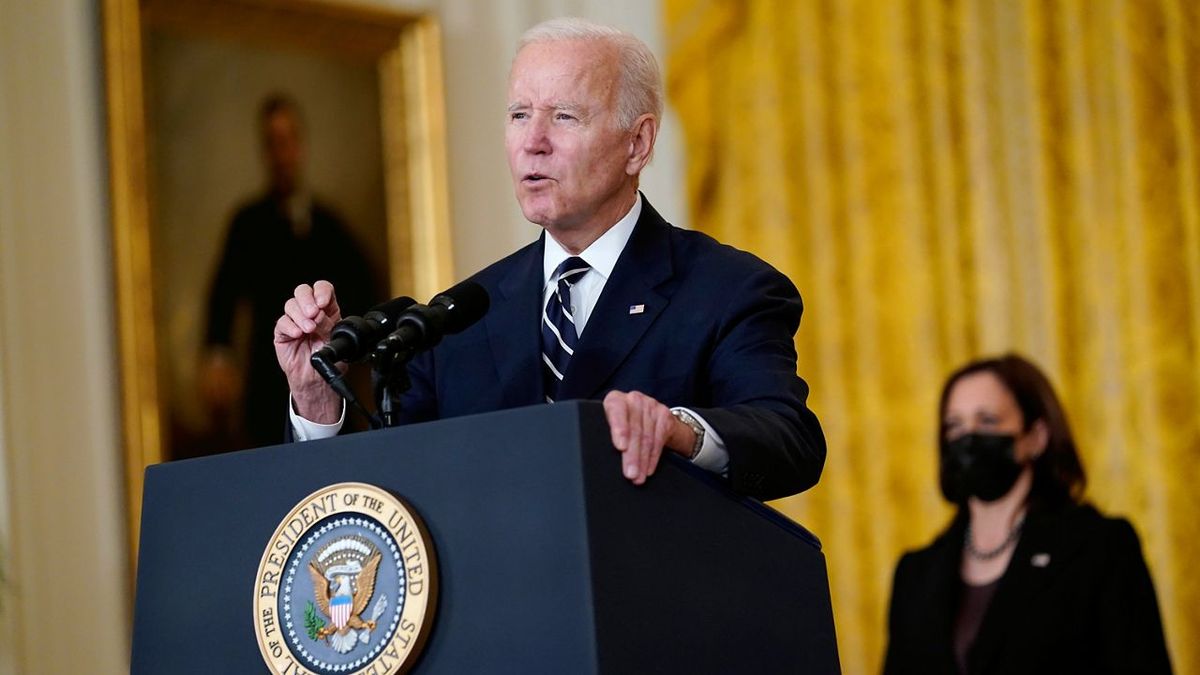 Democrats needed 218 votes to pass this plan aimed at modernizing highways, bridges and broadband Internet, considered one of the most ambitious in US history.
The text was finally approved with 228 votes in favor and 206 against, the latter all from Republican legislators.
Faced with the need to improve the image of his mandate, the American hoped to pass two important laws in the House of Representatives: the investment plan and a vast package of $ 1.75 trillion to reform the welfare system and to fight against climate change.
But the Democratic leaders had to put aside the vote on this last text because the moderate wing of the party demanded to analyze the money involved.
The progressive faction, for its part, threatened to also block the vote on the infrastructure plan if progress was not made with the social welfare package, but they reached an agreement between both parties.
Biden, who sees his popularity fall one year before the midterm elections, said his social spending plan will now be voted on in the House of Representatives the week of Nov. 15.
This investment package provides for the creation of daycare centers for all, a profound improvement in health coverage and significant investments to reduce greenhouse gas emissions, which means a profound reshaping of the welfare state in the United States.
But it is the subject of a dispute within the Democratic Party and the Speaker of the House of Representatives, Democrat Nancy Pelosi, failed to align her colleagues on the bench to approve both initiatives.
Although the social and environmental spending package promoted by the White House goes ahead in the House of Representatives, it still has to be debated in the Senate, where it is very likely to undergo major changes.
In fact, this plan is in the hands of the Democratic senator from West Virginia, Joe Manchin, who says he fears that the initiative will further increase public debt and trigger inflation.