Vegans in Italy, according to the Italy 2021 Report, are over 1 million, i.e. 2.4% of the population. And if we talk about vegan diet and sport, the topic potentially concerns 20% of those who habitually practice any form of sporting activity (according to a survey by the Italian sports culture association – Aics). The reasons why veganism is becoming increasingly popular are numerous and heterogeneous: according to the EURISPES report, there are health reasons in over 30% of cases, for philosophy of life in 24.1%, for ethical beliefs and respect for animals in 19.3% and for environmental protection in 3.6%.
To this must be added the role of famous people who have embraced veganism as a lifestylefrom singers and actors Miley Cyrus, Ariana Grande, Moby, Joaquin Phoenix, Natalie Portman, Jessica Chastain) to sportsmen such as Lewis Hamilton, Venus and Serena Williams, Scott Jurek, Novak Djokovic or Chris Smalling, just to name the most famous.
Vegan diet and sport: scientific data
But if veganism is becoming more and more popular among large social groups, when data is sought in the specific literature on sports nutrition and in particular little scientific evidence emerges on a vegan diet and sport on how to manage vegan diets for sporting purposes. This was stated by David Rogerson, professor of Sport and Exercise Nutrition, Strength and Conditioning at the Academy of Sport and Physical Activity of Sheffield Hallam University (UK) who published a large study entitled Vegan Diets: Practical Advice in the Journal of the International Society of Sports Nutrition for Athletes and Exercisers.
The article seeks to review the scientific literature to provide recommendations on how to construct a vegan diet for athletes and coaches starting from the consideration that veganism creates challenges that must be taken into account when designing a nutritious diet.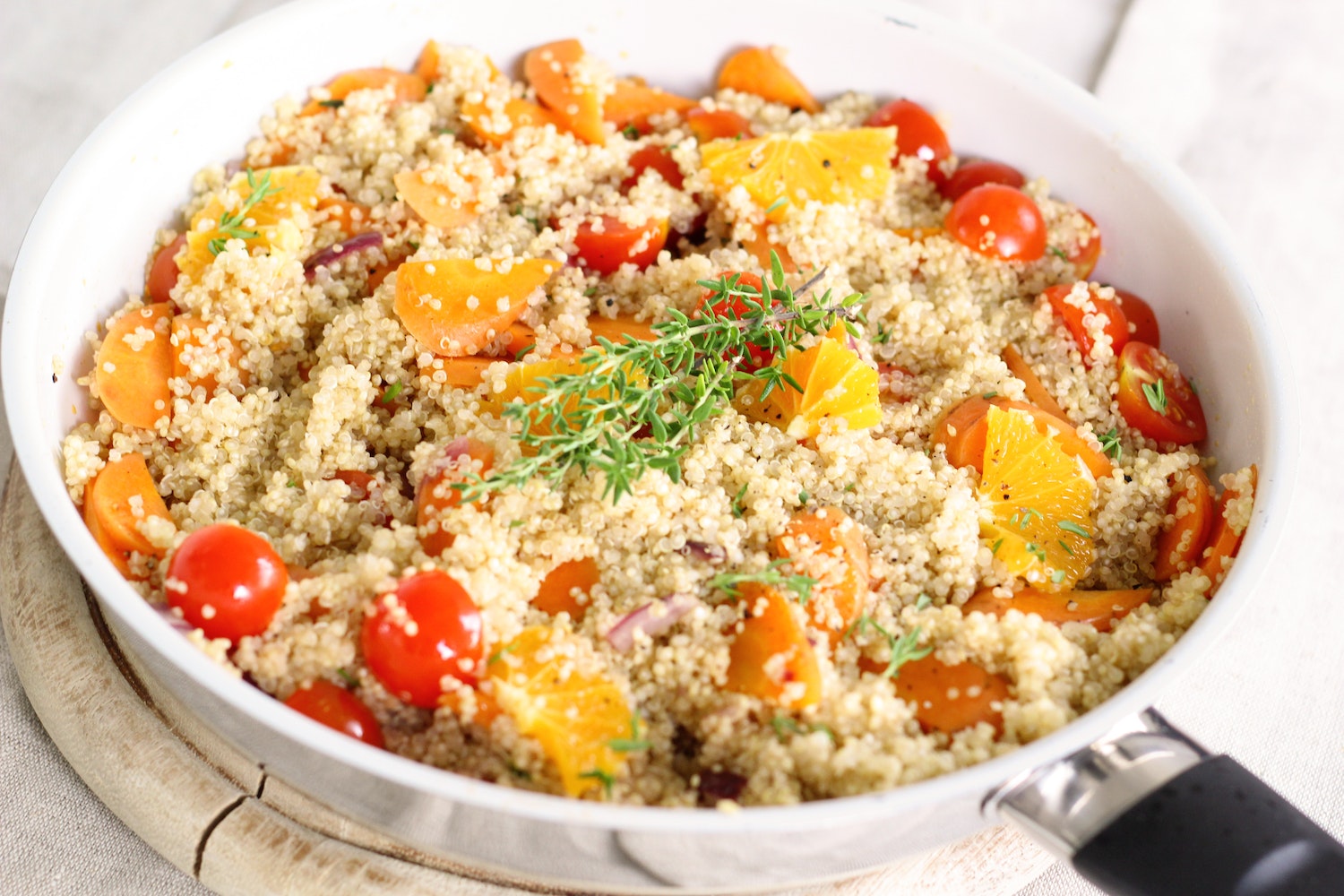 These include sufficient energy and protein, adequacy of vitamin B12, iron, zinc, calcium, iodine, and vitamin D, and lack of the long-chain n-3 fatty acids EPA and DHA in most plant sources. However, through a strategic food management and appropriate supplementationa nutritious vegan diet can be devised to meet the nutritional needs of most athletes.
Vegan diet, macronutrients, micronutrients and sport: what science says
Starting from David Rogerson's research, we have developed a series of articles to explore the topics covered:
Vegan nutrition and energy for sportsmen
Vegan diet and protein for sport
Vegan diet and carbohydrates for sport
Sports, vegans and vitamin B12
Vegan, vegetarian and plant-based diets: the differences
Vegan nutrition and sport: how to balance meals and nutrients
Advertising