Here are the films in and out of competition at Venice 80, as well as some details about the Venice Film Festival opening today.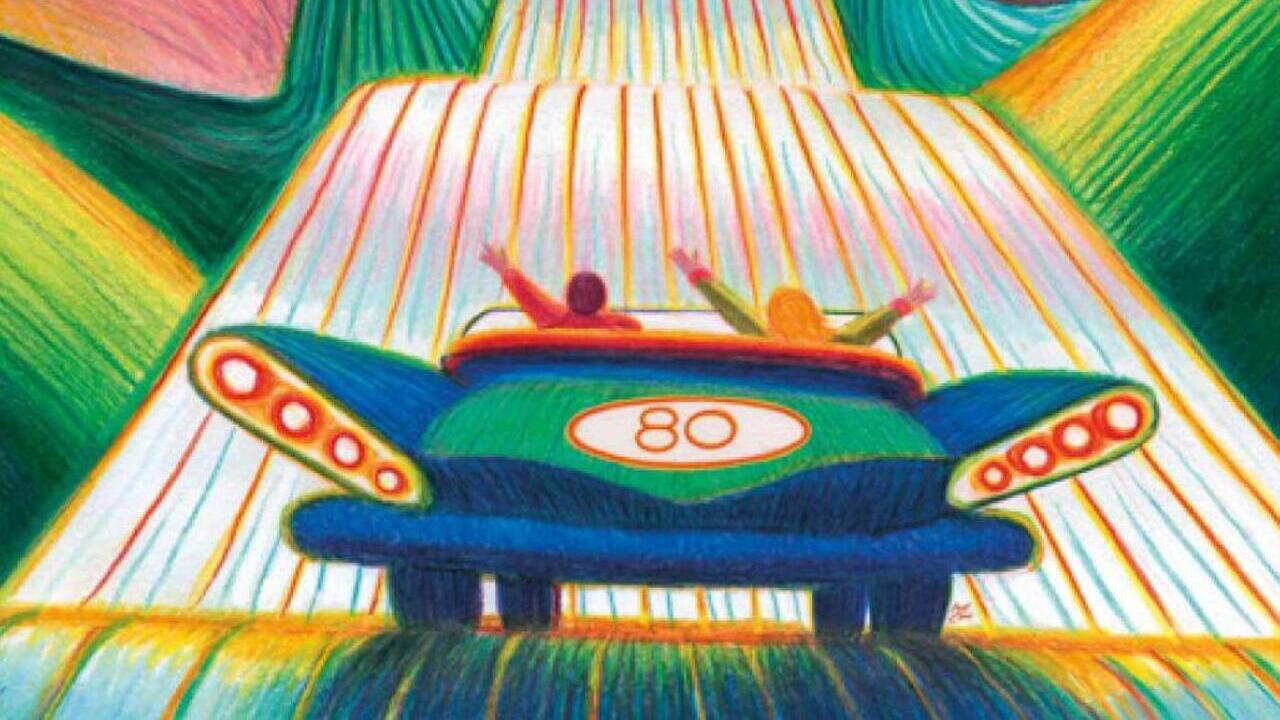 From today, August 30, it starts. Venice 80, the 80th Venice Film Festival, which has accompanied Italy and the entire film industry of the world for decades. While the actors' strike will make for Hollywood's red carpet presence, in-competition and out-of-competition titles are essential.
Venezia80 will have no shortage of top-tier international directors such as Woody Allen, who will be in attendance with his Chance Flip; and then there will be the "Palace" by Roman Polanski.
23 works will compete for the Golden Lion, among which we can note "The Dog Man" by Luc Besson; "Maestro", directed by actor Bradley Cooper; Priscilla, Sofia Coppola's new film about Elvis Presley's wife; Assassin, a thriller directed by David Fincher and starring Michael Fassbender; and again there will be "Poor Affairs" by Yorgos Lanthimos with Emma Stone; "El Conde" by Pablo Larrain; and the biopic Ferrari, directed by Michael Mann and starring Adam Driver.
In terms of Italian films, Venice 80 will feature the following: Comandante by Edoardo De Angelis with Pierfrancesco Favino, which will be the opening film; and then there will be Io Capitano by Matteo Garrone; Dawn at last by Saverio Costanzo "Aeneas" by Pietro Castellitto; "Lubo" by Giorgio Rights; Adagio by Stefano Sollima starring Toni Servillo and Valerio Mastandrea.
The jury for this edition is directed by Damien Chazelle. Venice 80 will take place from 30 August to 9 September.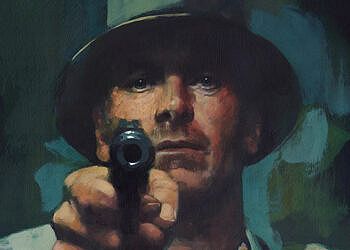 Venice 80: poster and trailer for David Fincher's new film "The Killer"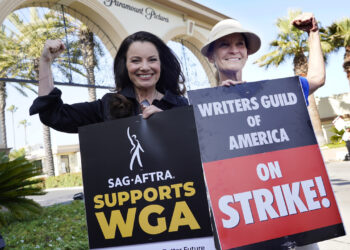 SAG-AFTRA and WGA strike, news and possible tipping point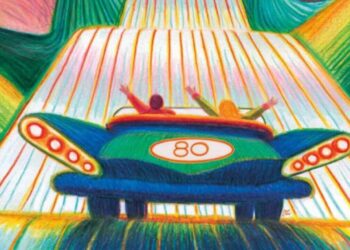 Venezia80, "no Americans" release program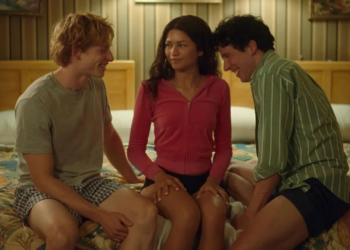 Contenders: Luca Guadagnino's film with Zendaya will open the Venice Film Festival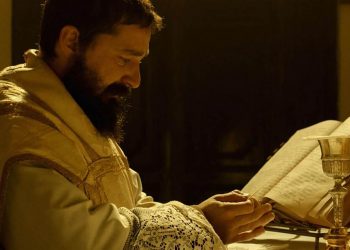 Padre Pio Review: Embodiment of the Message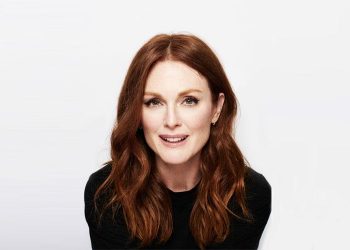 Venice 79: Julianne Moore to preside over jury