The actor, who was present at the Lido as an actor, director and producer of the film "Penitent – Homo sapiens", expressed his opinion on this heated diatribe.
Venice 80, a famous event of Italian world cinema that is in the spotlight of the whole world, has finally come to an end after many days during which the Lido was illuminated with a special light. There were plenty of interesting feature films on display this year, including old returns from iconic auteurs such as Yorgos Lanthimos (who won the Golden Lion for his project Poor Creatures!), David Fincher, Sofia Coppola, Roman Polanski and many more. However, as we know, a film festival is not only an opportunity to watch films, but also to visit the red carpet, follow the actors and follow their statements. One of the hottest debates this year was sparked by our local Pierfrancesco Favino, who, reflecting on the presence of Adam Driver as the protagonist of the Ferrari biopic as Enzo Ferrari, had his say, explaining that different actors should play characters of their own nationality.
Venice 80 ended with the presentation of the Golden Lion Poor creatures! Yorgos Lanthimos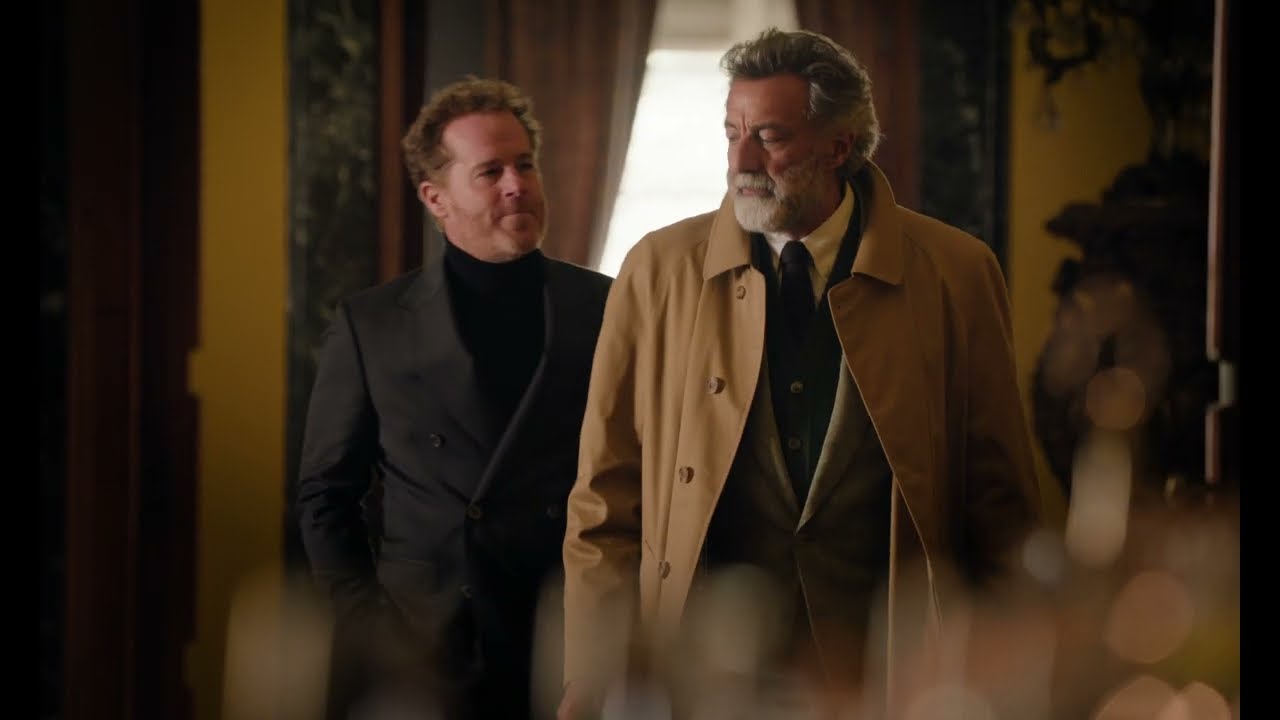 Well, apparently, in "Venice 80", another character in our movie, Luca Barbareschi, expressed his word on this topic, as reported by The Post Internazionale, actually agreeing with Favino.
"I agree with Favino, but I've been saying this for a long time. It's not even just a question of language, let's decide: do we want to make Italian a cultural exception or not? When I shot I Accuse in France in French, the producers put up money, and then I shot Polanski's The Palace in English, and the French didn't put up money. I apologize for this controversy caused by Favino, who I respect, he is one of the best actors, he plays a bit of an important role. At the same time, I would like there to be a continuation, I said the same thing about "Leopard". It would be impossible to imagine the words of Tomasi da Lampedusa in a language other than Italian. I have seen how in Anglo-Saxon films they force Italians to speak, this stupidity was born with the film about Gucci. In Ferrari, Penélope Cruz speaks with a Spanish accent, trying to be Emilian. Looks like The Exorcist. In our cinema we are second to none, I hope there will be more investment from the politicians of the country and in the narrative of our country, otherwise we have to let others tell us."
Read also Venice 80 – Poor Deeds receives the Golden Lion, two prizes for Io Capitano. All award-winning films