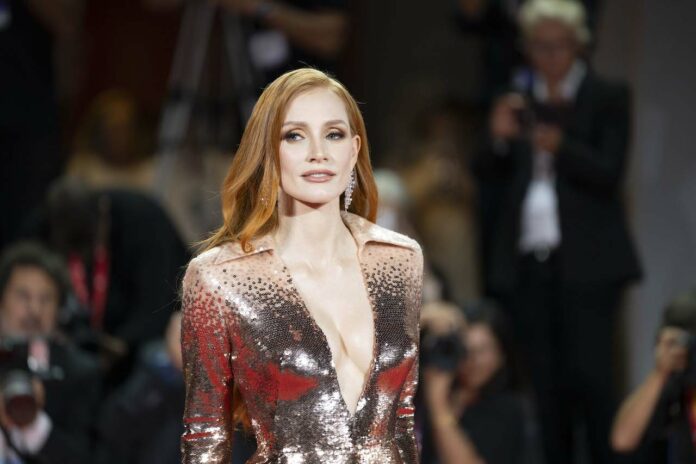 The long-awaited day has arrived, even as the strike and the Writers Guild of America strike continue, however 80th Venice Film Festival. After refusing Luca Guadagnino with his long-awaited Contenderswe chose an Italian feature film starring Pierfrancesco Favino. On the first red carpet of the Lido this year, we saw mainly compatriot actors and actresses, as well as a jury chaired by the director. Damien Chazelle but also top models who sashay on catwalks around the world. The list does not follow any order of preference.
31
Jessica Chastain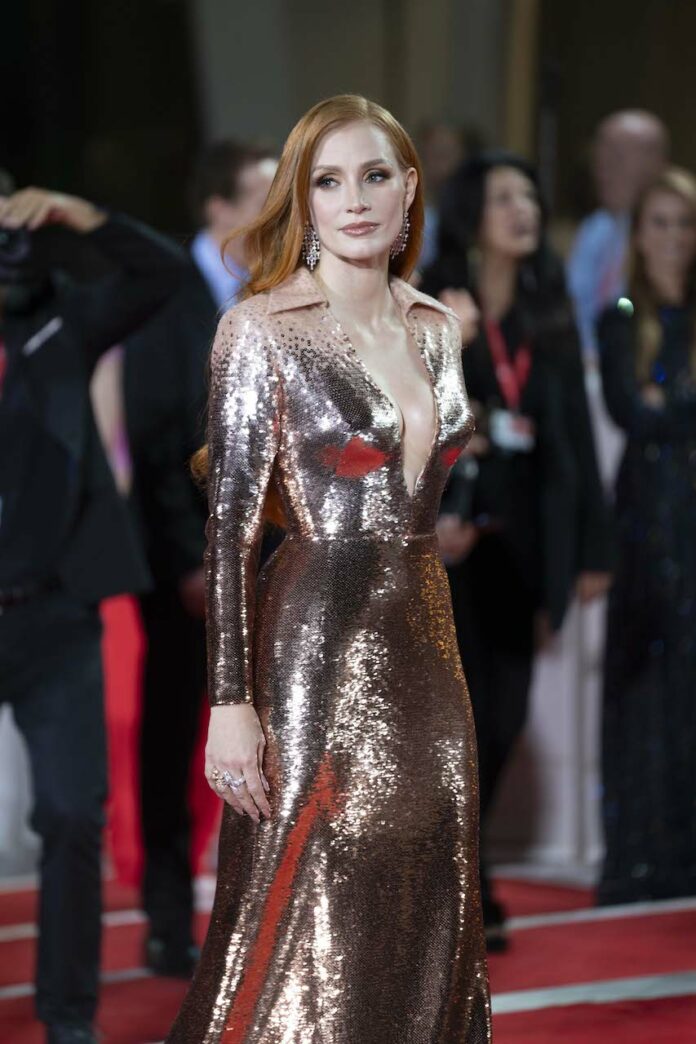 Jessica Chastain on the red carpet of Venice 80 – Photo by Luigi De Pompeis © Cinefilos.it
On the red carpet of In Memoriam, Jessica Chastain showed how a true Hollywood diva dresses. The Oscar-winning actress looked more radiant than ever, her slightly wavy brown hair flowing in the wind and a bronze dress made for her by the fashion house. Gucci.
Maggie Gyllenhaal and Peter Sarsgaard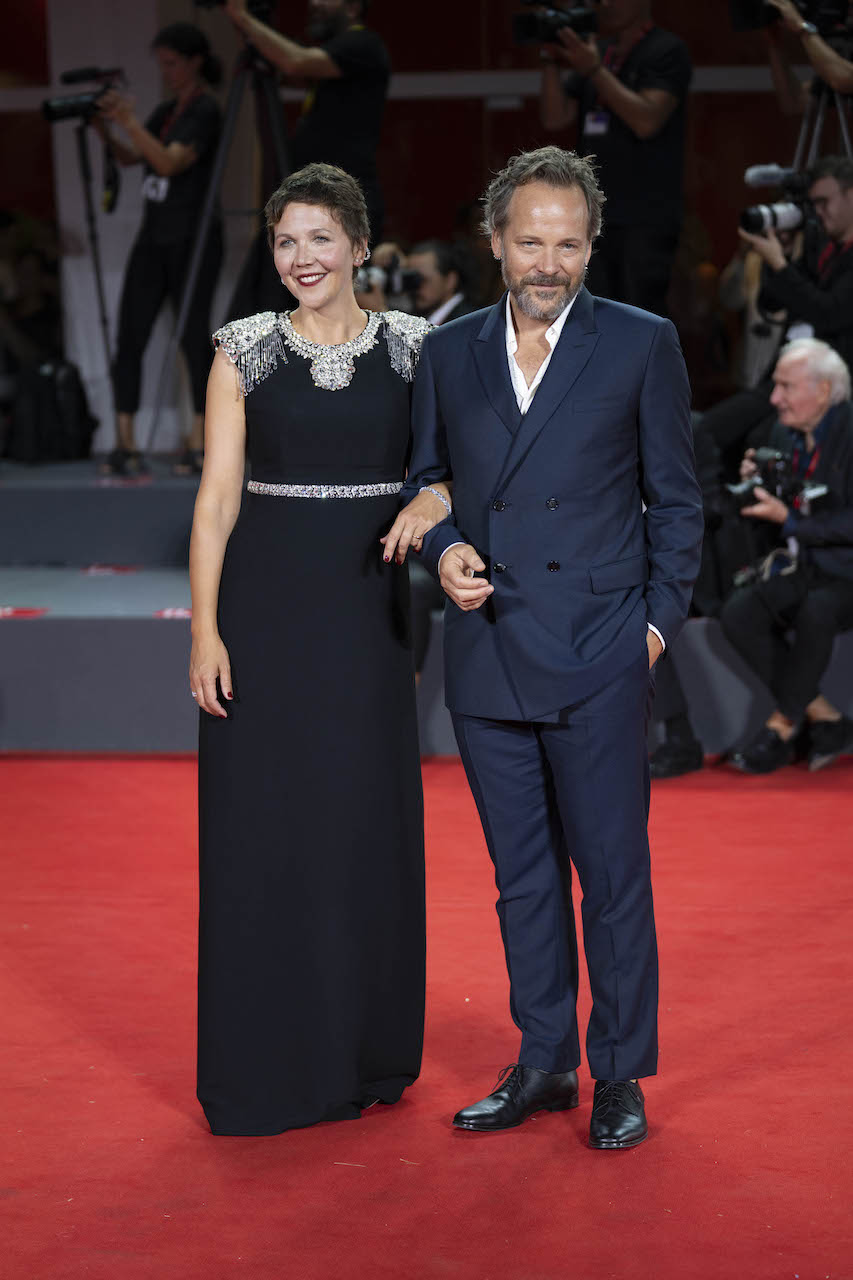 Maggie Gyllenhaal after participating in side events Miu Miu Women's Tales she returned to the Lido in Venice, always accompanied by her life partner Peter Sarsgaard. The couple looked perfect on the Memory red carpet: she in a long black dress with crystals and he in a blue double-breasted suit with a white shirt.
Michaela Ramazzotti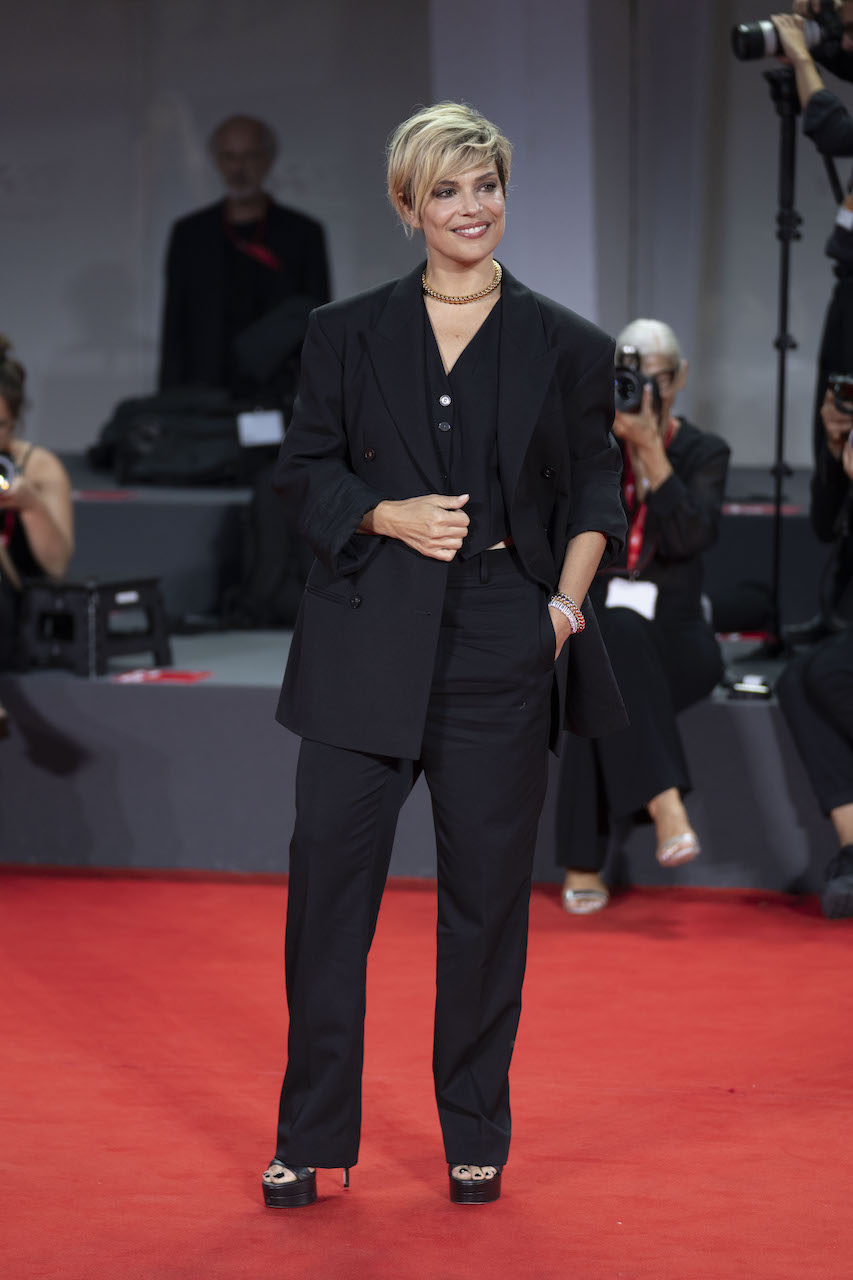 Micaela Ramazzotti in Venice, as the protagonist of her first film as director, Felicita, chose a masculine look on the evening red carpet of the fifth day. After wearing a long and feminine Armani dress, the actress decided to switch genders by wearing a black three-piece suit with a double-breasted jacket.