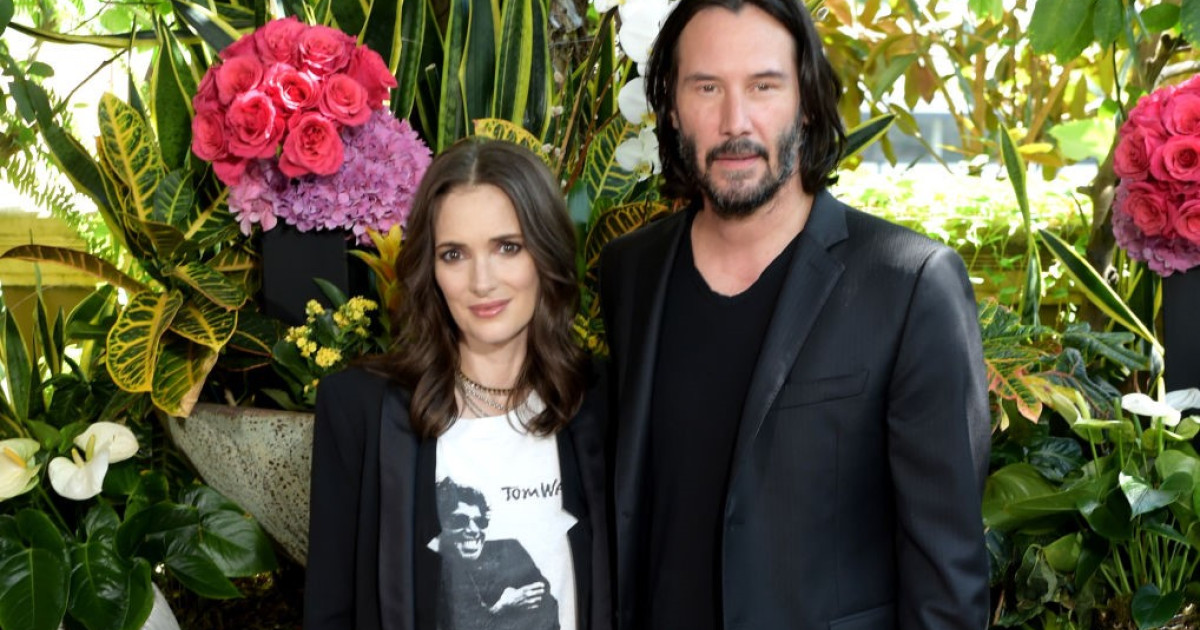 Keanu Reeves and Winona Ryder could have one of the longest-lived "marriages" in Hollywood.
Reeves approached once again the discussions according to which he and Winona Ryder are, in fact, married, following the ritual performed by the priests who appeared on the wedding scene played in Romania from the film "Dracula" directed by Francis Ford Coppola, in 1992, reports CNN.
"I did a whole interpretation of a marriage ceremony with real priests," said Reeves in an Esquire video. "Winona says we are married. Coppola says we are. So, I suppose we are married … in the eyes of God. ".
In 2018, the two actors talked to Entertainment Weekly about this topic, while promoting their romantic comedy "Destination Wedding". Ryder then said she thought the two of them were married.
"In that scene, Francis Ford Coppola used a real Romanian priest", she said. "So I think we're married. "
Ryder reminded Reeves that they attended the entire ceremony and finally said "Yes." "Don't you remember that?" Ryder asked Reeves then. "It was Valentine's Day," she added. "God, we're married," Reeves said
Editor: DC