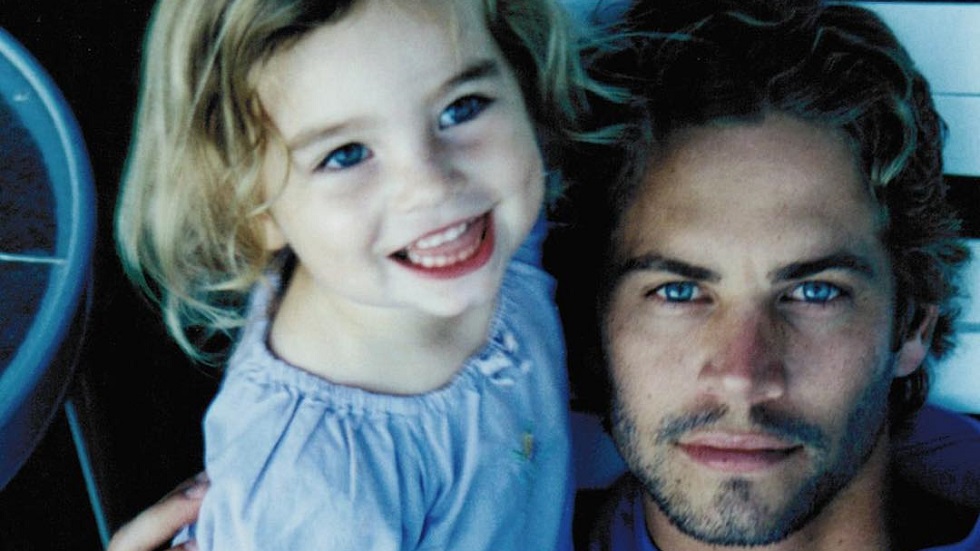 Meadow Walker, the daughter of the late actor Paul Walker, married actor Louis Thornton-Allan. Walker's colleague in Fast & Furious, Vin Diesel, led his friend's daughter to the altar.
The moment was captured in a photo he posted on Instagram. The couple got married in the Dominican Republic and gave some statements to Vogue magazine about their ceremony.
"We could not have imagined that he would be more perfect and more personal. And honestly, it was easy and simple. Louis and I knew exactly what we wanted from the beginning. It was a very intimate celebration. We were all barefoot, dancing on the sand. At the end of the party, a wonderful fireworks show took place and we lit lanterns in the picturesque night sky. ', said Walker.
Unfortunately, not all loved ones could be with them. The restrictions imposed by the pandemic that has taken over the globe have ruined their plans a bit.
"The pandemic has affected our plans. Louis' family could not attend. Several close friends and family were unable to attend due to travel restrictions. ', she said.
The wedding videos also show Diesel and Meadow getting ready to go to the altar, as well as Diesel helping the newlyweds get into a car.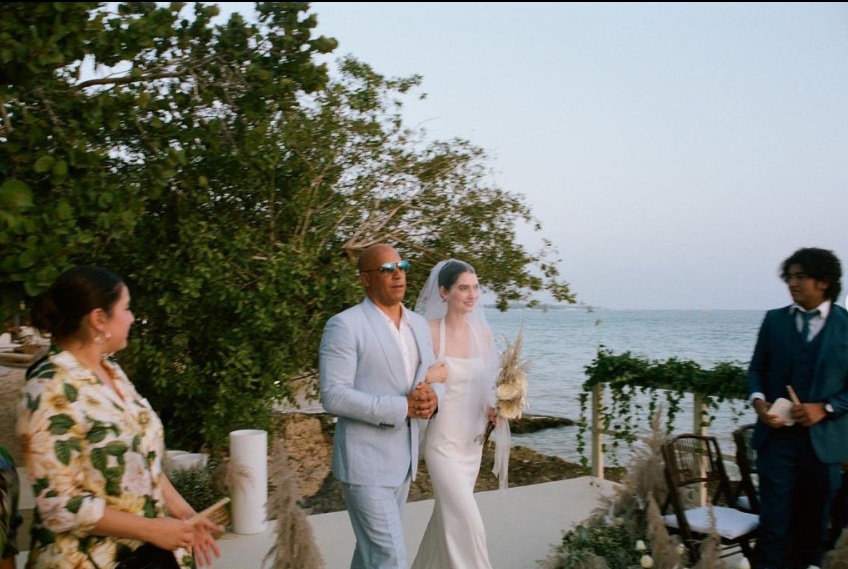 SEE PHOTO
Paul Walker died in a car accident in Southern California in 2013, at the age of 40. He was in the passenger seat of a 2005 Porsche Carrera GT, driven by a racing teammate, who crashed into a pole and burst into flames. The deaths of both people in the car were declared immediately.
After her father's death, Meadow Walker set up a foundation. She is the president of the Paul Walker Foundation, which seeks to help protect the oceans and wildlife. The daughter of the late actor also maintained a close relationship with her father's former colleague.
On November 24, 2019, Diesel posted a photo with Meadow on Instagram for the 21st anniversary, saying: "I could say that I am so proud of the person you become… but the truth is that I have always been proud of you. I love you baby. "
Photo: Instagram
Watch the latest VIDEO uploaded on avantaje.ro