Business
Visa to launch new cryptocurrency advisory service for companies and banks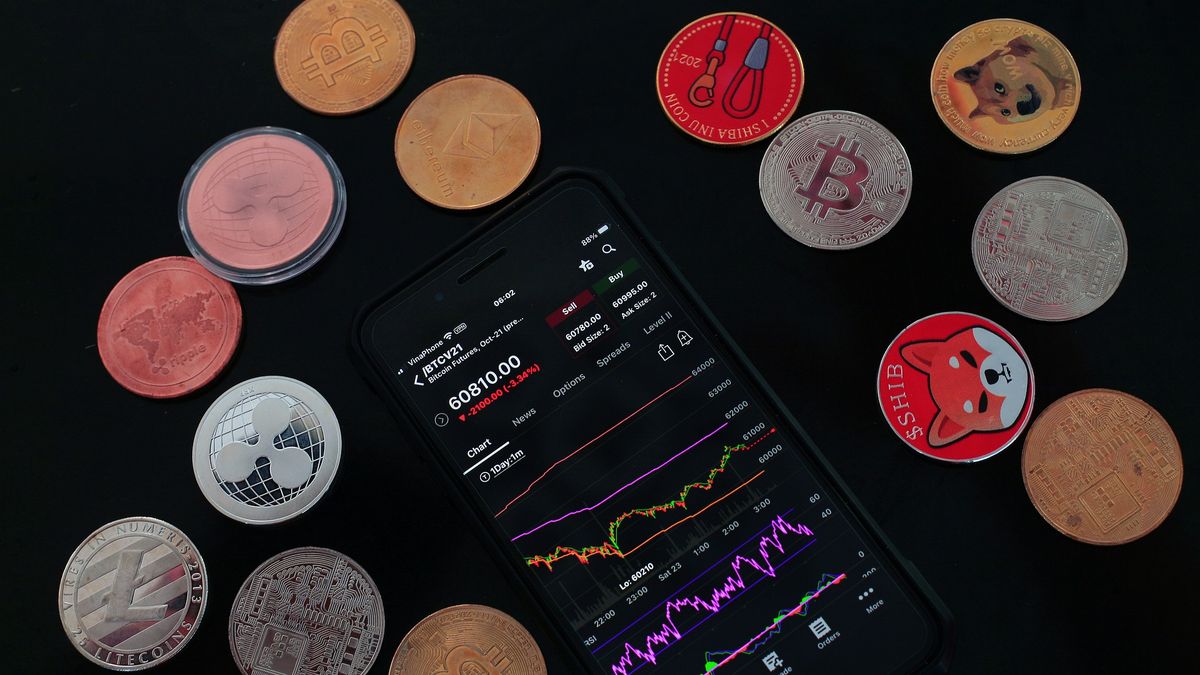 In a recent report, Visa said that "40% of surveyed cryptocurrency owners say they would be likely or highly likely to change their primary bank to one offering cryptocurrency-related products in the next 12 months".
The new service could also benefit central banks, which are analyzing whether or not to proceed with the launch of their own digital currencies.
The firm assures that in the last year there has been a "material change" in the mentality of its clients, who went "from the desire to explore and experiment with cryptography to build a strategy and a product roadmap."
"As consumers change their approach to investing, where they bank and their views on the future of money, all financial institutions will need a crypto strategy," said Visa Europe Deputy CEO Antony Cahill. .
Visa has been increasingly venturing into the cryptocurrency industry. Currently the company's research team is working on a project of "Universal Payment Channel", which is a blockchain interoperability hub that connects multiple blockchain networks and enables digital assets to pass between various protocols and wallets.
It is worth noting that its rival, Mastercard, recently launched cryptocurrency-linked payment cards throughout the Asia-Pacific region, while online payments giant PayPal launched a new consumer app for cryptocurrencies, savings, and direct deposits early. of this year.