The fiction will revolve around the sect led by David Koresh, who was imprisoned for 51 days with almost 100 people before the intervention of the FBI.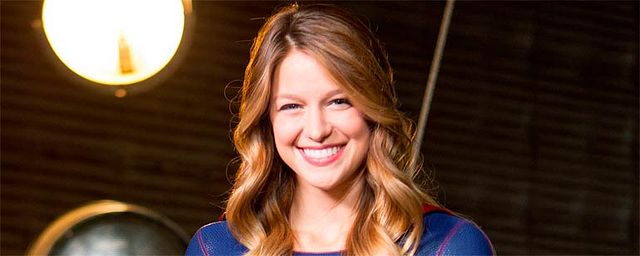 Melissa Benoist of Supergirl already has a new television project. The actress has signed up alongside Julia Garner (The Get Down) by Waco the new mini-series that prepares Paramount Network.
According to reports Deadline, Benoist will play the wife of David Koresh, Rachel Koresh, the leader of the sect, The branch Davidianswho regarded him as his final prophet in the 90's. After that he wanted the FBI to intervene, their leader, took the decision that the only way to be saved was enclosed along to 100 people during 51 days.
Garner interpreted by the other side to Michelle Jones, the little sister of Rachel who also had a son with Koresh. The actresses will join the cast already consisting by Taylor Kitsch, Michael Shannon, John Leguizamo, Ludacris, Rory Culkin and Paul Sparks, among others.
While we look forward to more details, remember that you can enjoy Melissa Benoist in Supergirl whose new season is broadcast here in Spain of the hand of HBO Spain.