World
Warming a lot does not make us warm – Politics corner Economy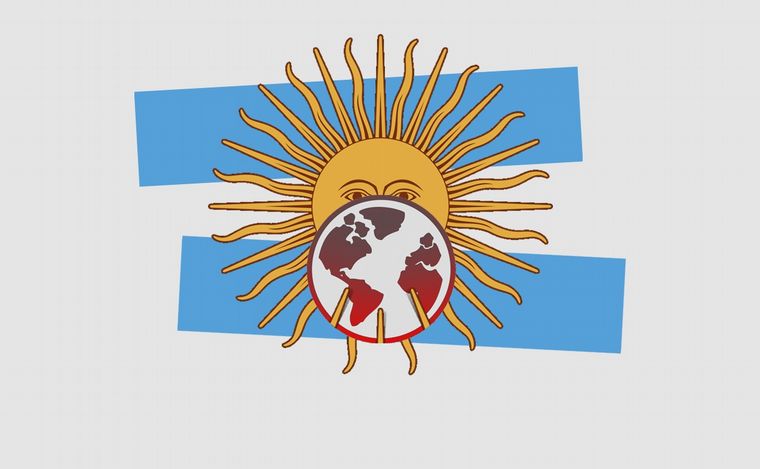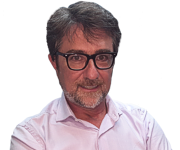 Almost all the governments of the world and the major global players have been in Glasgow, Scotland since yesterday, participating in the United Nations Climate Summit. The idea is to reinforce commitments to move from dirty energies – those that add carbon to the atmosphere – to clean energies to curb global warming.
The ultimate goal of this gigantic transformation is that ultimately all the energy we consume ends up being electrical and that we produce that electricity with clean energies: hydro, nuclear, wind, solar …
Our president, Alberto Fernández, participates in the conference.
Now, while the president is there, the National Energy Secretariat has just published its "energy transition plan to 2030" in the Official Gazette.
And there it is evident how poor our contribution to caring for the global climate will be. Basically, the plan proposes to increase the use of natural gas from Vaca Muerta to replace crude oil. Not bad. For the same amount of energy generated, gas releases less carbon into the atmosphere than diesel, gasoline or fuel oil. But the problem is that it keeps adding carbon.
Instead, the plan takes as a fact the path of reducing the use of biodiesel and ethanol that the government already proposed this year when reforming the biofuel law and harming those who manufacture them in Córdoba and Santa Fe. When biodiesel and ethanol are burned too Carbon is added to the atmosphere, but that carbon is recovered again when soybeans and corn used for biofuels are grown. Biofuels are neutral.
So basically Argentina will continue with an energy matrix based on 85% hydrocarbons.
The truth is, without capital, you can't do much more. Clean energies (solar, wind, hydro, nuclear) require huge initial investments. And countries like ours, that live forever on the brink of default, with a country risk of 1,600 points, that have wages liquefied by the inflationary tax, with a low-productivity economy that nobody wants to reform and whose governments spend their money on patronage. they are not in a position to contribute much to humanity's effort to stop warming. As with so many things, we are going to let the effort be done by others.