Entertainment
Watch the prologue to "Jurassic World: Dominion": New Dinosaurs and Stunning Visuals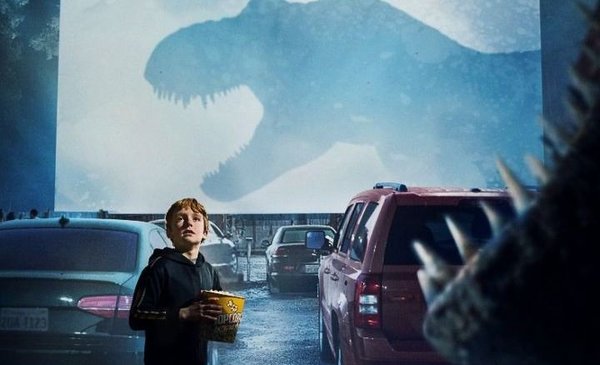 Fans can now enjoy the first images of "Jurassic World: Dominion". It is that in the last hours they released a new prologue that brings us closer to the beginning of the film's history.
It's 5 minutes directed by director and co-writer Colin Trevorrow, which takes viewers back to the beginning, 65 million years ago, and features seven new species of dinosaurs that have never been seen in the "Jurassic Park" franchise. This video gives the audience a glimpse of what life was like for the creatures before heading back to today, when things are getting a little out of hand.
According to Universal Pictures, the prologue "serves as the beginning of a story that will continue in theaters" with the feature film. Industrial Light and Magic, which created the visual effects for each "Jurassic" movie, is once again creating the visual effects for the new movie.
Jurassic World Dominion is expected to hit theaters in the US on June 10, starring the franchise's original stars (Sam Neill, Jeff Goldblum and Laura Dern) reprising their roles alongside the reboot's protagonists (Chris Pratt and Bryce Dallas Howard). Although the plot of the film is kept secret, as can be seen in the prologue, the dinosaurs once again run like crazy among humans since in one of the scenes it is seen how a T-Rex breaks into a drive-in movie theater. To find out more, we will have to wait.