Gal Gadot talks about the future of Wonder Woman and the real possibility of a comeback.
Gal Gadot appeared as Wonder Woman, albeit briefly, in early footage of The Flash. Starring the speedster, the movie features all the elements of the Justice League created by the franchise directed by Zack Snyder. The universe, unfortunately, is in the process of decay, just like the reality that Barry Allen destroys in the multiverse created by his time travel. The future of DC is in the hands of Peter Safran and James Gunn, who seem to have a pretty clear idea of ​​everyone's future. The appearance of Gadot, although it does not imply his presence in the future of cinema, does not exclude him.
According to the actress, who also recently appeared on Fast X, all matters will be handled behind the scenes along with new DC executives.
Wonder Woman, Gal Gadot's return to role according to star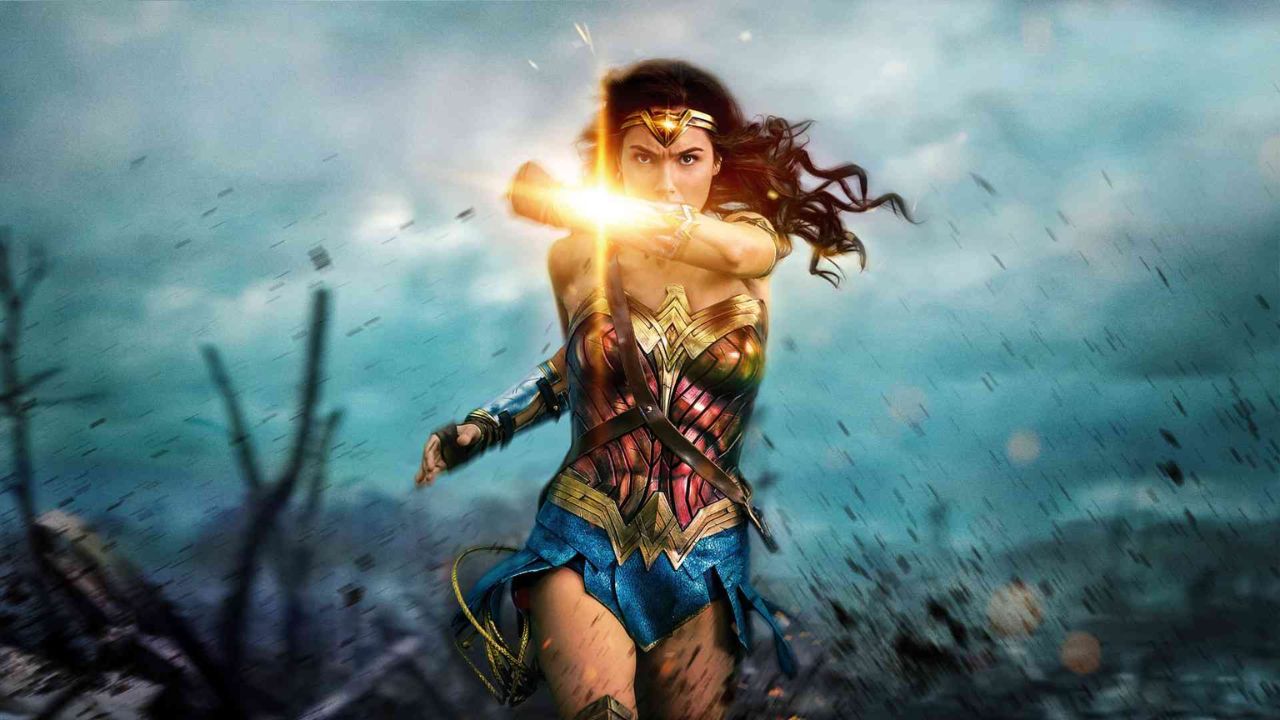 Gal Gadot's Wonder Woman broke hearts and sparked hype around the character in all walks of life, making her film directed by Petty Jenkins one of the most successful in the entire DC franchise. However, the second film, released on streaming in the midst of the pandemic, failed to match the heights of the first, either in terms of critics or viewers. Love for the actress, however, did not diminish, as did the desire to see her again in the role of a heroine.
But will she return to the big screen as the goddess, the daughter of Zeus? This is something that many are wondering after his latest appearance on The Flash. Gal Gadot's words are pretty cryptic, but leave room for a little hope. Her appearance on Tudum allowed EW to ask her a long-awaited question about the return of Diana Prince. The star replied:Everything happens behind the scenes, when the time comes, you will get the answer."In short, we must wait and take our time, relying on the experience of the hands of James Gunn.