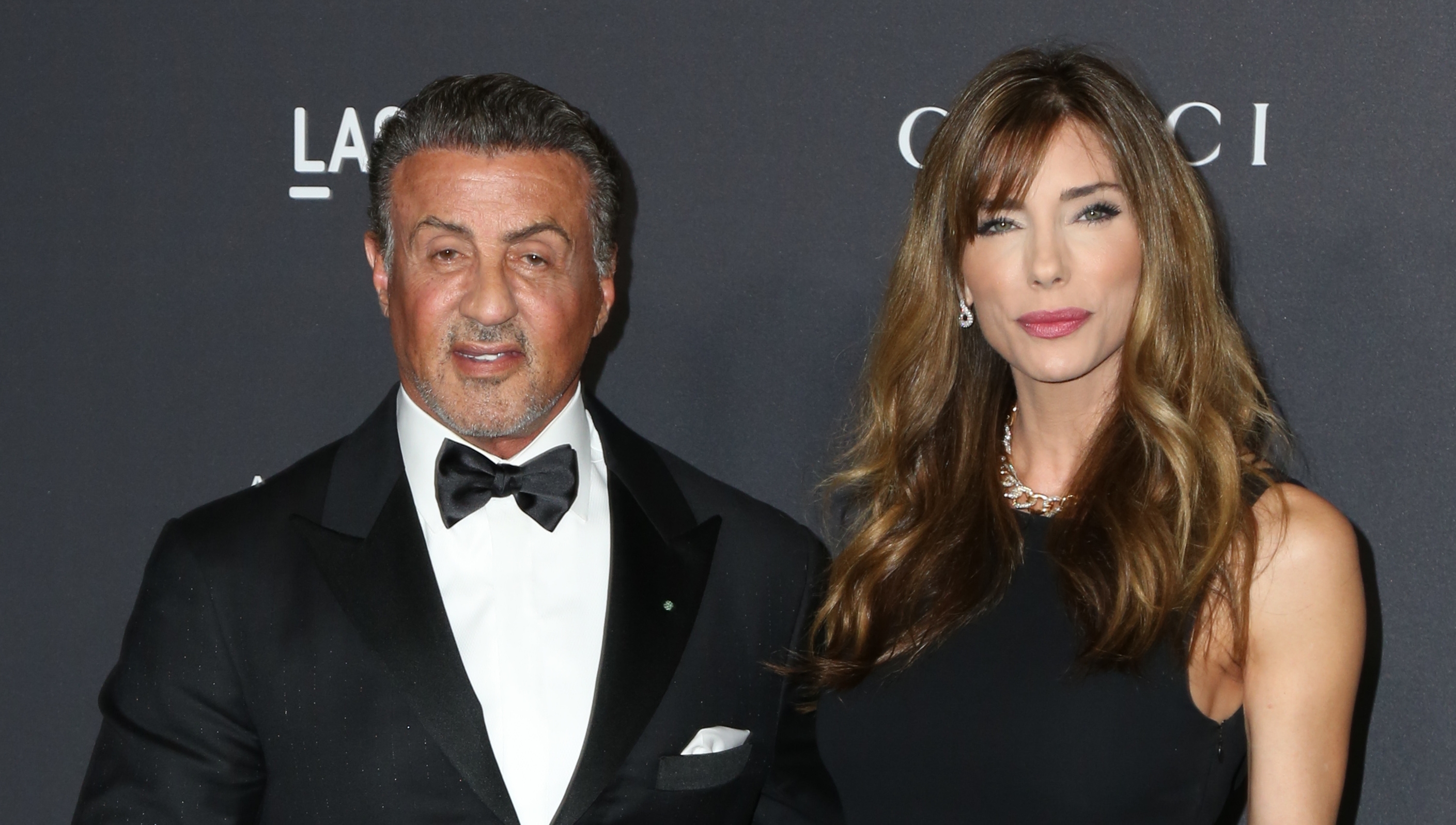 Actor Sylvester Stallone (75 years old) and his wife, former model Jennifer Flavin (52 years old), have three daughters together, Sophia Rose (24 years old), Sistine Rose (23 years old) and Scarlet Rose (19 years old).
The actor has another son, Seargeoh (42 years old), from his first marriage with the actress Sasha Czack (71 years old). Sylvester and Sasha were married between 1974 and 1985 and together they had a son, Sage, who passed away in 2012.
Sage suffered from atherosclerosis, a condition in which the arteries become stiff and narrow, preventing the blood from circulating. After breaking up with Sasha, the actor remarried actress Brigitte Nielsen (58), whom he divorced after a two-year marriage in 1987.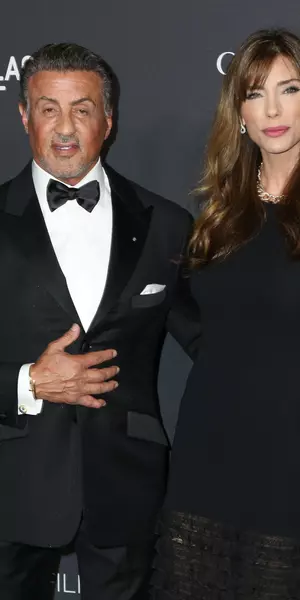 SEE PHOTO GALLERY
(1/12)
What beautiful daughters actor Sylvester Stallone has
Ten years later, Sylvester married his current life partner, Jennifer. There is a 23-year age difference between the actor and Jennifer. The couple's daughters stayed in the spotlight for a while, until Sistine ventured into the world of modeling, like her mother.
Sophia Rose Stallone she is the first daughter of the couple. The young woman attended the University of Southern California, where she changed her specialization in art history in communication sciences.
Read also:
The life story of the artist Amy Winehouse. It's been 10 years since her death
Jean-Claude Van Damme, visiting Romania. The actor was filmed dancing on the manele
Incredible how much it looks like! She is Scarlett Johansson's impersonator
He has entrepreneurial goals and wants to lay the foundations of his own clothing or cosmetics brand in the future. Sophia showed her interest in fashion by participating as a special guest on the show's jury Project Runway.
Sistine Rose Stallone he is 23 years old and has followed in his mother's footsteps. In 2016, he signed a contract with the IMG Models agency. Her first fashion show was Chanel, and in 2017 she appeared on the cover of Elle Russia magazine.
Sistine revealed that she is not passionate about acting. "As for me, I don't think I would see myself becoming an actress," she said in the past. "I'm good at modeling because I don't have to talk. Acting is something you are born with. My mother is a model, and I have dreamed since I was a child to become a model like her ", he added then.
Scarlet Rose Stallone is the little girl. All that is known about her is that she was passionate about sports in general, and that she recently graduated from Campbell Hall Private High School in Los Angeles, California. "Congratulations, Scarlet, on graduating with academic honors! I am super proud of you !! ", Jennifer Flavin wrote on Instagram on June 15, 2021.
All three sisters are extremely close. "I have never met sisters as close as we are. As we paparazzi perceive us, we really are ", Sistine used to say in the past.
Photo: Instagram
Watch the latest VIDEO uploaded on unica.ro