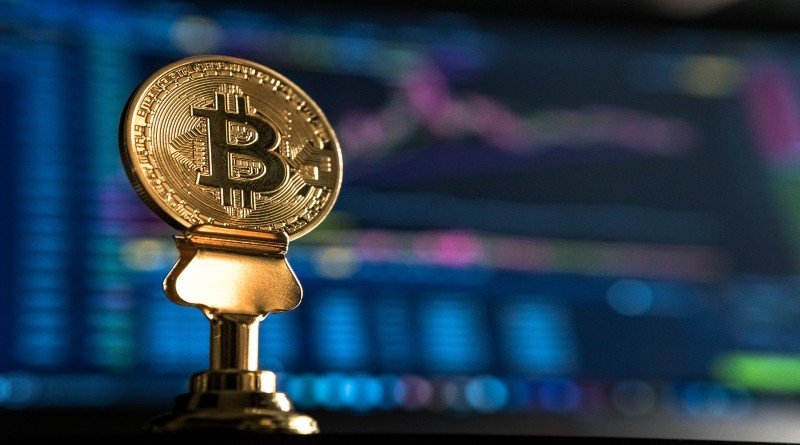 The Bitcoin phenomenon is far from new. The queen of cryptocurrencies, responsible for a true paradigm shift in the context of monetary transactions (it is the first reliable payment method that does not involve third parties such as banks or financial entities), far from stopping growing, continues to rise, and its use begins to democratize until it reaches increasingly diverse sectors and commercial spheres.
Although some of the limitations associated with the use of this system must be taken into account, such as its high energy consumption or transaction costs (which despite having been adjusted, is still appreciable), its expansion by all kinds of digital stores and also by many physical establishments, highlights the advantages it offers and its potential for a future in which digitization and online commerce seem an unpredictable reality.
With a current value that today exceeds 40,000 euros, the cryptocurrency par excellence seems to be more than established as an alternative to traditional means of payment. But is it really? Are Bitcoins a Real Alternative to Fiat Money? Could we do without physical money and subsist on these cryptocurrencies? To answer this question we must ask ourselves this other: What can be bought with Bitcoins?
The truth is that bitcoin (and with it the entire range of cryptocurrencies that have emerged as a result of the emergence of this phenomenon) are not yet an alternative as such to money, but it is no less true that it is getting closer and closer to be. In addition to operating in the deepweb and being the means of payment for all types of businesses and transactions that escape the law, bitcoins are beginning to be adopted as a method to carry out transactions in a variety of sectors, from technology to real estate, passing for leisure and even hospitality.
Many online platforms have jumped on the cryptocurrency bandwagon, and more and more people, anticipating the expansion of the use of this system, are beginning to allow payment with this digital currency. Companies such as Fotocasa (real estate sector), Destinia, Surf Air and Cheap Air (leisure sector), G2A or Games Planet (video games sector), Lush (cosmetic sector), Showroomprive (fashion sector), Shopify (eCommerce), Microsoft , WordPress or ExpressVPN (IT and technology sector) or Greenpeace, Wikipedia or Save The Children (non-profit organizations); These are just some of the examples that many great players from a variety of sectors have seen in the adoption of Bitcoins as a payment method a giant step towards the digital transformation and the commerce of the future. It is also something that is happening more and more in the event and restaurant sector. With applications like Coinmap, we can get a better idea of ​​the establishments in our area that allow this system.
So now you know, if you have Bitcoins and your eWallet and need some clothes, want to take a trip, or feel altruistic, the door to cryptocurrencies is increasingly open. And of course, in everything that has to do with the world of technology and computing (buying domains, paying for subscriptions to VPNs, video games or technological gadgets), the use of bitcoins is increasingly the order of the day. .
The security and volatility problem of this type of currency must be taken into account when operating with them, since the currency is identified with a hash that anyone can use in our place if it is done with it or that will disappear if not. we keep them properly.
That is why it is advisable to use a good electronic wallet and secure connections, preferably encrypted with a quality VPN when using this type of currency in our payments.