Business
What can happen to the blue dollar in the last month of the year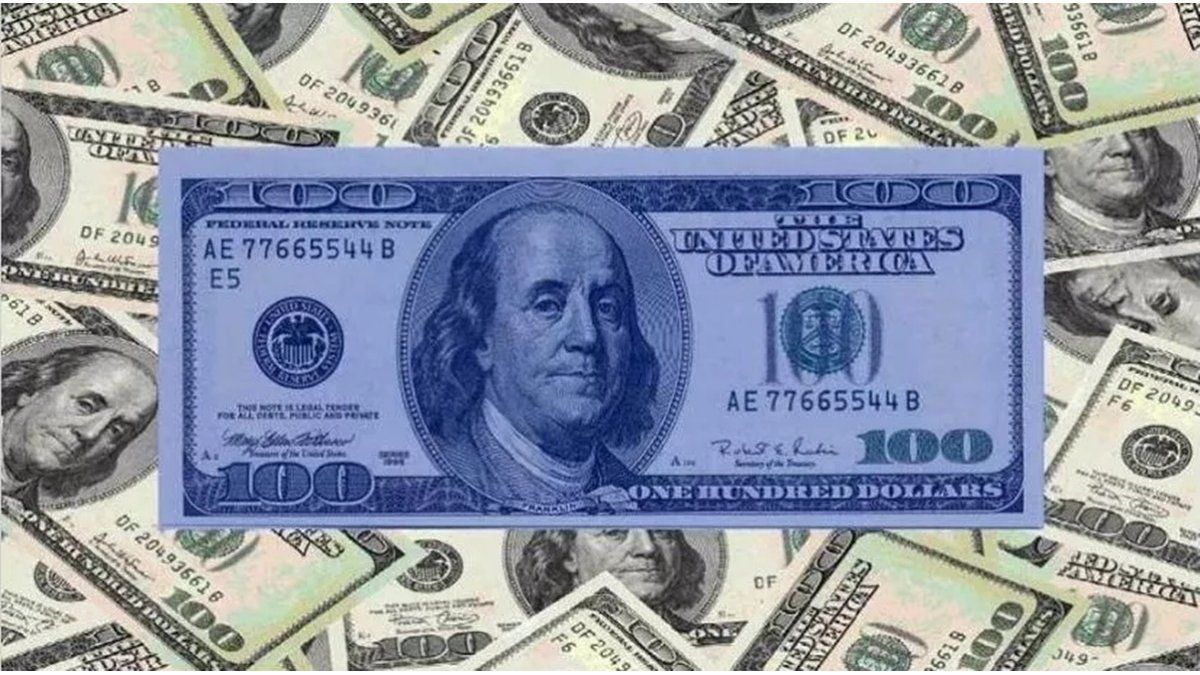 In November, the parallel dollar hit an intraday high when it rose to $ 207, three days before the midterm elections. This month also posted its biggest daily rise in six and a half months, when climbed in a single day $ 5.50 (+ 2.8%) to $ 205, so the gap with the wholesale exchange rate, it exceeded 100% (104.7%), prior to the elections.
As for what may happen in December, the economist Federico Glustein, in dialogue with Ámbito, considered that "The blue dollar, if there is no strange movement, will remain close to the MEP price, which today both are around $ 200".
"Having passed the elections where the blue seemed to grow at an accelerated rate and very far from MEP, at almost $ 30 of gap, The path of the blue seems to be more tied to stability with slight movements due to the demand of travelers, dollarization of the Christmas bonus and portfolios as a precaution. However, if there were any type of movement in the economy that affects the expectations of the agents, it could go off again, as happened before the elections, "Glustein closed.
For its part, financial analyst Christian Buteler, told Ámbito that "the trend of free dollars is up. The factors that can influence are inflation and issuance. Although in December you are approaching the holidays, I do not expect a flood of people traveling with this price of the dollar abroad. I don't think there is exorbitant demand on this side. As long as there is an inflation of 3% per month the trend is up ".